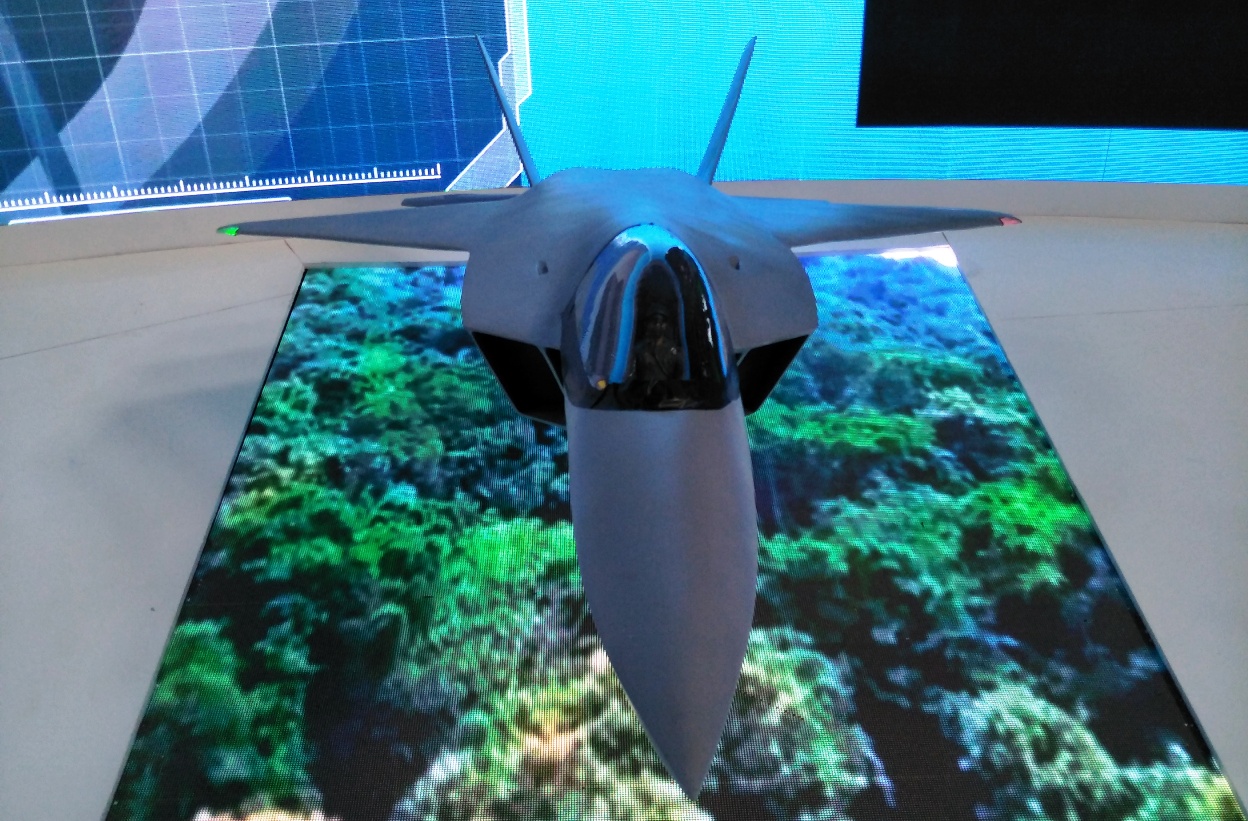 As your correspondent reports, the first 1:1 full scale model of India's fifth generation concept Advanced Medium Combat Aircraft (AMCA) is being built in Bengaluru. Later this year, the model will undergo a series of rigorous tests at an RCS facility in Hyderabad, where the programme team will have its fest chance at seeing how the shape they've chosen for the jet deals with radiation. The exercise will be historic. Because it will be the first time India will be specifically testing a stealth airframe.
Cmde C.D. Balaji, chief at the Aeronautical Development Agency (ADA) met with Livefist at the Aero India show for a chat on the programme. 'This will be our first big lear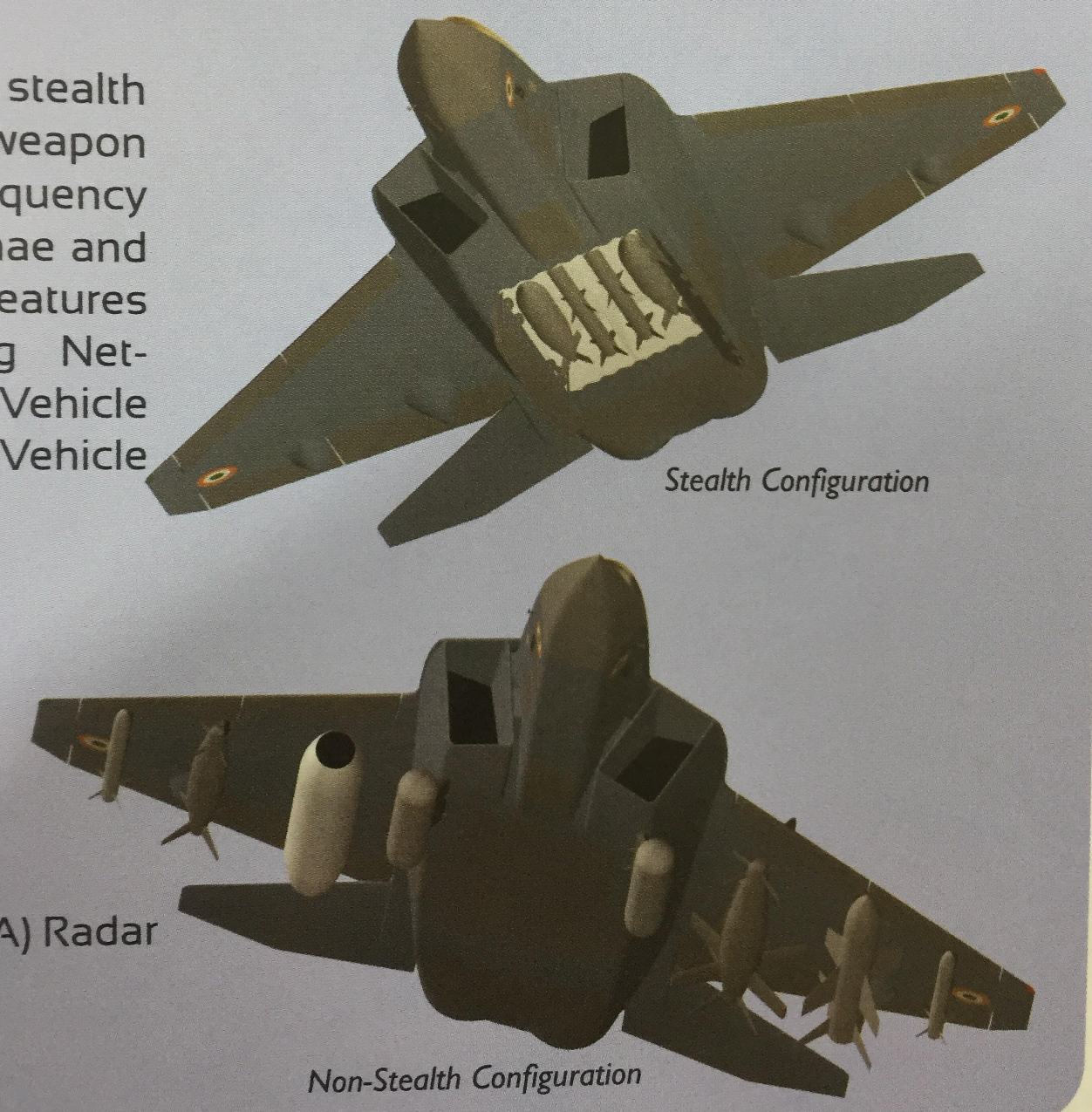 ning process. We need to be sure about the conformal antennas and shapes before we finalise the airframe,' he says. Another very crucial application the team plans to bring into play is computational electromagnetics, to simulate in parallel how the concept jet deals with radar and other assaults built to beat stealth.
'About 60-70% of the stealth we intend will come from the aircraft's shape. The rest we are discovering as we develop the aircraft. Nothing like this has ever been attempted before,' Balaji says. An AMCA model debuted at Aero India 2009, the first time anyone got a sense of what the ADA was looking to build.
The team at ADA expects full-scale engineering development till the prototype stage to take at least a decade. Livefist also learnt that the team now has a specific timeframe for a first flight: 2030, with low-rate production to begin in 2035. 'If you consider that the LCA Mk.1 will be built till 2024 and the LCA Mk.2, when ordered, should be built between 2030-35, then 2035 is good target for production of the AMCA,' Balaji says.
The AMCA project could find additional backing and strength owing to persistent problems India faces from Russia over the T-50 FGFA programme. On Tuesday, Defence Minister Parrikar even admitted that there were problems that needed sorting. Earlier this year, the government took the surprising step of setting up a committee to go over the FGFA programme and actually see if India benefits at all. Negotiations have meandered over work share and how qualitatively India will even contribute to the programme other than be its largest operator. Sources on the AMCA team wouldn't commit, but wouldn't deny that trouble with the FGFA programme only placed greater (and welcome) pressure on the indigenous effort to deliver on time and cost — and capability.
The AMCA team has three new models on display at Aero India 2017:
A lot of you asked, so here goes: Top shot of the new AMCA models at #AeroIndia2017. pic.twitter.com/QoECt0DaUE

— Livefist (@livefist) February 15, 2017
And here's a bit from the ADA's new video providing fresh detail on the platform and its mission:
India's 5th Gen AMCA gets fresh detail in this new DRDO video at #AeroIndia2017. pic.twitter.com/1h6af27ulS

— Livefist (@livefist) February 14, 2017