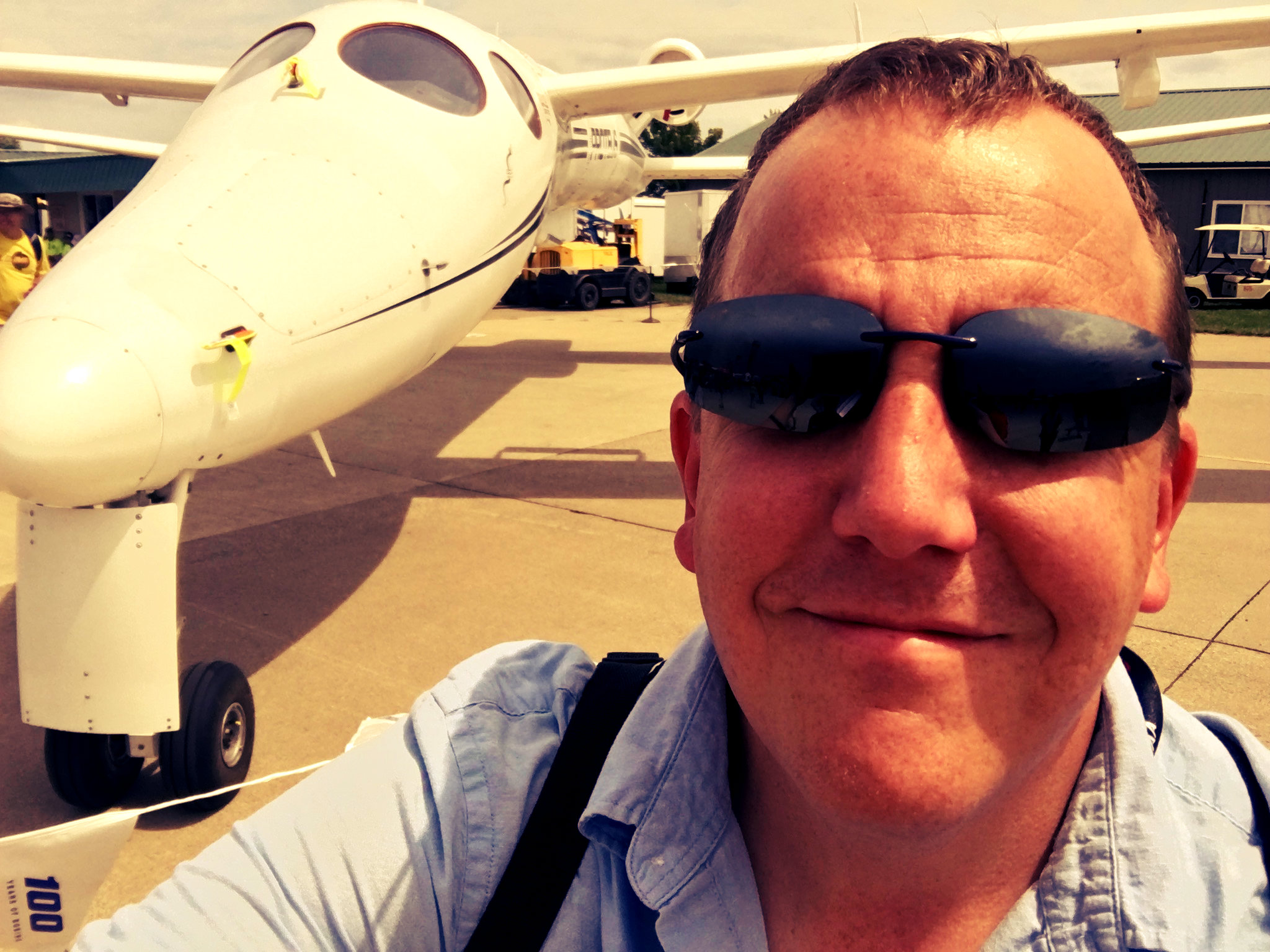 It's a typically turbulent time for Indian aviation/aerospace —  a vaunted, meandering quest for fighter jets, domestic aircraft programs yearning for some respect, familiar political heat over one of India's largest aircraft deals and a faltering global reputation for contracting. We at Livefist thought this was a terrific time to get some of the world's top aviation/aerospace journalists to fix their gaze at India for a moment and take some questions. Amidst the crossfire of opinion and counter-opinion on the frenzy that is India's aerospace sector today, it's a good time to get a view from the outside. And we're delighted to start this series, #EyeOnIndia, very strong with the amazing Stephen Trimble, Americas Managing Editor at Flightglobal and easily one of the most respected aviation journalists in the business. Take it away, Stephen!
LIVEFIST: The first thing that comes to your mind when you think of Indian aerospace contracting?
STEPHEN: The first things that comes to my mind are quite honestly all of the delays. MMRCA and Tejas, in particular. I write most often about the US military acquisition system, which is hardly a model for efficient contracting. Truth be told, the reputation of India's acquisition bureaucracy is worse. So I was quite surprised to see certain purchases (P-8I and C-17, in particular) move forward as quickly and smoothly as they did. Clearly, India's system can work efficiently. But those examples are not the first things that come to my mind.
LIVEFIST: What do you think of the LCA Tejas?
STEPHEN: As a MiG-21 replacement, it's an adequate, albeit not inspired, solution. After the HF-24, it is probably a necessary step for HAL before taking on a project like AMCA. It also represents the current limits of any homegrown alternative to Western- or Russian-built aircraft for India. The heavy emphasis on Indian-sourced avionics is impressive, but the reliance on external sources for propulsion and weapons must be frustrating. I also think the Indian taxpayer must be disappointed by the relatively slow pace of production.
LIVEFIST: Your opinion on India choosing the Rafale?
STEPHEN: The Rafale is a great fighter, but such decisions are about politics as much as they are about combat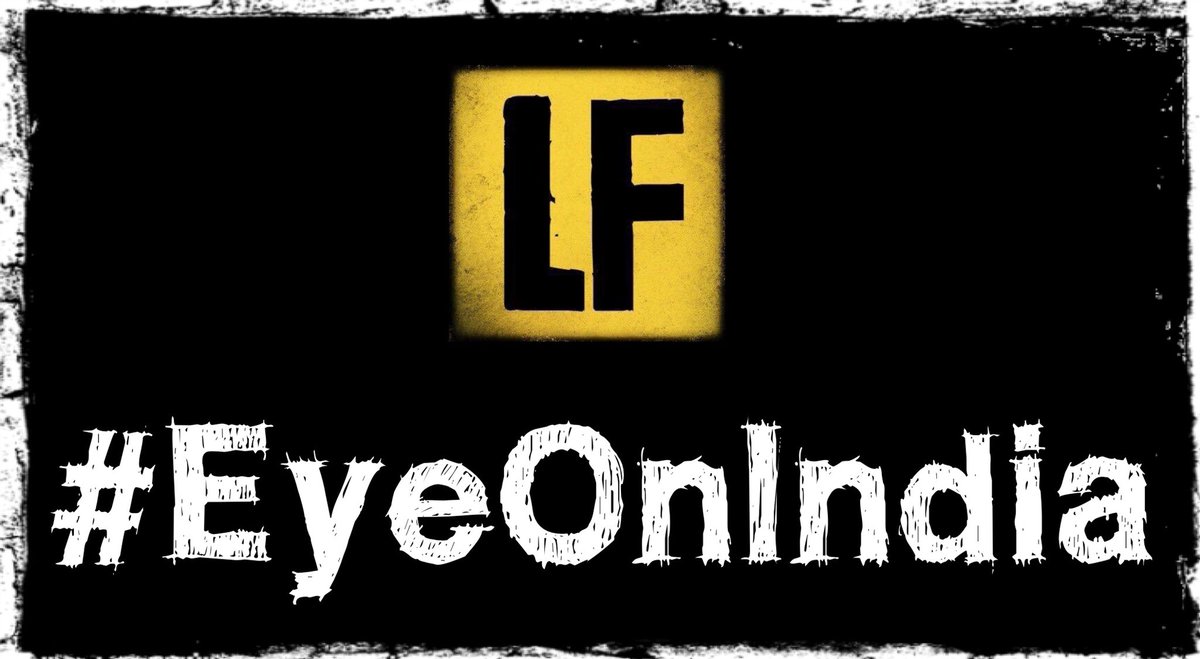 performance. In a world where you have to rely on foreign governments to support your most advanced combat aircraft, you have to choose your partners wisely. India is in the fortunate position now of being courted by every major aerospace power except China, so there is no lack for options. If you'd rather not leash yourself to the US government for the long-term, the Rafale and the Gripen are great options, depending on your requirements.
LIVEFIST: India wants to build a foreign fighter in India. Which should it be?
STEPHEN: There is no perfect answer. Each candidate comes with it's own strengths and weaknesses. When Lockheed touts the F-16 as "mature" and "low-risk", they have a point. But so do others who just hear "obsolescence". Similarly, the Gripen is a well-designed alternative with a path to a long future in production, but it relies upon US government support for the engine and avionics as much as any F-16. If I were in India's position, I'd pick the bidder that offers the most flexibility for weapons integration and sustainment. It will never be as flexible as I'm sure you'd prefer.
LIVEFIST: India has three fifth generation aircraft options at various levels of likelihood: the Su-57 FGFA, the homegrown AMCA concept and the F-35. What should it bet  on?
STEPHEN: AMCA is clearly India's best option for preserving sovereignty and flexibility over the long-term, but it is the highest risk. The F-35 is the highest cost to operate and maintain, but provides the most capability for the lowest risk for at least the next 10 years. The FGFA lies somewhere between these two on the risk/capability/sovereignty curve. If I'm India, I'd probably hedge my bets. I'd double-down on low-risk capability in the near-term while continuing to fund development of the high-risk option with the greatest sovereignty in the long-term.
LIVEFIST: Which aircraft in the Indian military would you take a spin in?
STEPHEN: MiG-21Bis. I have a strange affection for the MiG-21 that I've never been able to explain to any knowledgeable person's satisfaction.
LIVEFIST: What's the worst thing you've heard about Indian defence contracting?
STEPHEN: It seems rude to cast stones, as I'm well aware of the deficiencies of the American system. But I'll pay you the respect of answering your question with a straight answer. The worst thing I've read, as opposed to heard, about the Indian system came from a US diplomatic cable, which appeared in the original batch of Wikileaks disclosures from Chelsea Manning. It illustrated in vivid detail what I had only heard before as what seemed like gossip. The cable related a conversation a US diplomat in Delhi had with a British counterpart, who warned the American about accepting liability for any aircraft built on license by HAL. According to the cable, the British diplomat said that HAL's assembly line for the Hawk was always running short on parts, on account of the Indian AF effectively cannibalizing aircraft in assembly to serve as spares for operational aircraft.
LIVEFIST: India is developing a stealth UCAV. Your thoughts?
STEPHEN: I hope they have better luck than the US Navy! Seriously, this is a very difficult task. The US military has been working on this for 20 years, but still doesn't have one (unless it's classified). The technology really isn't the problem. We know how to make an aircraft very low observable to radar. We know how to navigate autonomously. And we can design a flying wing large enough to carry weapons internally. But let's assume the enemy isn't stupid and denies GPS navigation and communications, removing a remote human operator from the targeting decision process. Are we there yet? You'd need a pretty high security clearance to answer that question knowledgeably, but I'd be surprised if the answer isn't an unreserved "no" for several more years.
LIVEFIST: What's India's most visible strength in aerospace/defence?
As mentioned earlier, few countries have the combined scale and political flexibility of India, with the ability to choose from among the best options manufactured anywhere outside Xian, Chengdu or Shenyang. That gives India the leverage to negotiate the best deals for imported technology now, as well as the resources to have arguably the best chance of developing sovereign alternatives in the future.
LIVEFIST: Do you see India as a countervailing force to China?
STEPHEN: I can only speak for the rate of progress in aerospace technology. Here, China's growth over the past decade is simply breathtaking. By contrast, India's progress since 2008 has been much less dramatic. I don't sense the same urgency and purpose in Delhi as I see in Beijing. It's not just a problem for India. The US military with a $700 billion annual budget is struggling to maintain its influence in the Asia-Pacific. So that's what you're up against.
Track Stephen Trimble's journalism for FlightGlobal here & follow his Twitter feed here.

Tomorrow: #EyeOnIndia Part 2: Hush-Kit founder Joe Coles takes 10 questions