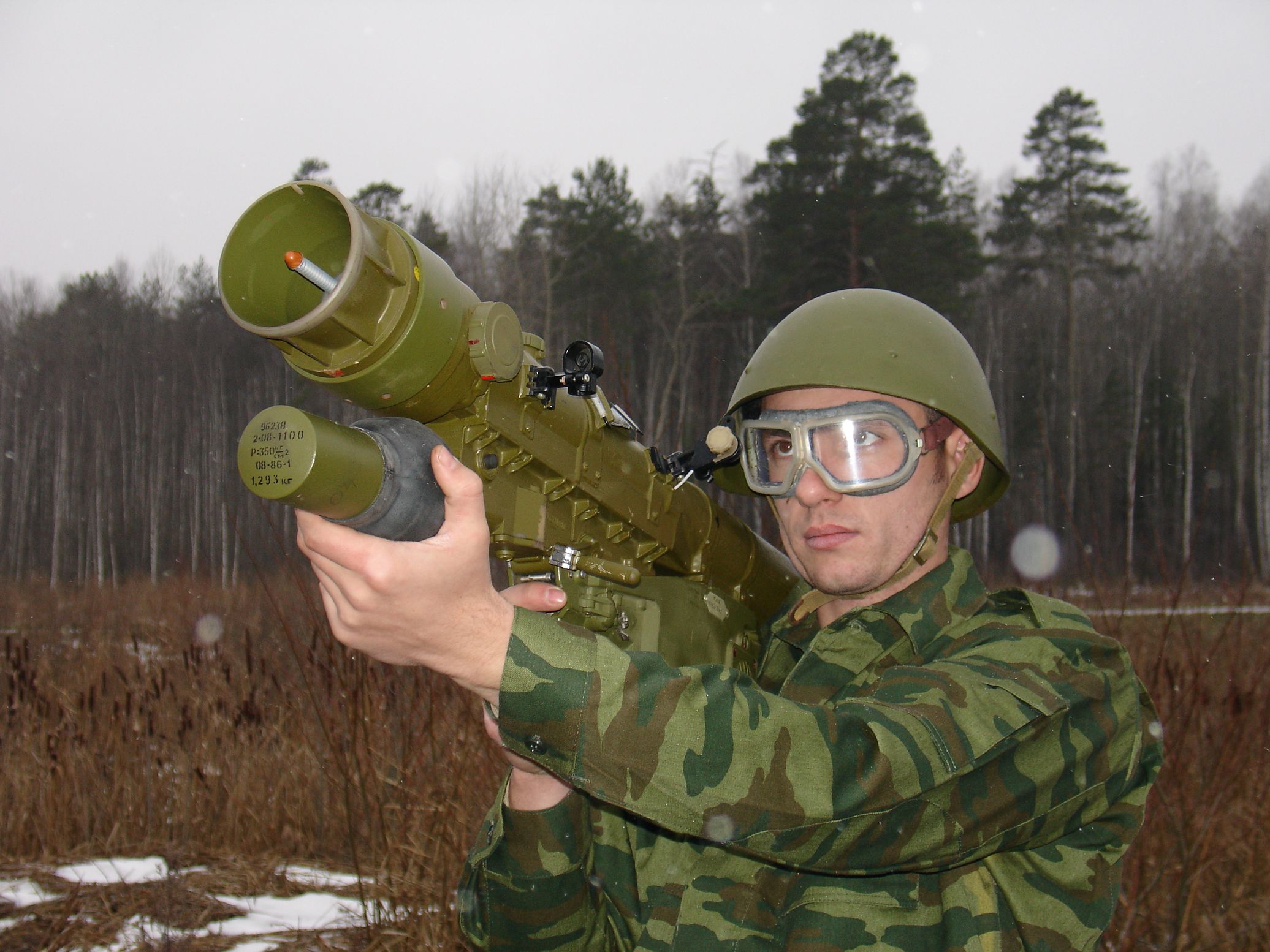 One of India's most confounding, meandering and costly weapons contests — seen for months to be hanging by a thread — has finally reached a conclusion that is almost certain to be beset with controversy. A three-way battle to supply the Indian Army with hundreds of very short-range air defence systems (VSHORADS) is at an end with Russia's Igla-S system being declared 'lowest bidder', edging out Sweden's Saab (with the RBS 70NG) and France's MBDA (with the Mistral).
The Indian Army has spent nearly two decades trying acquire hundreds of man-portable missile systems that infantry units can use to defend against aircraft, drones and helicopters.
As Livefist reported last month, the contest has seen five years of trials and a spate of letters of protest shot off to the MoD last year and this year by both MBDA and Saab, pointing to what they said were unfair waivers granted to the Russian contender. The Swedish and French competitors plainly alleged that the field of play wasn't level and that the Russian system, manufactured by Russia's state-owned Konstruktorskoye Byuro Mashynostroyeniya (KBM), was unfairly favoured by Indian test teams.
Today's declaration of Russia's Igla-S as victor in the contest has been expected for weeks. In August, Rosoboronexport chief Alexander Mikheev told Livefist in Moscow, "The Igla-S has emerged more cost effective than competitors after the tenders were opened."
Army sources say while all three systems have had performance or technical compliance niggles since field evaluations began in 2012, the Russian Igla-S had the most significant issues: firing was deemed not successful during field trials, target acquisition continuously failed, and, to top it all, the Igla-S didn't have a state-of-the-art sight during trials. With today's declaration of a Russian win, the Indian MoD has signaled that the issues were either addressed, or waivers granted.
Sources tell Livefist that Russia tried to push the 9K333 Verba system into the contest to replace of the Igla-S principally because of the latter's performance issues in around 2016. However, replacing a product mid-course under an unusually strict set of targets charted out in the RfP was simply not an option, and would have meant an instant reboot to the contest. Russia was told the Verba couldn't come anywhere near the race, and the VSHORADS contest would only test the Igla-S.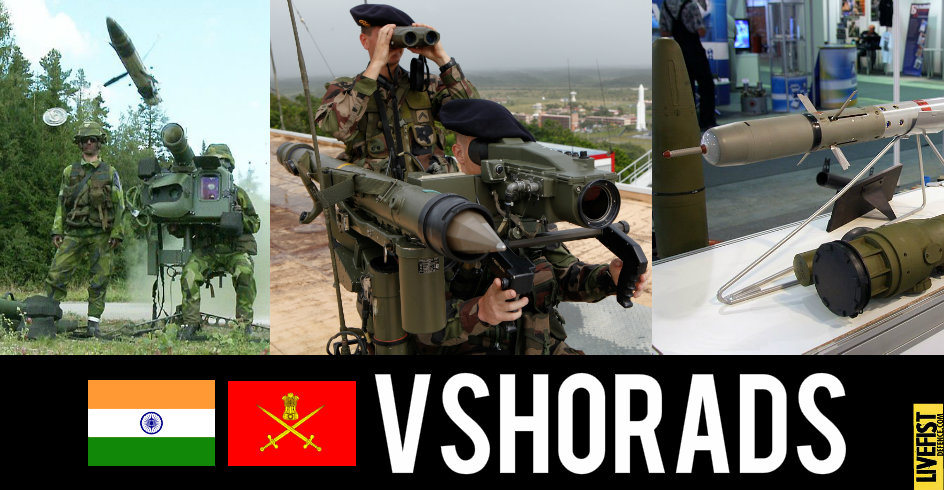 After the declaration of a contest winner — the lowest bidder or L1 — procedure dictates that a contract negotiating committee (CNC) will process the deal onwards, before it is finally cleared by the Cabinet Committee on Security (CCS) for final signatures between India and Russia. But given the bad blood in the contest so far, it remains to be seen how soon today's win translates into a full contract with Russia. The last 18 months, especially, have been tumultuous to say the least.
For starters, the only system that needed to engage in any firing during the final re-confirmatory trials last year was Saab's RBS 70NG. While the Russian team has been asked to demonstrate the crucial act of target acquisition, the French team were on site as observers. Each one of the contenders has had compliance issues, though Russia's refusal to even appear for certain trial rounds during the contest had the other two competitors send up periodic flares. Again, it remains to be seen how these were addressed — or if they were at all. Livefist has learnt that messages of protest had been conveyed as recently as weeks ago.
The systems themselves, to be supplied in small numbers by the foreign supplier, with most of the rest to be built under license in India, are variants of the baseline shoulder-launched missile systems that each offers. Each system, manned by two Army personnel, feature a twin launcher system capable of tracking, engaging and firing at air threats including aircraft, helicopters and drones. The Indian Army needs the large numbers of VSHORADS systems to plug long amplified gaps in its ground-based air defence network.
Amidst reports in 2015 that the contest was about to be scrapped and rebooted, the MoD decided to conduct more trial rounds, a final round held last year. The contest has taken over five years in its second attempt, though the overall requirement actually dates back to 1999 (aborted for the first time in 2005), making the VSHORADS go down as a record in India's contracting history for length.
Last month, India signed a $5.2 billion deal with Russia for S-400 Triumf air defence missile systems, a deal that should, in normal course, have attracted punitive U.S. sanctions under CAATSA regulations, though India was accorded a waiver. It remains unclear what the path ahead for this deal will be.
Livefist will continue to report.