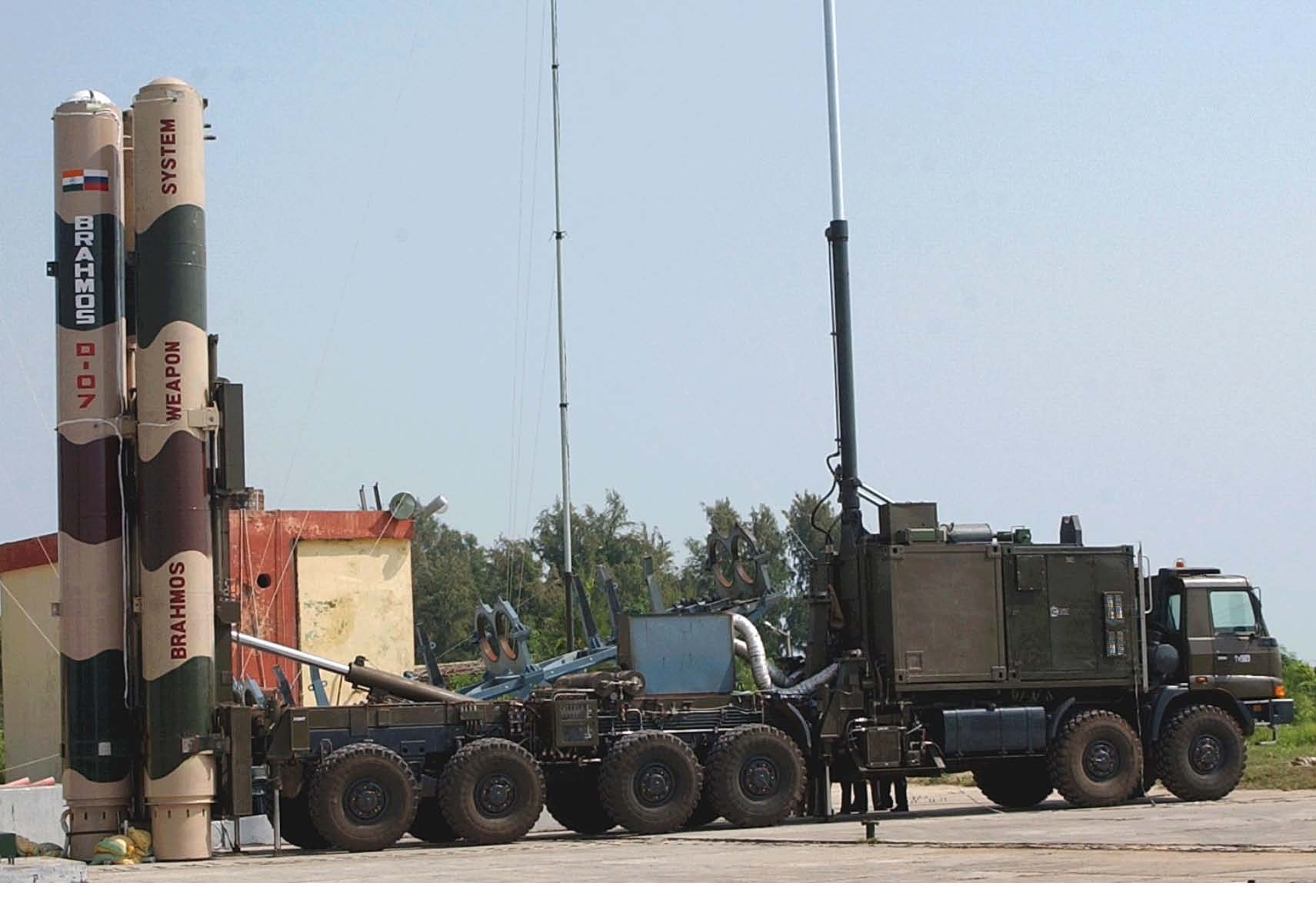 Two major BrahMos tests coming this summer. Things kicks off in March with a long-awaited 'extended range' test of a 450km range variant of the supersonic cruise missile, the fastest in its class in the world. BrahMos, whose range was earlier limited by the Missile Technology Control Regime (MTCR) has now been opened up beyond its 290km range to upwards of 450km. Livefist can confirm that an even longer range final 'ER' variant, out to 600km, will be tested next year. The BrahMos ER will be tested from an Army land launcher and will follow a protocol launch without any of the major maneouvers the missile is capable of.
The second big test coming up is the first airborne test firing. Livefist can confirm that the airborne launch is scheduled for April. With carriage and release trials well under way since June last year, the BrahMos team will conduct a few more drop tests before the final firing in April.
FIRST LOOK: You saw the IAF Su-30MKI taking off with a BrahMos recently. Now watch the actually drop test. #AeroIndia2017 pic.twitter.com/LavIl7Qo25

— Livefist (@livefist) February 15, 2017
Meanwhile, remember this report from 2015 about the Army's BrahMos test that the Army mysteriously retracted its statement on? Well it happened. Video soon.