The Indian Army's largest infusion of basic assault rifles in recent years is finally on the horizon. Livefist can confirm that the Ministry of Defence last week signed off on paperwork that will see a deal for 72,400 SIG716 assault rifles concluded later this month with U.S. firm Sig Sauer Inc. The rifles will replace in the service INSAS with frontline infantry units. All of the rifles contracted will be manufactured at Sig Sauer's New Hampshire facilities and supplied over the course of a single year to meet the Indian Army's fast track requirements.
The Indian Army chose the SIG716 in September last year after a competitive process, also choosing UAE firm Caracal in a contest to supply 93,895 battle carbines. The order for 72,400 assault rifles from Sig Sauer Inc. will be the single largest contract for assault rifles since the INSAS, developed and built by the state-owned Ordnance Factor Board (OFB), entered service. The Indian Army has, over the last decade, procured a few thousand Israeli Tavor TAR-21 5.56mm assault rifles for its Special Forces and Rashtriya Rifles counter-insurgency units, but has continuously failed to land a large-scale induction of desperately needed assault rifles. The AK-47, a standard weapon across several units, will also see an upgrade, as Livefist reported recently, with the Indian and Russian governments providing finishing touches to a deal to manufacture 650,000 AK-103 assault rifles in India.
The SIG716 also be India's first major contract for an American infantry weapon. The Indian Army has selected the SIG716 G2 Patrol, a weapon that combines the structure of the earlier SIG 516 assault rifle with a 7.62mm cartridge. The deal is said to also include a variety of accessories and optics.
With the MoD providing an-clear for the assault rifle contract with Sig Sauer Inc., it's reasonable to expect that similar clearances will follow for the 93,895 carbine deal with UAE's Caracal. That ill-tempered contest is being followed with a much bigger contest for similar carbines, with the Indian Army officially announcing interest in procuring 360,000 more. The M4A1 carbine, a weapon in service in small numbers with the Indian Army's Para Special Forces, could compete alongside other contenders. Indian soldiers have had several brushes with the M4A1 over the years in the Yudh Abhyas exercise series with the U.S. Army.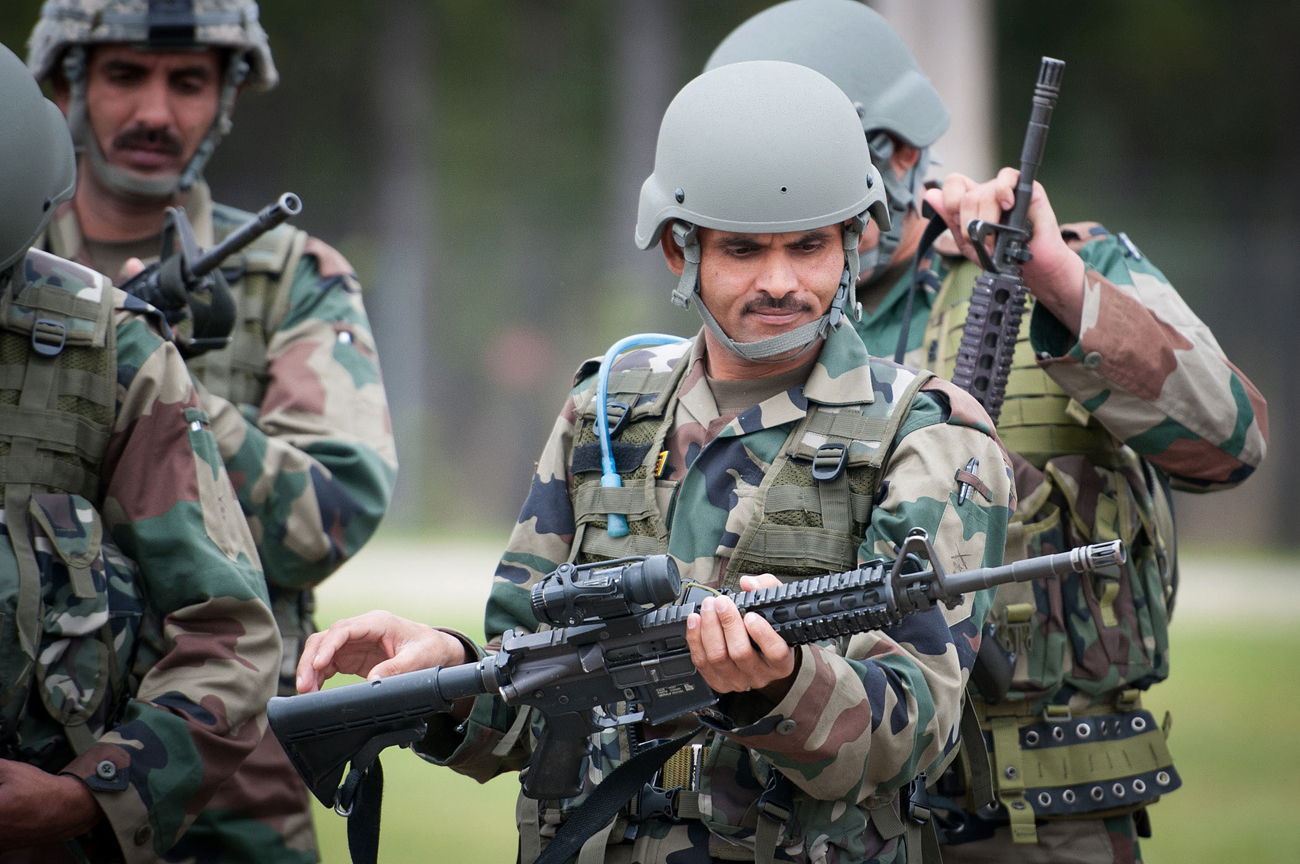 The big contracts coming up are a major break from piecemeal procurement ethic that has bedeviled the Indian Army's small arms procurement, a crushing irony given the huge dependence on the infantry for counter-insurgency, border patrol and anti-terror operations. After years of meandering contests and ad hoc procurements to meet emergency requirements, Indian Army chief General Bipin Rawat in 2017 is said to have taken a firm decision to fast track procurement, dividing requirements between high performance/urgent for frontline forces and slightly less advanced/license built equipment for other infantry units.
To be sure, the Army is still compelled to procure weapons in small numbers. Last month, the Indian Army revealed it had contracted for an unspecified (but undoubtedly small) number of sniper rifles for troops posted on the Line of Control with Pakistan-occupied Kashmir.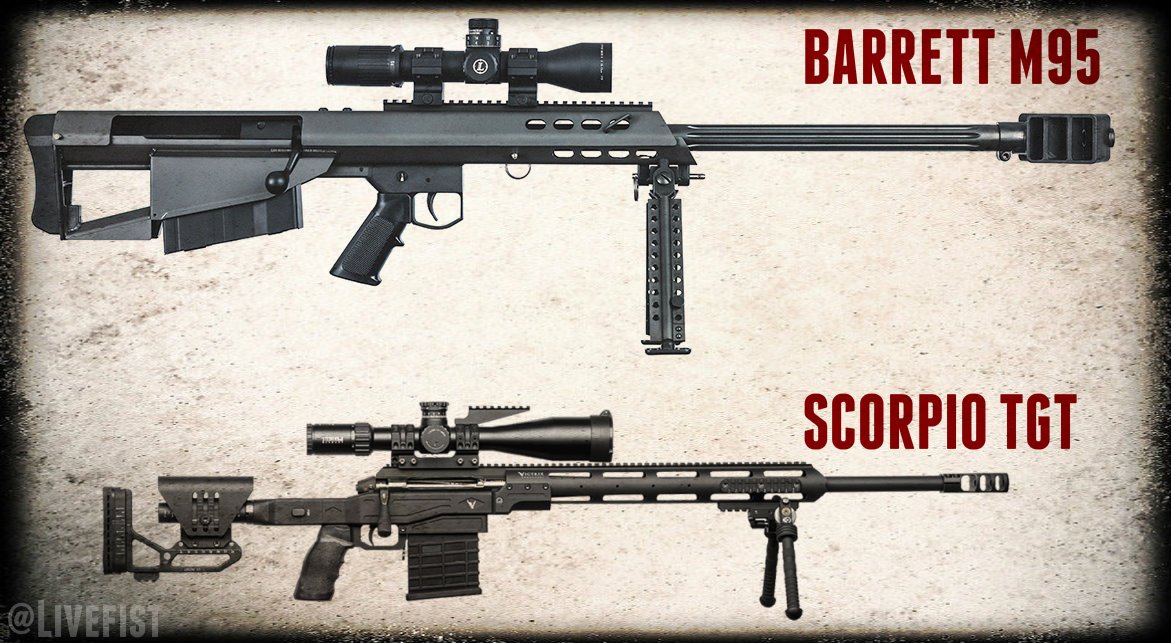 Apart from the high-number procurement of assault rifles and carbines, the Indian Army is also all set to open a contest this month for a deal for 40,000 light machineguns (LMG) to augment in the in service Israeli Negev.