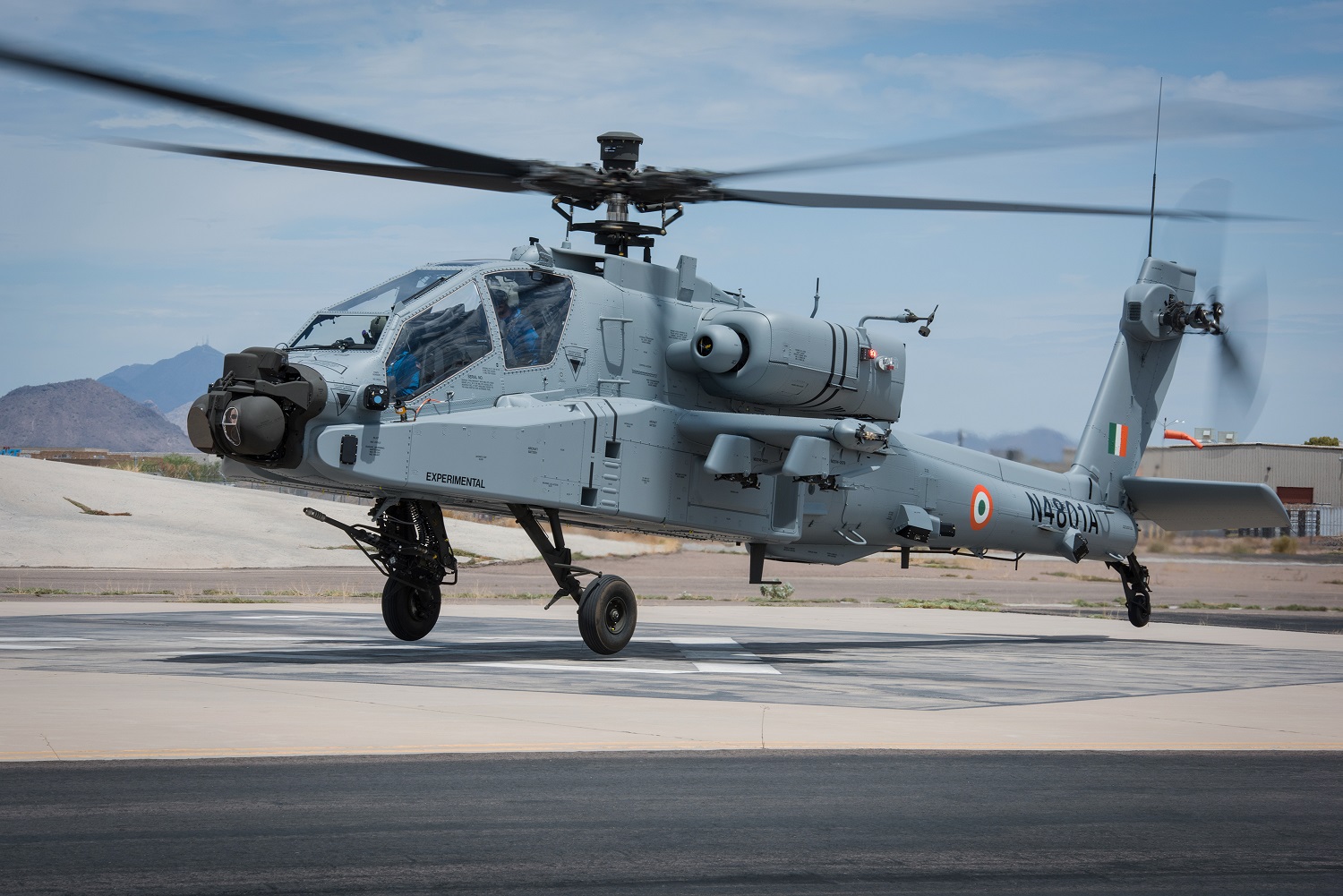 In three months, the Indian Air Force will begin receiving its first AH-64E Apache attack helicopters and CH-47F Chinook heavy lift helicopters at its bases in Pathankot and Chandigarh respectively. Both bases are receiving finishing touches in terms of support infrastructure before the American-built rotorcraft arrive starting March 2019.
Over the course of 2019-20, the IAF will receive 22 Apaches, 11 of which will be fitted with the AN/APG-78 Longbow fire control radar. The Apaches will be split between Pathankot and the Jorhat base in India's east. An inaugural batch of IAF pilots — all current Mi-35 pilots — are at US Army Aviation's premier flight training facility in Fort Rucker, Alabama to train on the Apache before beginning squadron work next March. The helicopters are part of a 2012 deal in which the Apache was selected over Russia's Mi-28NE.
In August last year, the Indian Army signed on  for 6 AH-64Es, signalling the apparent end to its drawn-out war with the Indian Air Force over battlefield assets. Deliveries to the Indian Army suggest the IAF's fleet could stand capped at 22 airframes. Projections suggest another 30 Apaches could be ordered ahead after initial deliveries to the IAF and Army.
Both the IAF and Army will also be operators of HAL's Light Combat Helicopter (LCH), a detailed report on which will be on Livefist soon.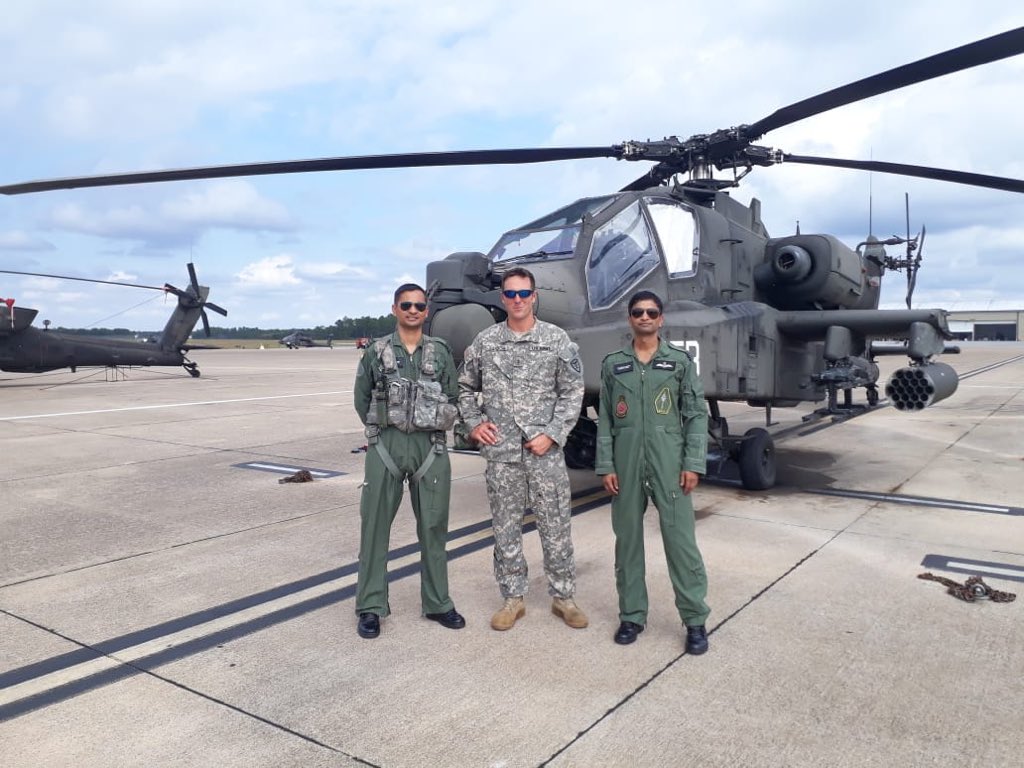 Chandigarh, the nodal air base for air logistics to the high altitude forward areas of Ladakh, is also receiving a last infusion of infrastructure elements before the Chinooks arrive.
India has indicated to the US that it will be inclined to exercise options for at least 8 more Chinooks once deliveries begin. Indian pilots, a mix of Mi-26 and Mi-17 pilots, and maintainers are currently training on Chinooks in Delaware.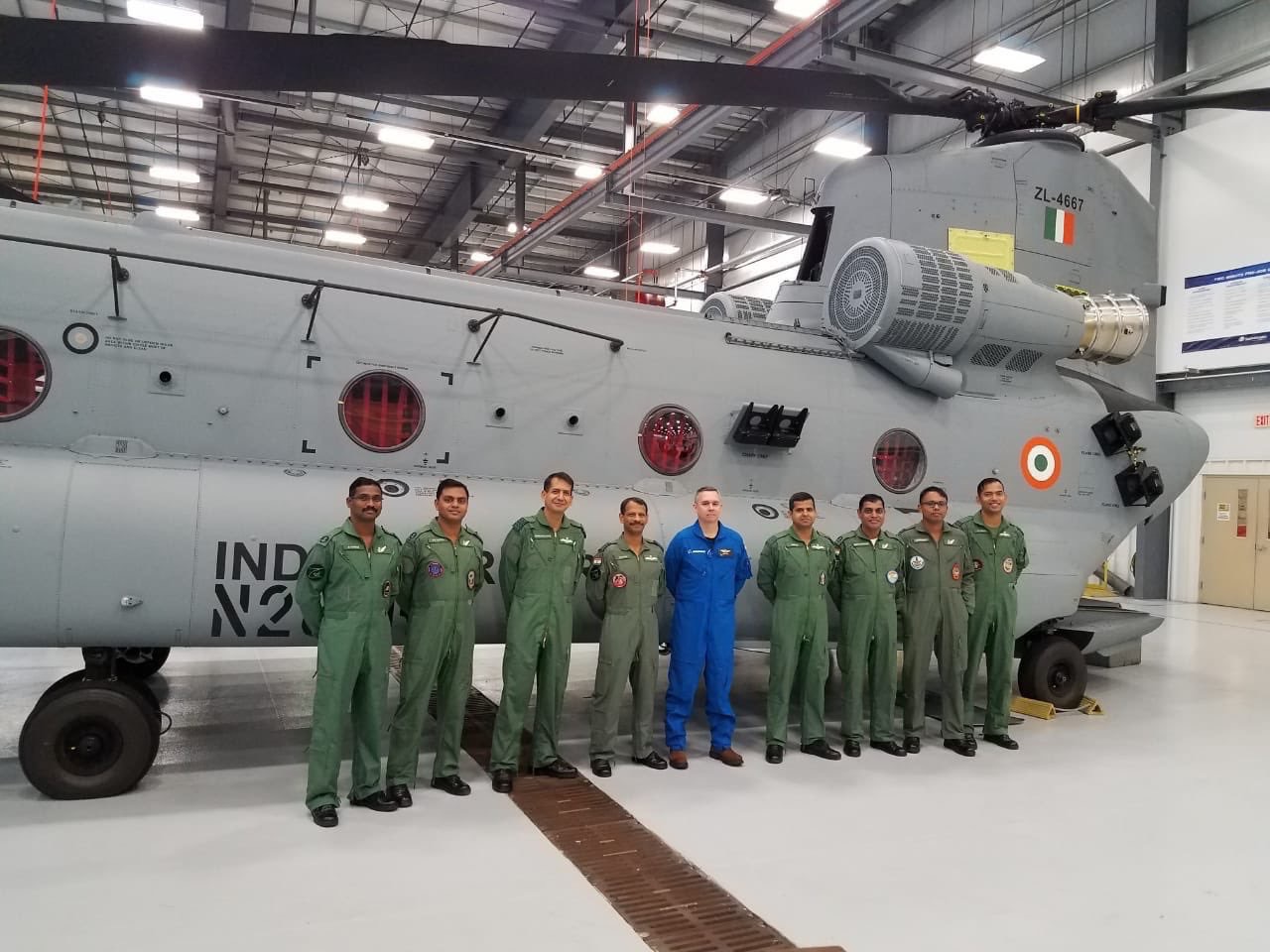 Since both the Apache and Chinook deals were concluded long before India and the U.S. signed the Communications Compatibility and Security Agreement (COMCASA) agreement earlier this year, several pieces of electronic kit held off as a result of erstwhile export restrictions will now be available to India on future airframes ordered, including the SINGCARS radio system, encrypted speech equipment and specialised transponders for special missions.