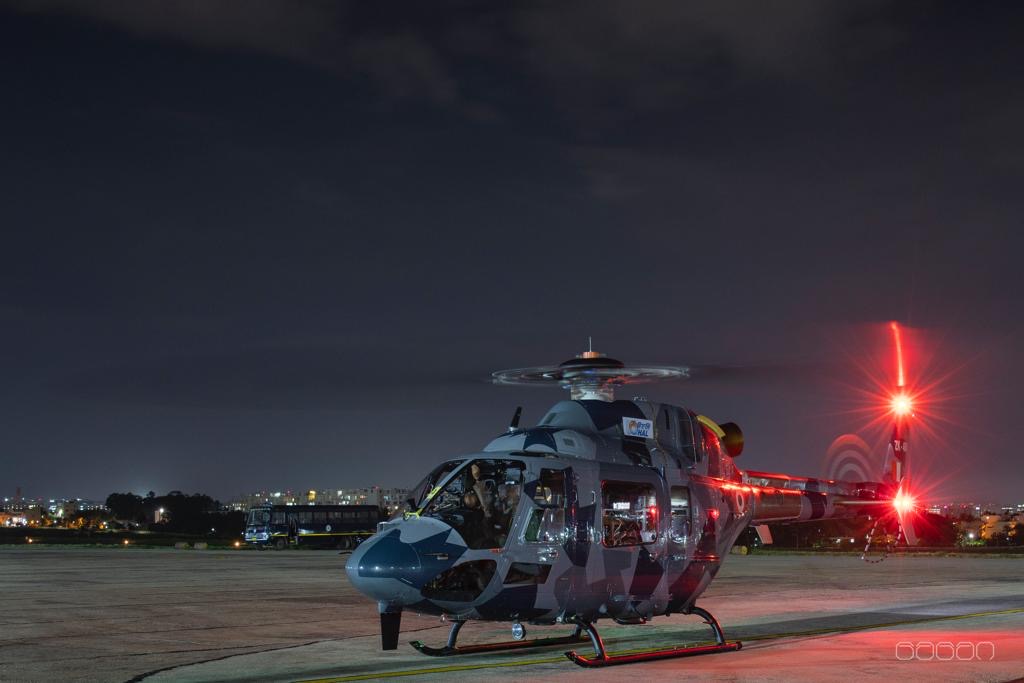 In 18 months, India's most crucial helicopter program will be complete. HAL's Light Utility Helicopter (LUH) has entered a vital phase of trials that will now see it speed towards service readiness by September next year. HAL's rotorcraft test team is hunkering down to ensure that the tough deadline doesn't slip even a little. Amidst a slew of other helicopter development programs, the LUH is seen even within HAL as crucial owing to the sheer scope of deployment of helicopters of this type in the Indian armed forces. If all goes on laid down timelines, HAL hopes to see MoD paperwork begin on an initial order of 187 LUHs by mid-2021, ahead of the FOC milestone.
An internally funded HAL program, the LUH made its first flight in September 2016, and achieved initial operational clearance earlier this month. To achieve IOC, three airframes of the LUH have demonstrated the following test points: performance and handling qualities over various terrain — sea level, hot weather, hot and high, cold weather — in all specified all-up weights of 2, 4 and 3.12 tonnes. The last few tests before IOC were among the most delicate and important — height-velocity tests and engine cutoff trials that would see the helicopter tested during emergency failures near ground. Further refinements of these tests will take place this year. Livefist has accessed the first videos of this crucial set of tests:
In September last year, the LUH demonstrated one of its key performance requirements — the ability to operate at very high altitudes with meaningful loads. Livefist has reported on those high-altitude tests at Ladakh's Daulat Beg Oldie in detail.
The performance and handling trials across terrains also involved a detailed evaluation of all systems. Other tests cleared towards IOC include demonstration of 3.4 tonnes all-up weight at sea level, a slope landing demonstration at high altitude, a single hydraulic system failure, lifting tests of all components, break-away fuselage tests, 30 minutes of dry run of the main gear box. These were topped off with detailed cockpit evaluations throughout.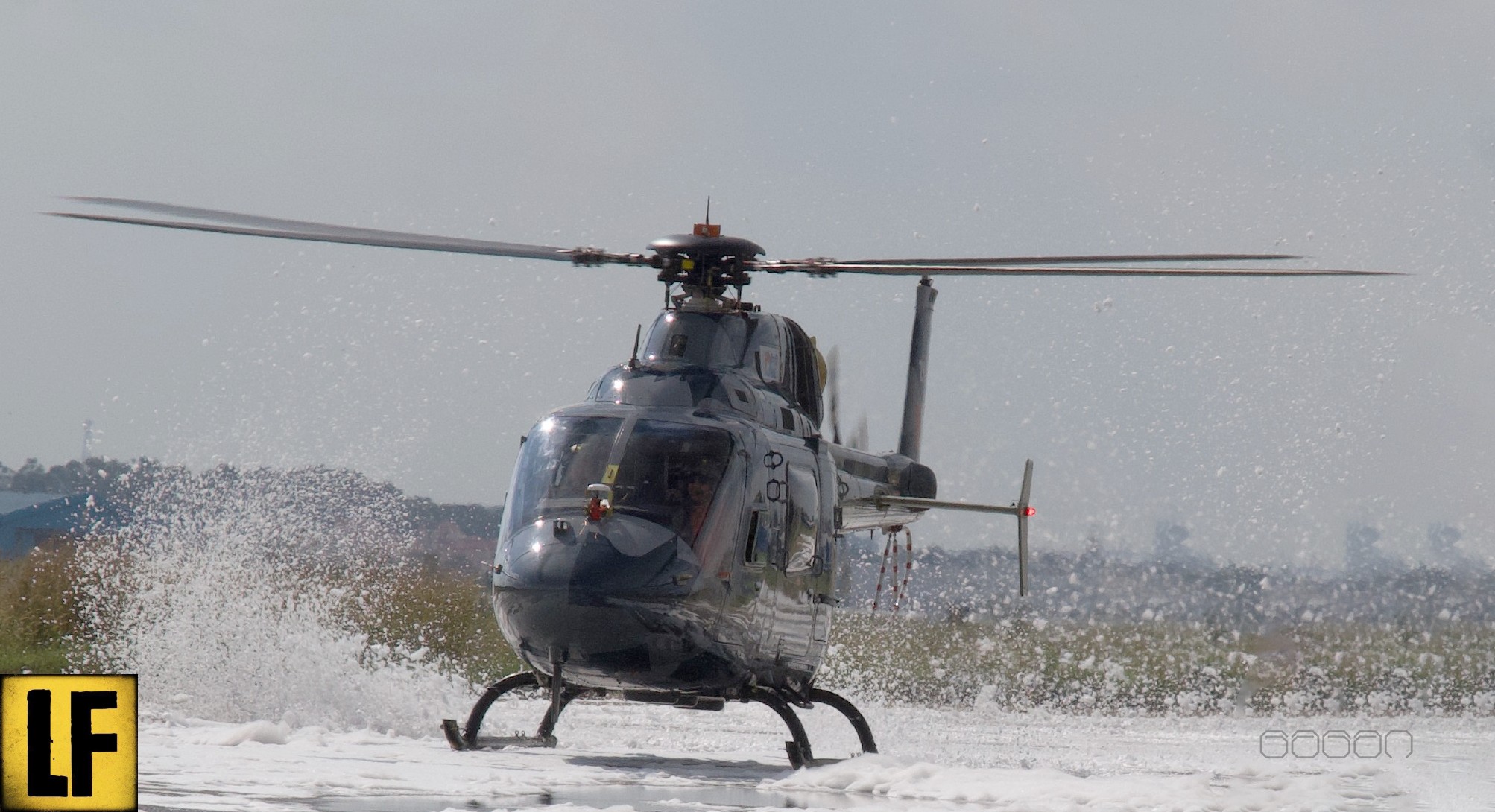 After a successful showing at the DefExpo 2020 show in Lucknow, the LUH team has dived back into test for a busy year ahead. Over the next ten months, the test crew will look to demonstrate engine relighting in air at Bengaluru and bring in pilots from the Indian Air Force and Army for the first full user trials of the helicopter. Armed forces pilots will test-fly the LUH both in Bengaluru and in Ladakh, getting their first full feel of a platform they will come in large numbers to replace the old Chetak and Cheetah fleet. The test schedule this year also includes zero speed auto rotation flights in Bengaluru and mission role evaluation trials.
In January, the LUH completed a long schedule of night flying trials successfully. The test team will be conducting more night flights in other terrain, including at high altitude in the upcoming phase.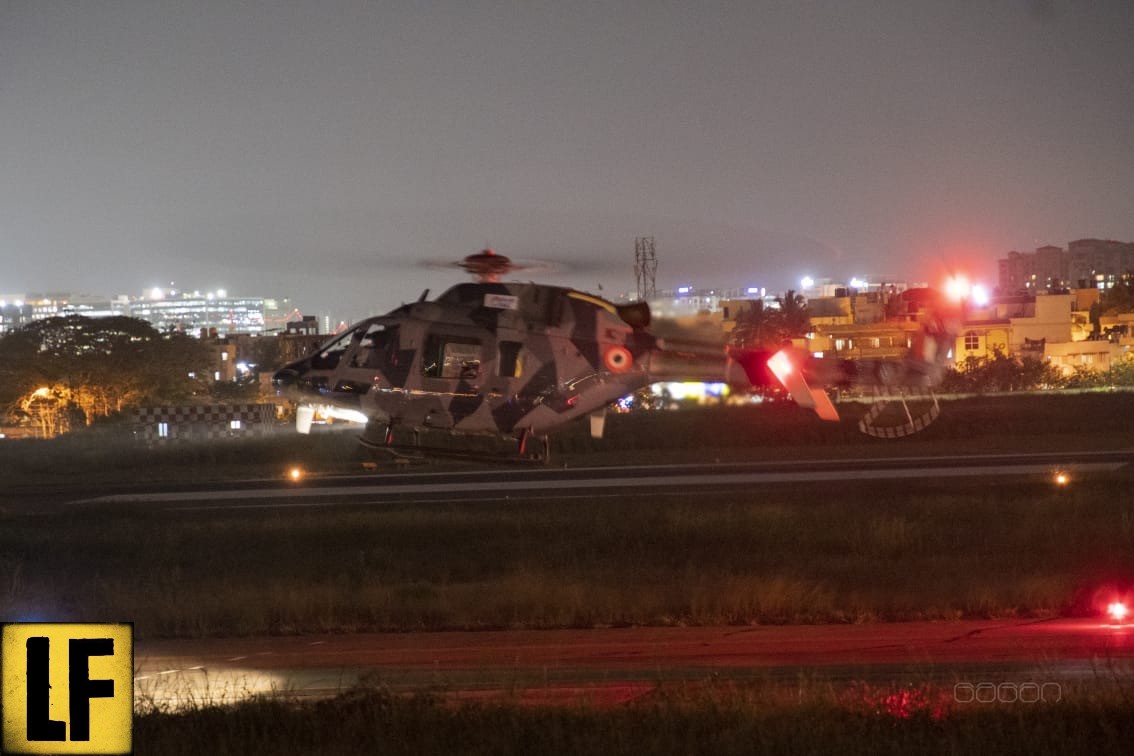 A member of HAL's LUH team tells Livefist, "Three prototypes are being flight tested and each of them has logged around 200 flights till date. Apart from this, one airframe was built exclusively to test the ultimate loading conditions at the ground test centre at the Rotary Wing Research & Design Centre (RWR&DC) in Bengaluru. All critical loading were tested and the airframe was found to be safe upto 3g loadings."
The LUH will meet roughly half the requirement of about 400 light utility helicopters in the IAF and Army, with the other half to be met by the Russian Kamov Ka-226T that will be built in Tumkur near Bengaluru by Indo-Russian Helicopters Ltd (IRHL) an HAL-Rostec joint venture. Stalled for months over disagreements over localisation of production, the two sides sought to find a way through the stalemate earlier this month at the DefExpo 2020 show where they signed an event roadmap towards localisation of the Ka-226T production.
In a statement, Russian Helicopters said, 'The document defines the main stages and terms for organizing production of the Ka-226T helicopter and its units in India with respect to the date when the corresponding contract will be signed. In particular, the roadmap reflects timelines for setting up production in India, contracting with suppliers, transferring design documentation, supplying technological equipment and machine kits, training Indian personnel and other key stages of the project to localize production of the Ka-226T helicopter in India.'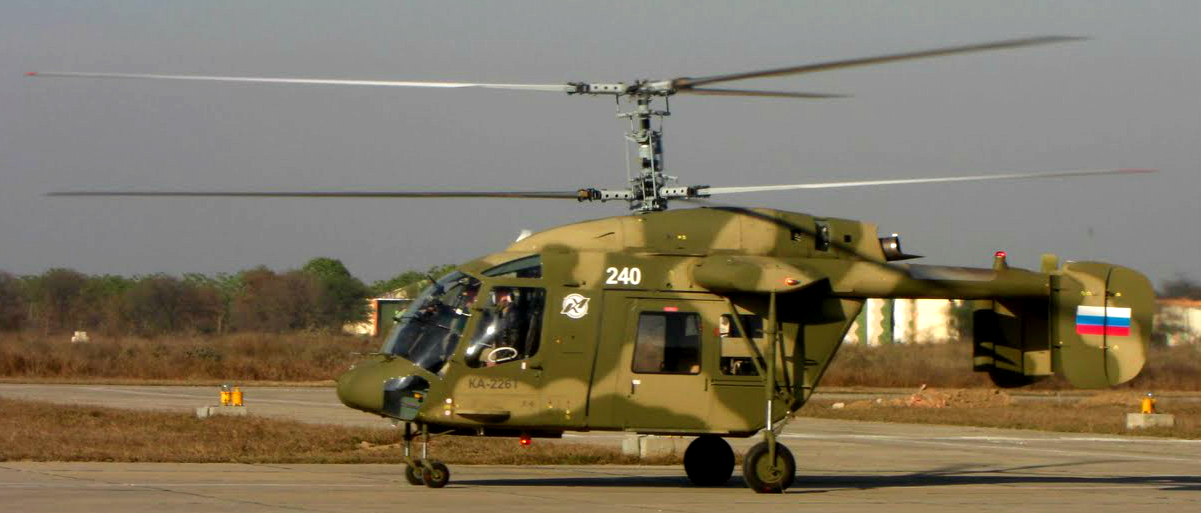 The Ka-226T, incidentally, is also a contender for the Indian Navy's separate quest for 111 naval utility helicopters (NUH) to replace its own fleet of Chetaks. Technical bids for the helicopters were in last year, with field evaluations set to take place this year.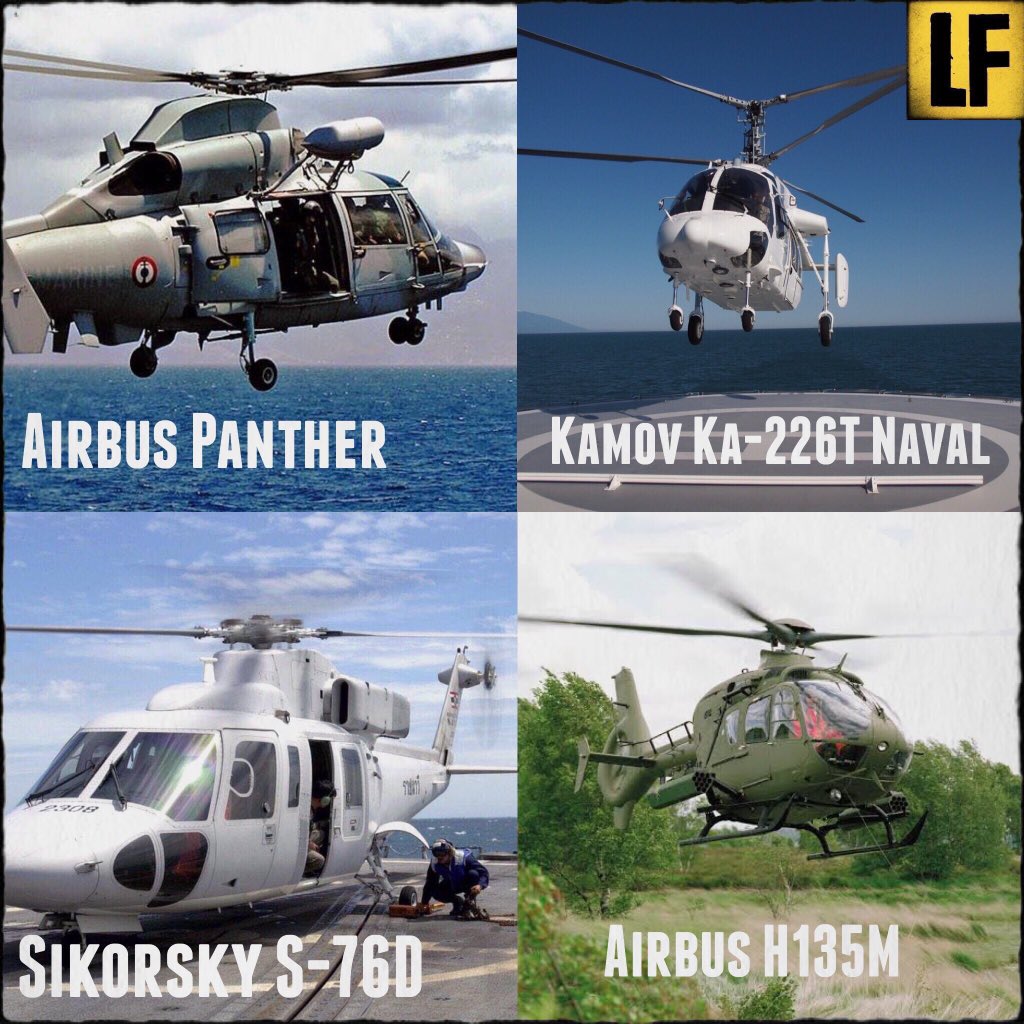 We'll have detailed reports on HAL's other helicopter programs shortly — the Light Combat Helicopter and the Indian Multirole Helicopter.