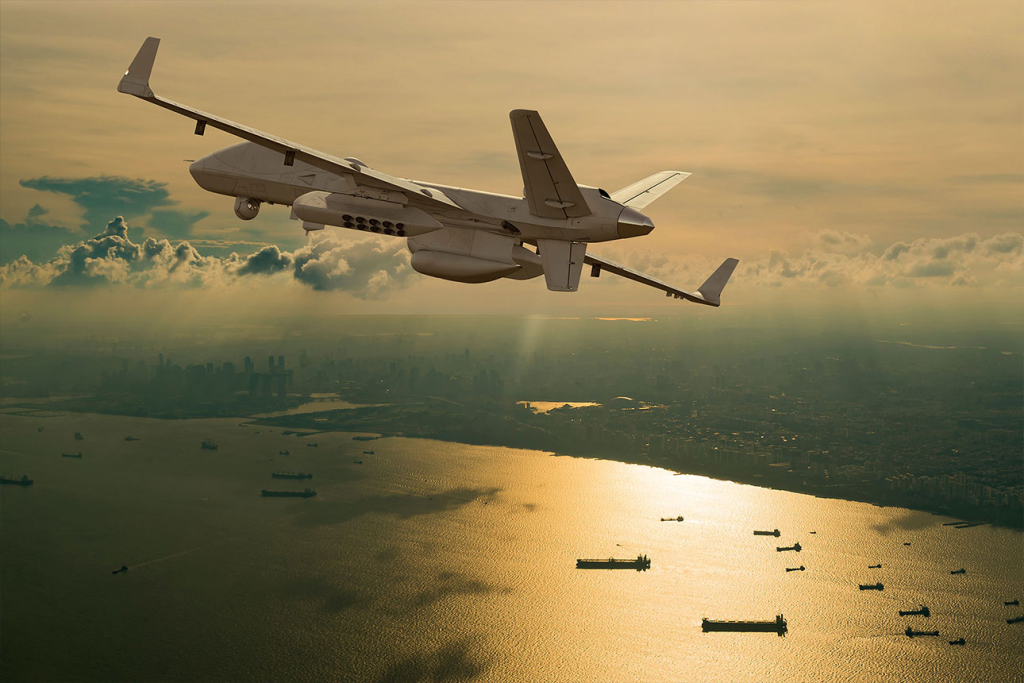 The Indian Government is preparing to push for unprecedented levels of local production and sourcing in an unfolding effort to procure up to 31 MQ-9B SeaGuardian and SkyGuardian drones from the United States. Internal proposal documents reviewed by Livefist suggest that if the Indian government gets what it appears to be formally aiming for, it will be the first time that such substantive levels of indigenisation and technology 'sharing' are being bargained for.
What negotiations between India and the US over the next year yield remains to be seen, but Livefist can confirm that the Indian Government's proposal includes the specific transfer of a list of 'niche technologies' including the "capability to handle multiple simultaneous flights and handling from ground stations, sense and avoid tech for safe integration of unmanned aircraft in civilian airspace, design and development of a centralized mission intelligence station, multi sensor data fusion techniques to generating actionable intelligence, sensors and weapons integration on unmanned platforms."
Significantly, the Indian Government plans to also push for the local assembly of 21 of the 31 MQ-9B drones being sought under a foreign military sale (FMS) deal between the two governments, an hugely ambitious ask given that that drones of the Predator family have never been built or assembled anywhere other than on U.S. soil.
A day after India's chief Opposition party, the Indian National Congress, raised questions over transparency and price over the proposed MQ-9B deal, Indian MoD officials provided background details to reporters, laying down an official picture of where deliberations stand.
Deliberations between the two countries over seven years have seen the MQ-9B's maker General Atomics Inc. shore up a sizeable potential Indian supplier base to feed into localisation, should the U.S. Government approve India's ask. It's a long shot, given the track record of the Reaper program, but the Indian Government will formally push during negotiations for local system and subsystem manufacture for the drones, including engine parts, radar processor units, landing gear titanium forgings, avionics, sensors and software.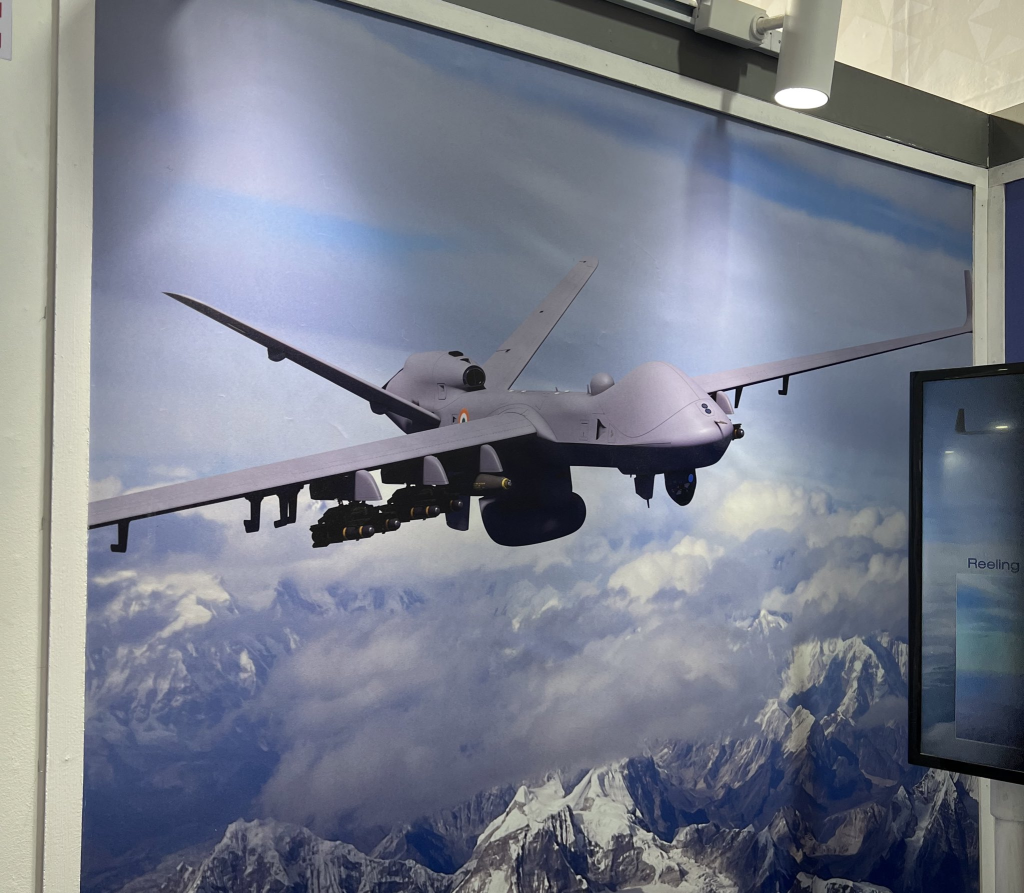 In February this year, HAL & General Atomics jointly announced that MQ-9B turbo-propeller engines will receive in-country MRO support in country at HAL's Engine Division in Bengaluru. The Indian Government will also be pushing for the setting up of depot level MRO for all components of the platform.
Another element in the proposal includes the setting up of a Sea Guardian Global Sustainment (SGSS) Hub in India to potentially support over 60 SeaGuardian drones operating in the Asia-Pacific, presenting a potential revenue source for Indian industry.
The Indian Ministry of Defence recently cleared the 'Acceptance of Necessity' stage towards the procurement of 31 MQ-9B drones that could cost up to $3.072 billion. There are seven more 'steps' between the two country before a deal will potentially be signed. Given the complexity of the deal, the fact that deliberations have stretched across three U.S. administrations since 2016, that price has been a stubborn stumbling block, and, recent political heat over the looming deal, it remains unlikely that a contract will be signed before the end of 2024 of later.
Two SeaGuardian drones on lease with the Indian Navy are currently in their third year of operations, providing the Indian military with a surveillance capability it wants to rapidly expand over sea and land. All of the 31 MQ-9B drones being sought by India will be optionally armed with AGM-114 Hellfire or Brimstone munitions. 16 SeaGuardian drones will be operated by the Indian Navy from the peninsular east coast, while eight SkyGuardian drones each will be operated by the Indian Army and Indian Army Force from bases in the north and east.