It's been lurking furtively in brochures and in the doldrum zone of HAL's website, so it was a surprise when HAL announced a few days ago that they'd be splashing it up at Aero India 2017 with the Indian Multirole Helicopter (IMRH). Few had even heard of the IMRH, given the project was originally meant to be a joint programme with a foreign rotorcraft house like the erstwhile Eurocopter. What HAL has now unveiled is an am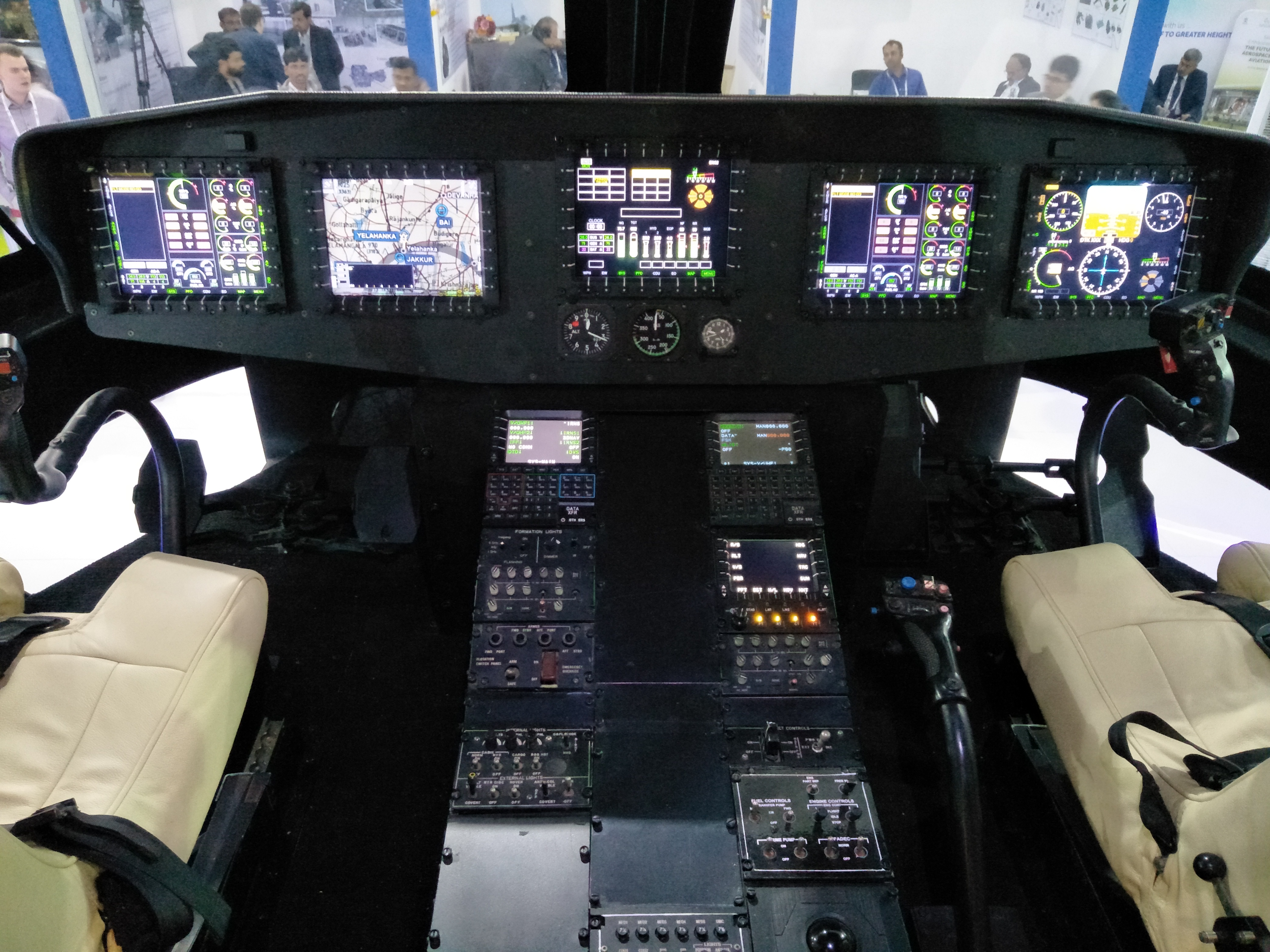 bitious 12.5 ton beast of a mock-up that will be hewn over time into, hopefully, a helicopter every bit as capable as the one in the animated movie that your correspondent found blaring at the HAL pavillion (posted above). To be sure, there's clarity now: the IMRH is a fully Indian design and will be populated by a series of systems to speed up development.
The IMRH mockup, built by Tata Elxsi, was in civilian VVIP config — its interiors with plush leather seats. HAL hasn't chosen engines or other systems yet, but plans to do so next year with the beginning of prototyping. Funded internally based on positive interest from the three services over the years for a multirole medium-heavy copter that can be tweaked for multiple roles, HAL sees a domestic market for at least 150 machines across variants. As with its other rotorcraft offerings, HAL underscores high altitude performance as a stand-out feature that will allow the IMRH to better comparable rotorcraft in the world market.
It's a monster copter at first sight, high and fat, and HAL promises it will be every bit as rugged as it's brochure material says it will be. From special forces ops to anti-submarine warfare, from troop transport to heavy logistics and CASEVAC, the IMRH has been set a formidable target to achieve. While your correspondent couldn't get HAL to commit to timeframes, an executive involved with the design stage said HAL would look to prototype the chopper by somewhere in 2020, with the intention of fielding it by 2024-25.
In terms of tonnage and carrying capability, the IMRH is comparable to the Mi-17, but the mockup suggests a significantly less lean structure than the Mi-17. HAL explains away the bulkier design to the modular latitude it is building into the airframe for the many more roles the helicopter is being built for. An HAL executive points out the IMRH's roomy cabin that allows passengers to stand straight inside, not crouch even a little. (He's got a knowing smile on this face — it was this requirement by the Prime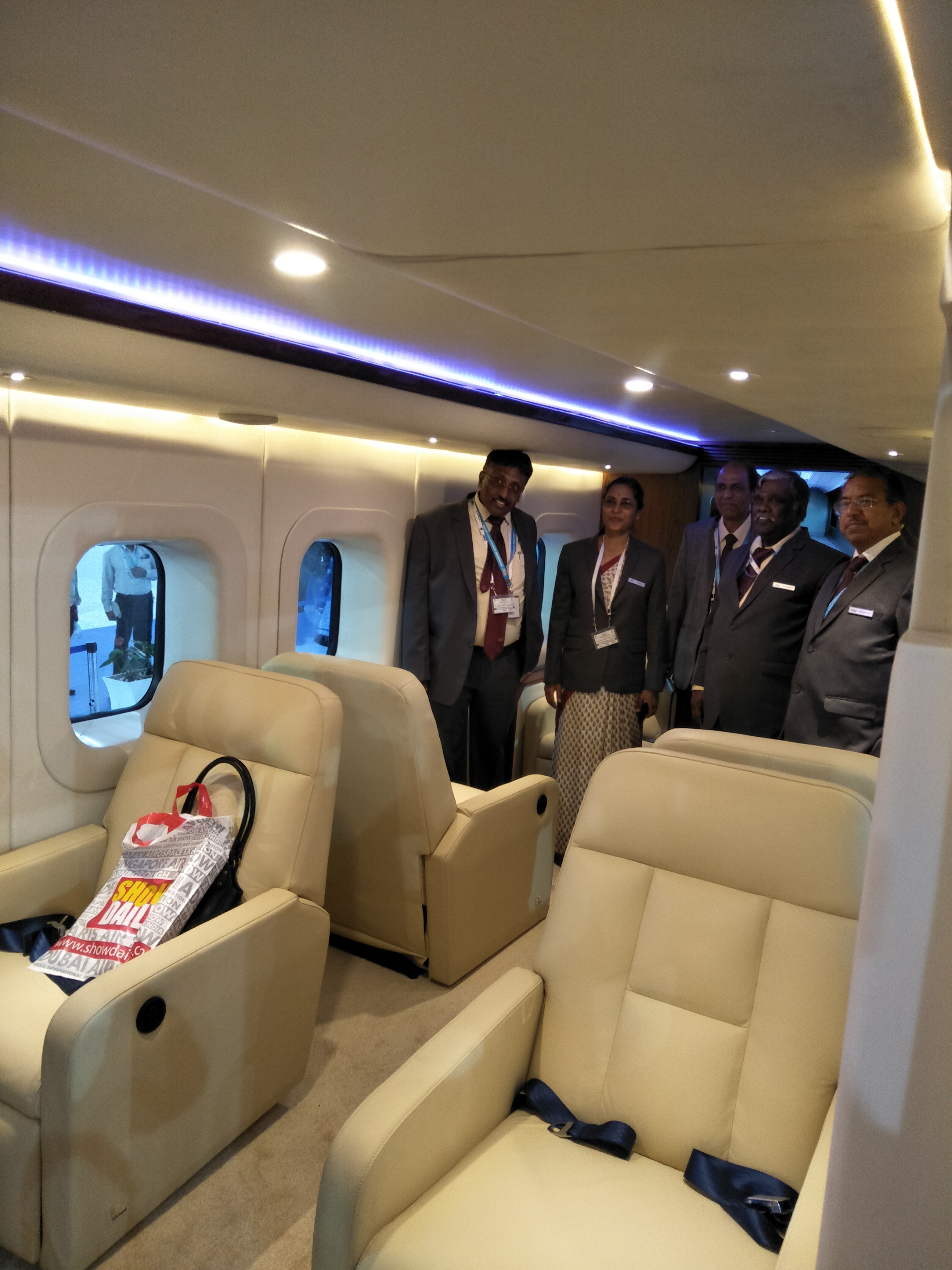 Minister's Office in the 2010 VVIP helicopter deal that became controversial later, finally contributing to the collapse of the contract with Agusta-Westland).
The IMRH has a specific emphasis on naval operations, both anti-submarine as well as anti-ship. The reasons aren't difficult to see: HAL doesn't have an in-house copter product that has succeeded with the Indian Navy (license-built Chetaks aren't counted). The Dhruv was purchased in far smaller numbers by the Navy than intended since it fell between stools and didn't really meet the maritime requirement the navy had hoped it would. HAL is hoping to make up for that with the IMRH, which it hopes will evolve into a credible submarine hunter too on the lines of the navy's old Sea Kings.
As always, a prudent lessons-learned approach will be crucial. And HAL has plenty.