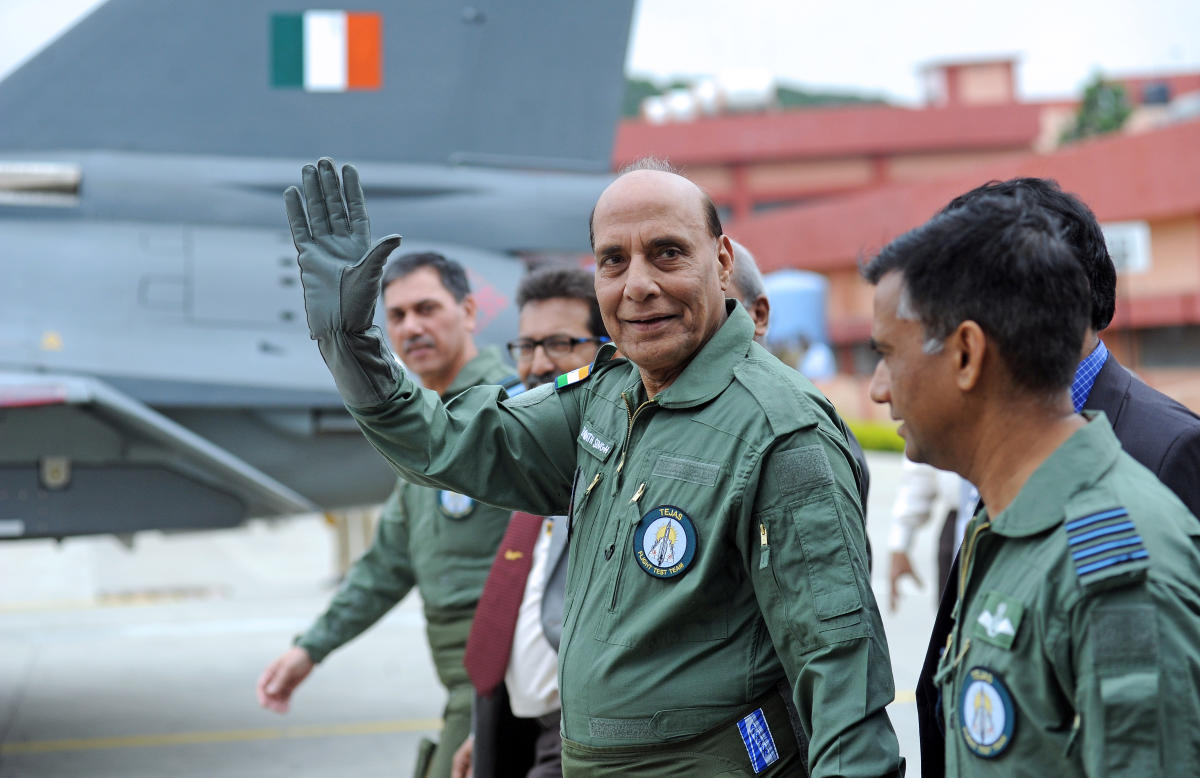 Among the world's largest importers of military hardware, India has just announced its first list of 101 weapon systems and equipment that it will no long purchase from abroad. The expansive list, accessed first by Livefist, covers a large spectrum of hardware including transport aircraft, artillery guns, combat helicopters, radar systems, simulators, assault rifles, warships and more.
The first set of items will be banned from import starting December 2020, followed by another set from December 2021 and a third from December 2022.
Making the announcement on Twitter, Indian Defence Minister Rajnath Singh said, "This decision will offer a great opportunity to the Indian defence industry to manufacture the items in the negative list by using their own design and development capabilities or adopting the technologies designed & developed by DRDO to meet the requirements of the Armed Forces. The embargo on imports is planned to be progressively implemented between 2020 to 2024. Our aim is to apprise the Indian defence industry about the anticipated requirements of the Armed Forces so that they are better prepared to realise the goal of indigenisation. All necessary steps would be taken to ensure that timelines for production of equipment as per the Negative Import List are met, which will include a co-ordinated mechanism for hand holding the industry by the Defence Services. More such equipment for import embargo would be identified progressively by the DMA in consultation with all stakeholders. A due note of this will also be made in the DAP to ensure that no item in the negative list is processed for import in the future."
Here's the full list of 101 items on India's first negative list. We'll have a separate post with an analysis and breakdown of these items and what this list means. As with all things defence in India, ideas abound, but it is in implementation that they falter and collapse. There is an inherent nobility in the quest for self-reliance, but history has shown it is a path strewn with temptations, false promises and weak knees. We'll follow up this breaking story with a deep dive on the strengths and weaknesses of this new import ban.