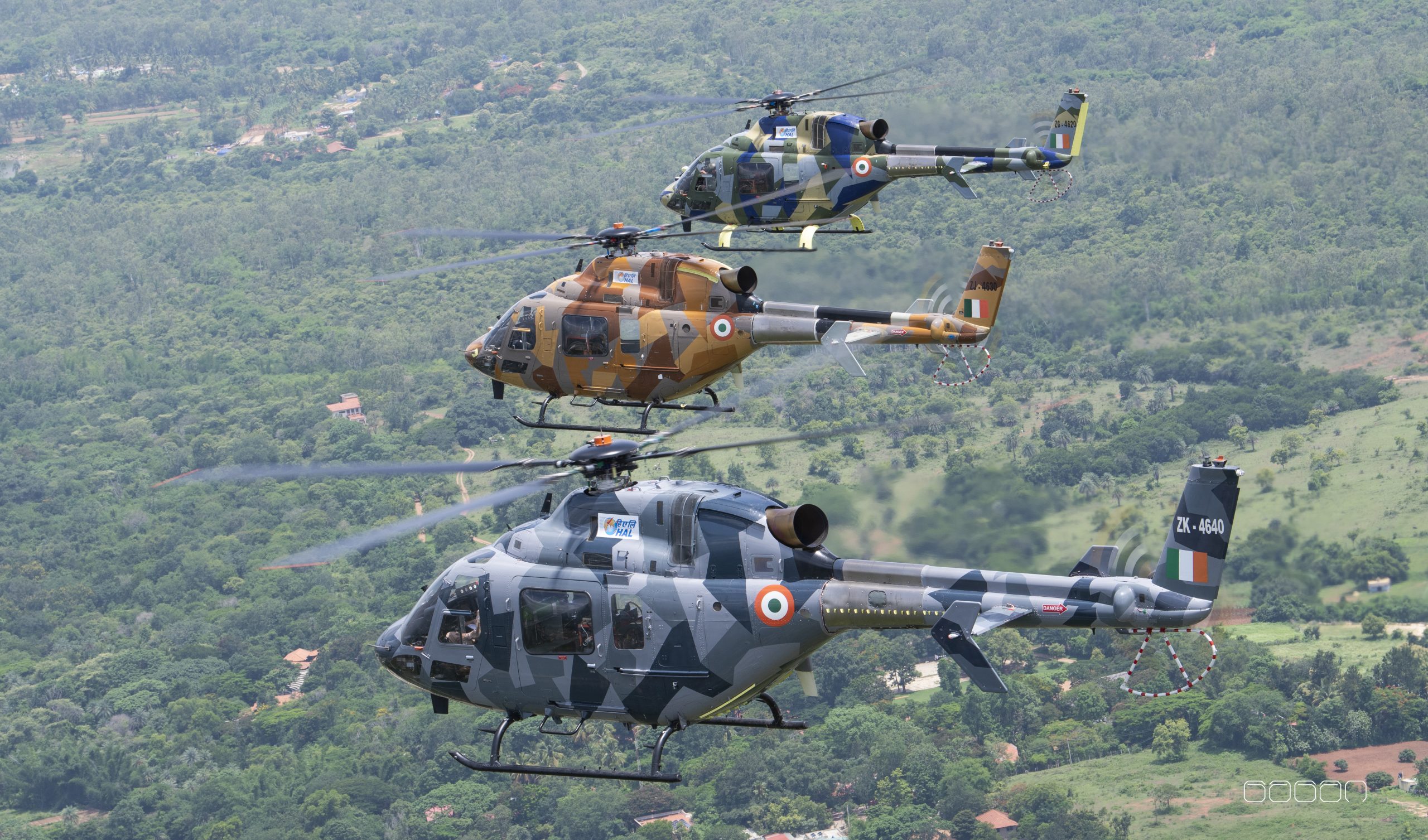 This August, a pair of HAL Light Utility Helicopter (LUH) prototypes will head to the Siachen glacier for a final capability demonstration to the Indian Army. The two prototypes will provide finishing touches to what has been a highly successful proving exercise to the Army, which plans to induct at least 126 LUH to replace its Cheetah and Chetak helicopters.
The Indian Air Force, which plans to induct at least 60 LUH, is already convinced — certification with the IAF was completed recently. With the final high altitude trials in August with the Army, the LUH will be ready in all respects for operational service, a process that will kick off next year.
The final stretch is good news in ways not immediately visible. These may be simple helicopters, but they're more urgently needed than any other type at this time. The helicopters that the LUH will replace — the Cheetahs and Chetaks — form the core of aerial logistics to India's forward areas at forbidding high altitudes. Both of those types, of French vintage and license produced for decades by HAL, have been up for replacement for years. The LUH itself was borne from repeated past attempts at procuring replacements for the in-service helicopters.
The new LUH update broke in an exclusive Livefist interview with HAL's chairman. You can watch that full video at Livefist's YouTube channel, here.
The August trials at the super-high altitude terrain in the Himalayas will be the second such test of the LUH. In September last year, an LUH went through trials at Ladakh's Daulat Beg Oldie, the world's highest landing ground.
The LUH achieved initial operational clearance (IOC) in February, with FOC planned for next year, by which time paperwork on inductions will have begun. Both the IAF and Army have expressed confidence in starting procurement procedures, a sign that the LUH has established early maturity. Most work towards FOC will focus on systems and automatic flight control system (AFCS) work until the services issue their requests for quotation (RFQ) with firm requirements.
With a high rate of production planned, LUHs will be churned out from HAL's Bengaluru rotorcraft facility to replace in-service Chetak and Cheetah helicopters that form a crucial logistical element in India's high altitude deployments.
Meanwhile, a splendid set of photographs (by HAL rotorwing designer Gagan Deep Singh) of the 3 LUH prototypes flying in formation on June 13 in Bengaluru has underscored the high energy coursing through this crucial program as it enters the final stretch. (Text continues after the photographs)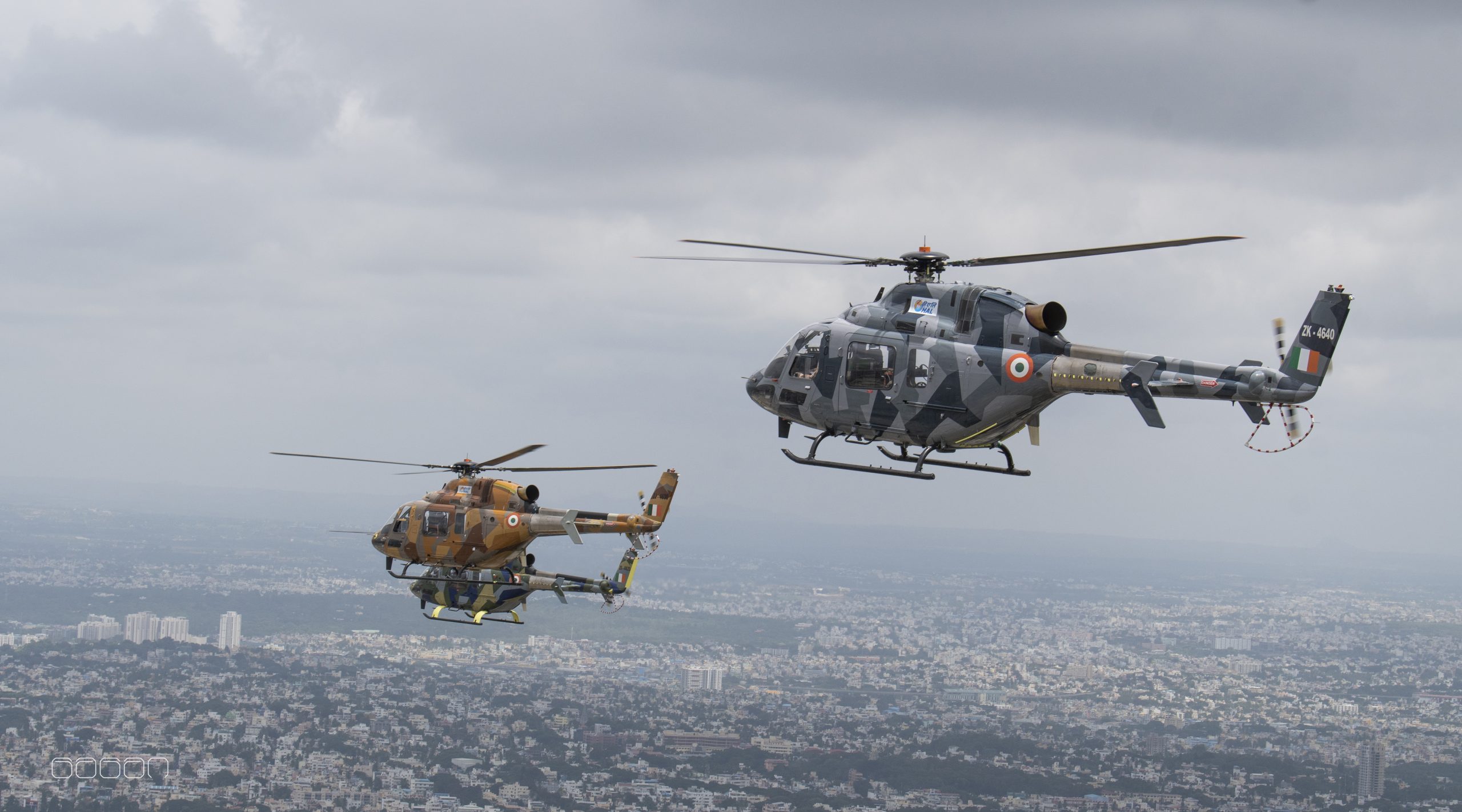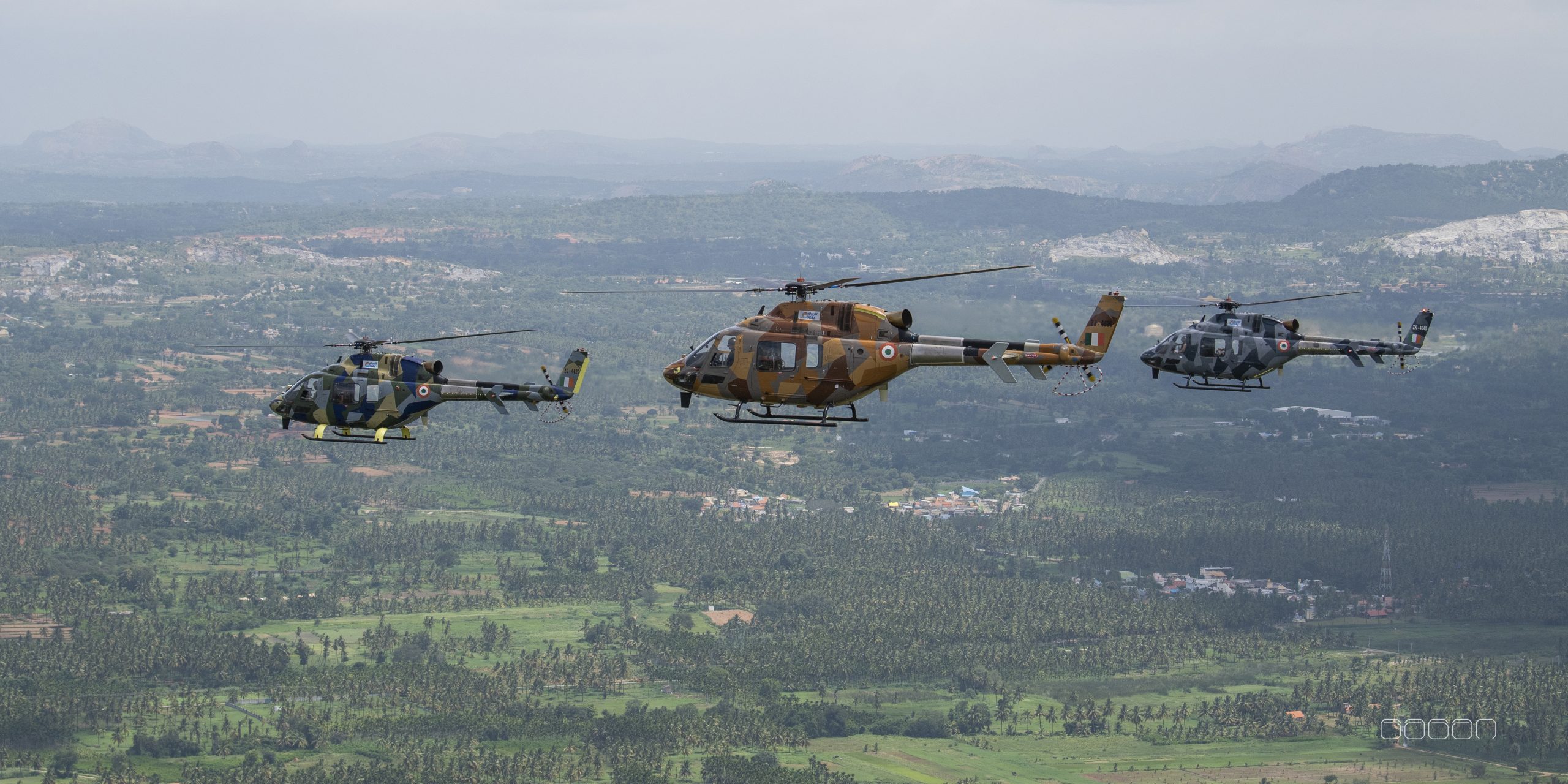 While the LUH speeds towards final capability, the program it shares space with has ground to a halt, with no forward movement for three years now. The HAL-Russian Helicopters joint venture to manufacture the Kamov Ka-226T light helicopter in Tumakuru near Bengaluru is 'overdue', HAL's chairman R. Madhavan tells Livefist, with negotiations stuck on the level of indigenous content in the helicopters. HAL has insisted on a minimum of 70% indigenous content.
"It is with the MoD to take a final decision. Everything as far as the technical evaluation is complete. There are a couple of things regarding indigenous content. It will move forward. After that there will be price bid opening, and we are all prepared for that. It will be through a joint venture company. We have been waiting, it's actually overdue," HAL chairman R. Madhavan told Livefist.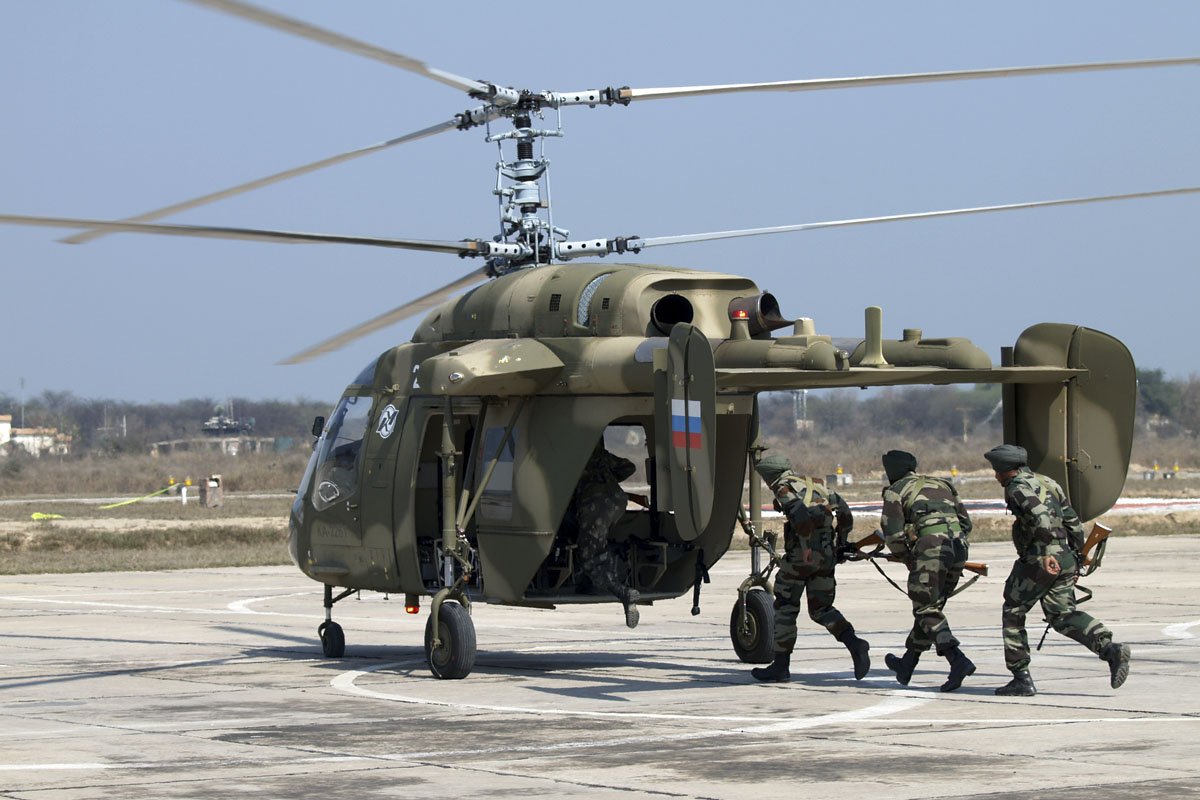 Given the urgency of the requirement for these helicopters, it is with a sense of alarm that the armed forces are regarding the stalled program. It was nearly five years ago, in December 2015, that HAL and Russia had tied up and decided to manufacture the Ka-226T. Even accounting for procedure, the fact that not a piece of metal has been cut towards a Ka-226T airframe is telling.
The Ka-226T and HAL's LUH will each supply approximately half of the a total requirement of 384 helicopters for the Indian Army and IAF.