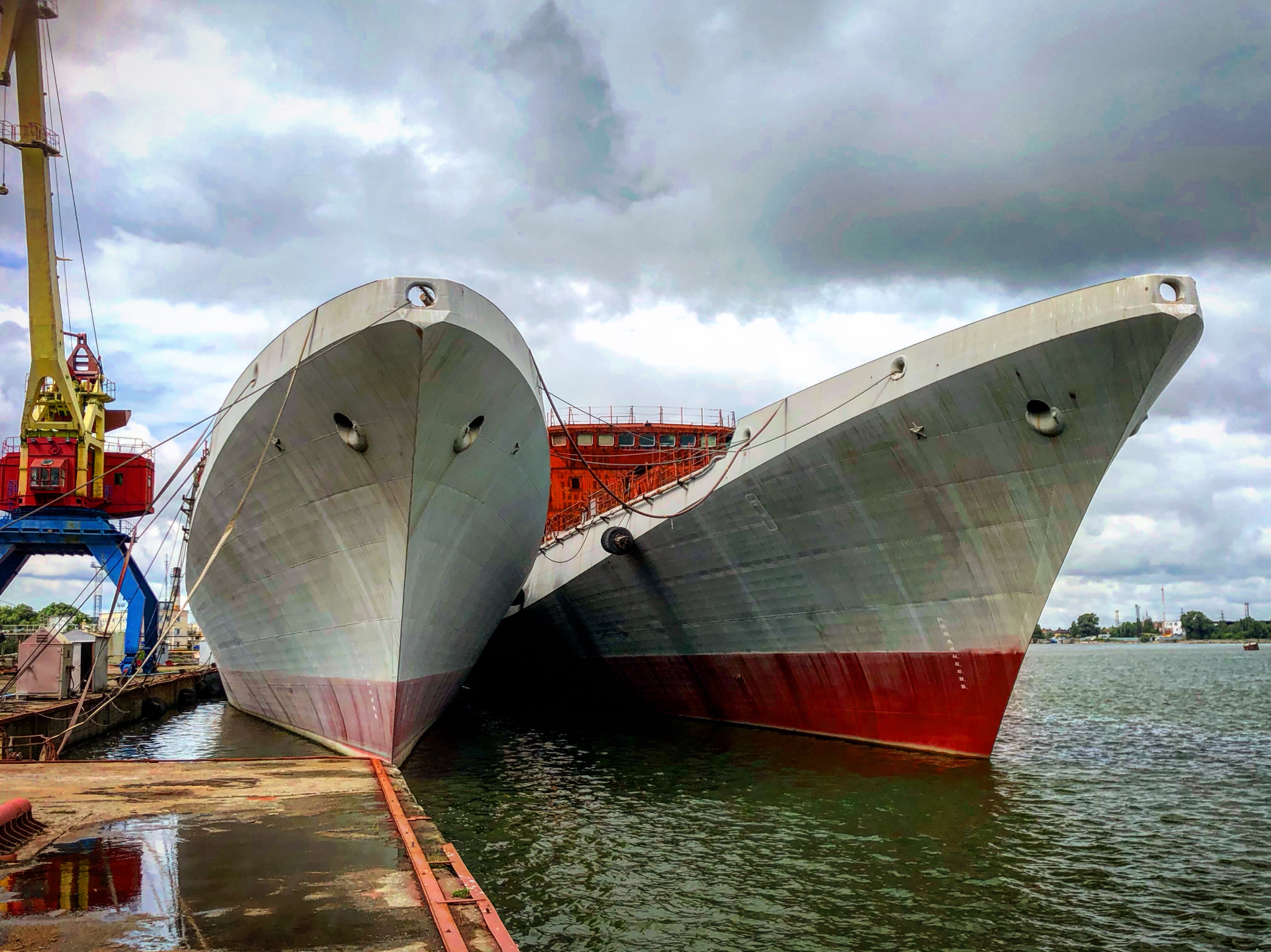 Russia's Yantar Shipyard will complete and deliver two Advanced Talwar class (Project 11356) frigates to the Indian Navy by end 2022, with India's first payment instalment in the $950 million deal expected this month.
While preparation of the 2 hulls has been on in fits and starts since 2016, full-scale work will be triggered at one of Russia's oldest shipyards on the Baltic coast with the first contractual payments arriving soon.
Sporting 22 Indian-built systems that will differentiate them from the six earlier Talwar-class ships, the new vessels will add significantly to the Indian Navy's frontline fleet at a time when its resources stand stretched with expanding responsibilities in the Indian Ocean region, particularly the Gulf.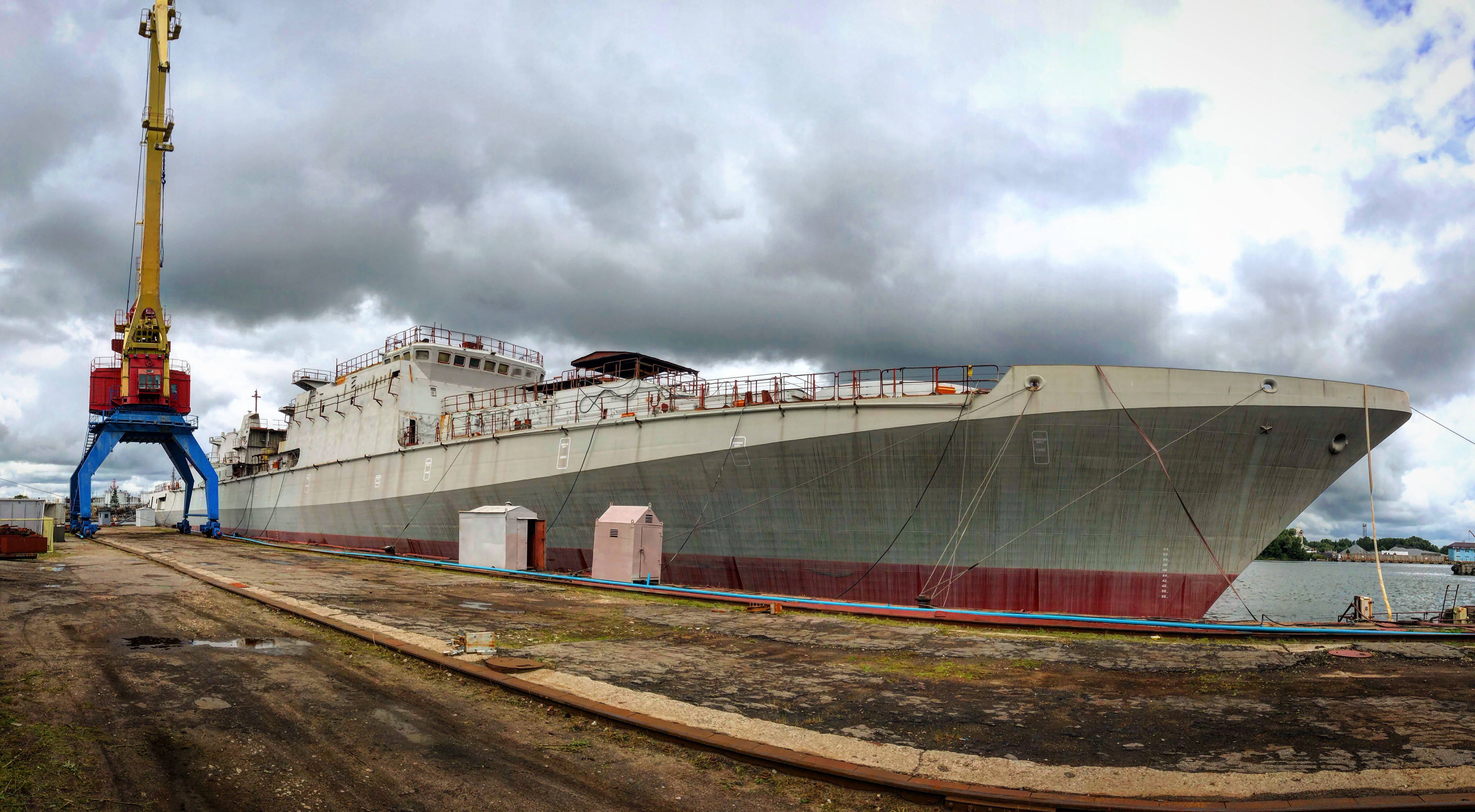 The ships, based on two old hulls that the Russian Navy was forced to walk away from, will be followed by two more that will be built under license by India's state-owned Goa Shipyard Ltd. The propulsion systems have now been directly contracted by India (the same as those that power the earlier Talwar class ships) and will be supplied to Yantar by the Indian government, said Yantar Shipyard General Director Eduard Efimov today.
The shipyard is currently waiting on technical documentation from the ship's designer, the Severnoye Design Bureau before beginning the process of procuring equipment to fit out the ship. Next month, the two hulls will be lifted out of the water and onto a slipway for fitment of early equipment, including the gas turbines.
Indian equipment on the Advanced Talwar class ships will include navigational equipment, combat management system, surface surveillance radar and the DRDO HUMSA sonar.
The four ships that will be built in India and Russia add to a fleet of six Russian-built Talwar class frigates, all currently in frontline operations.
Interestingly, the two ships to be built under license at Goa Shipyard will differ in their 'technical design' from the two under construction at Yantar, Efimov said, indicating that this was a result of significantly different manufacturing processes at Yantar and Goa Shipyard. The technical design documents for the Goa-built ships are to be finalised soon by Severnoye Design Bureau separately.
"Goa Shipyard is more than ready to make these ships on site. Our technical team has conducted a full study and this is their conclusion," says Efimov, who will, by early next year, send a high-level technical team to provide technical assistance for the Indian build.
An Indian Navy team will visit Yantar later this year once the first two hulls have been lifted out of the water to monitor the first phase of equipping. Once fitted with equipment, the ships will begin a process of trials next year — harbour acceptance trials, harbour sea trials and finally user acceptance trials before formal delivery to the Indian Navy.
The Indian Navy also operates 3 Indian-designed and built Shivalik-class (Project 17) stealth frigates, with seven of an improved P17A type planned.