ST. PETERSBURG, RUSSIA. | A proposal to take tourists up to 50 metres below the surface of the Arabian Sea to enjoy coral reefs and marine life along India's Konkan coast has pushed the Indian government to seek the technology from a country that has built most of the Indian Navy's military submarines — Russia. The Maharashtra Government, which kickstarted the project last year — with financial allocations — is looking to boost marine tourism especially along a stretch of sea in the Sindhudurg area.
Four months ago, after soliciting a proposal, Indian state-owned shipbuilder Mazagon Docks Ltd (MDL) confirmed interest in a pitch from one of Russia's most secretive military design bureaus, the 70-year-old Malachite Marine Engineering Bureau. Malachite is an institution known better for its iconic nuclear-powered attack submarine designs than anything else, including Soviet Russia's first class of nuclear-powered submarines, the Project 627/November-class. India already has a Malachite connection — the sole nuclear attack submarine in the Indian Navy, INS Chakra, an Akula-II class submarine, was designed by Malachite.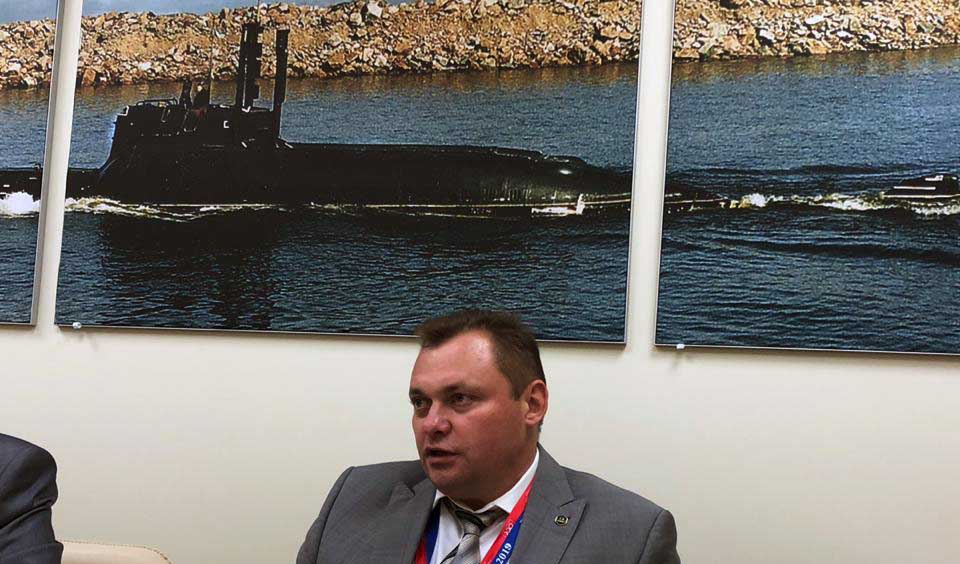 In a rare interaction, Alexander Serebrennikov, Chief Designer at Malachite, spoke to Livefist's Shiv Aroor on a visit to St. Petersburg last week. Seven years ago, Malachite got involved in discussions with the Indian Navy to meet a competitive requirement for 4 special forces mini-submarines/Swimmer Delivery Vehicles (SDVs) that would be built at the Hindustan Shipyard in Visakhapatnam. According to Indian Navy documents at the time, it was seeking a capability for 'insertion and extraction of combat teams for multipurpose special operations, reconnaissance and intelligence gathering, special battle rescue operations and multipurpose inspection'. The documents also suggest the SDV will carry a combat team of 4-6 in addition to the two-man pilot crew. Malachite had pitched the Piranha-T, a 47 meter long mini submarine with a maximum diving depth of 200 metres and the capability to transport 6 combat swimmers, in addition to a 3-person crew.
Malachite is currently awaiting word from MDL on whether it will be moving forward on the proposal. The Russian pitch is understood to be a substantial modification of the military Piranha mini submarine family, though it could draw qualities from the Triton-2 midget submarine as well. MDL has specified that it would like to build any submarines it selects, in Mumbai.
When the Indian Navy first announced interest in the capability in 2013-14, Korea and Italy too pitched interest. But none of the three countries were invited to bid. In 2014, Indian private sector giant L&T too signalled that it was interested in making a pitch to the Indian Navy. Last contact between India and the three prospective contenders was two years ago, with little chance of that changing anytime soon.
The truth is, the Indian Navy's requirement for special forces mini submarines has since been shifted down the priority ladder owing to an increasing budget squeeze — it is unclear if it will be revived in the foreseeable future. Naval sources say a great deal of budgetary spring cleaning has been necessary to free up resources for a line-up of big ship purchases, not to mention the giant P75I conventional submarine building project that's now in motion.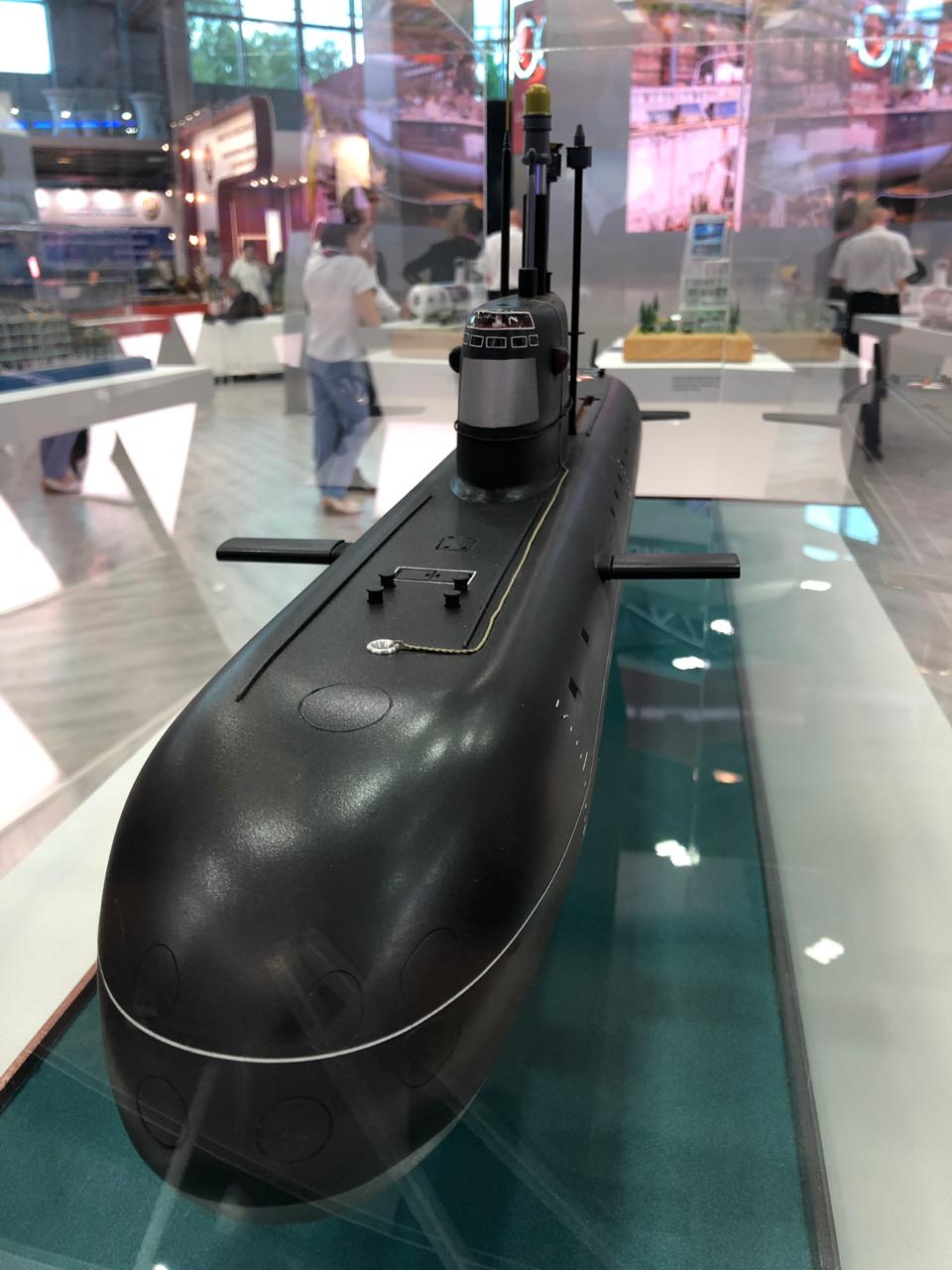 While the Piranha-T is only a concept, it is based on a single baseline Piranha prototype that Malachite uses for tests and demonstrations. The Piranha isn't in active service with the Russian Navy, nor has it been exported. Serebrennikov does believe, that Malachite's expertise in special mission submersibles could find application beyond the military. Other than the tourism submarine effort his institution is working with India on, he sees opportunities in research, exploration and other civil applications.
An intriguing new product concept from Malachite's stables at the recent IMDS 2019 show in St. Petersburg was the P-750B 'small submarine', a 1,450 ton boat with a 36-man/frogman complement sporting air-independent propulsion along with a closed-loop cycle gas turbine. Armed torpedoes, missiles and mines, Malachite literature on the P-750B says it is for short sharp attacks on stationary land targets, single ship engagements and covert special forces delivery operations.