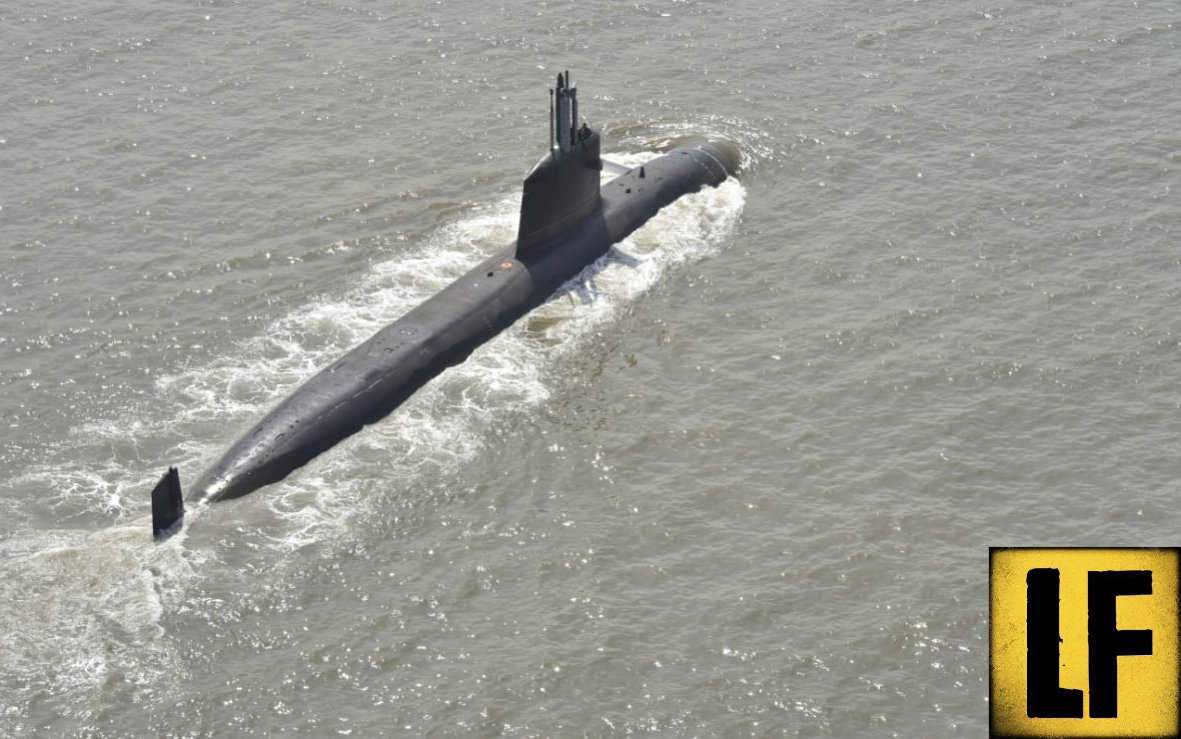 Amidst brewing tensions with Pakistan which took a maritime turn three days ago with Pakistan claiming to have 'spotted' the Indian Navy's sole Scorpène-class submarine INS Kalvari trying to sneak into its waters, the Indian Navy is all set to induct its second Scorpène-class submarine, Khanderi, next month. Top sources tell Livefist the submarine has completed sea trials that began in 2017. The third of the class, Karanj, also in sea trials, will follow later this year.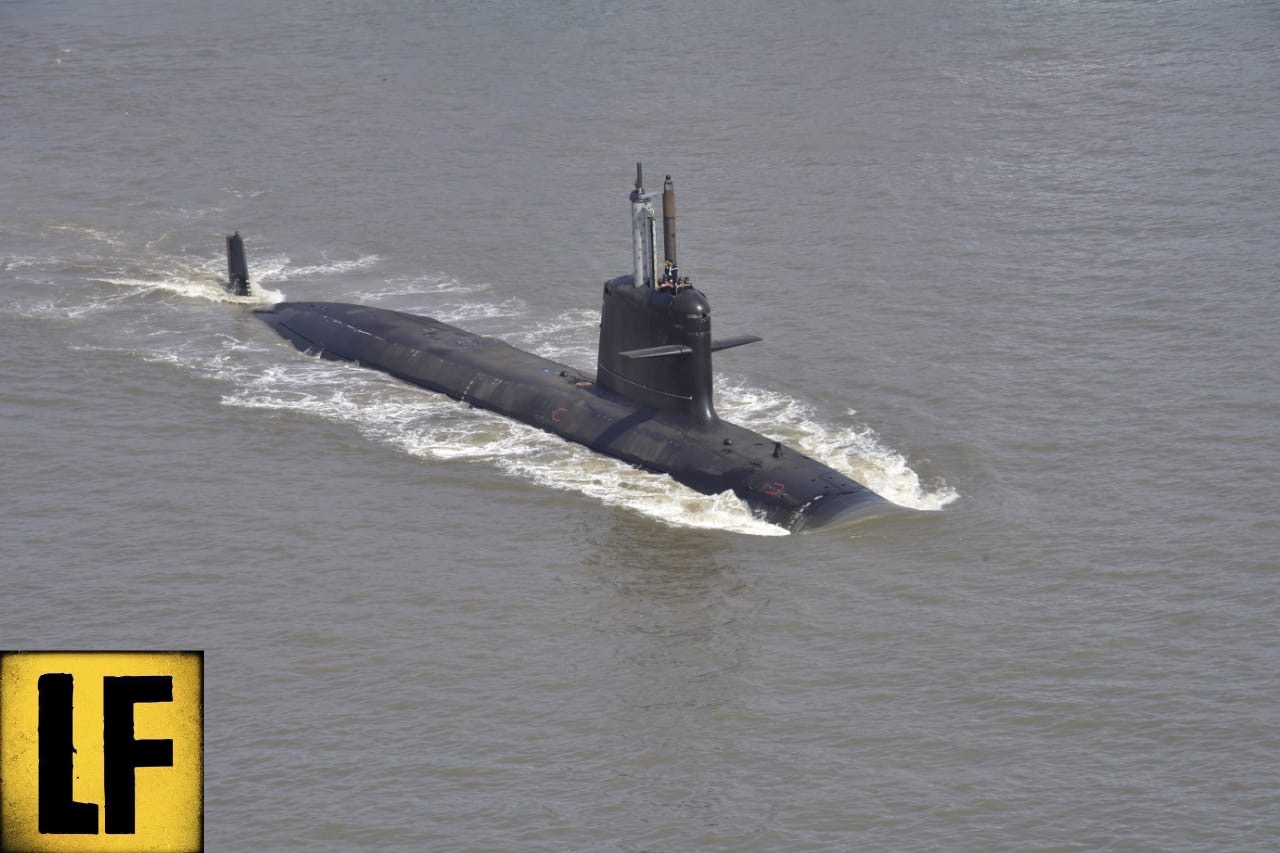 The commissioning of the second Project 75 submarine doesn't come a moment too soon. The Indian Navy sees a major patrolling and deterrent role in the current atmosphere of open hostilities between India and Pakistan. The current cycle of actions began with a February 14 terror attack by the Pakistan-sponsored Jaish-e-Muhammad, to which India responded with airstrikes 12 days later on a terror facility near Pakistan's Balakot. A day later, a Pakistan Air Force strike mission led to unprecedented peacetime aerial warfare that resulted in an IAF MiG-21 and PAF jet (claimed by India to be an F-16, but with no sight of a wreckage so far) being shot down and an Indian pilot, Wing Commander Abhinandan Varthaman taken prisoner for 48 hours.
The submarine 'spook' incident took place five days later, effectively bringing the Indian Navy directly into a confrontation that had so far been restricted to the Indian Army and IAF.
While the Khanderi's arrival is a major force accretion for already precarious submarine fleet levels, its induction next month comes at a time when the navy will be needing its attack submarines for patrol duties more than ever. The Indian Navy's thirteen diesel-electric submarines — nine Russian Kilo-class and four German Type 209 — are said to patrol the north Arabian sea fairly routinely. While the Pakistan Navy's claim of having sighted the sole Scorpene-class boat INS Kalvari about 250 km from Karachi has been thrown into doubt, it is certain that the current round of hostilities are seeing the French-origin submarine deployed on its first operational duties. Khanderi will quickly share the burden now on the lead boat of its class, allowing the navy to stretch out its most advanced submarines. The navy will finally operate a total of six such submarines — all of which are built at the state-owned Mazagon Docks Ltd (MDL) as part of Project 75 under license from France's Naval Group.
The Indian MoD also recently provided formal approval to a follow-on Project 75-I to built six more submarines under license in India, with a significantly improved version of the Scorpene, sporting air independent propulsion and other systems, certain to be a contender.
These are the 4 submarine types that have officially thrown their hat in the ring to compete in India's Project 75I submarine build program. Long road ahead. pic.twitter.com/W3CMYmZO6P

— Livefist (@livefist) February 1, 2019
The Pakistan Navy operates French Agosta-90B and Agosta 70 submarines, with 8 more submarines under construction in China.
Khanderi, named after an island off the coast of Mumbai, is the second Indian Navy submarine with that name. The first, like the rest of the class, was a Soviet Foxtrot-class submarine that was in active service from 1968 to 1989, with its fin preserved and on display INS Virbahu, the navy's submarine base in Visakhapatnam.
The Indian government is also said to be on track to signing up for a second Akula-II class nuclear attack submarine, with one, INS Chakra, already in service. Like the Arihant-class ballistic missile submarine program, India is also developing nuclear attack submarines of its own: