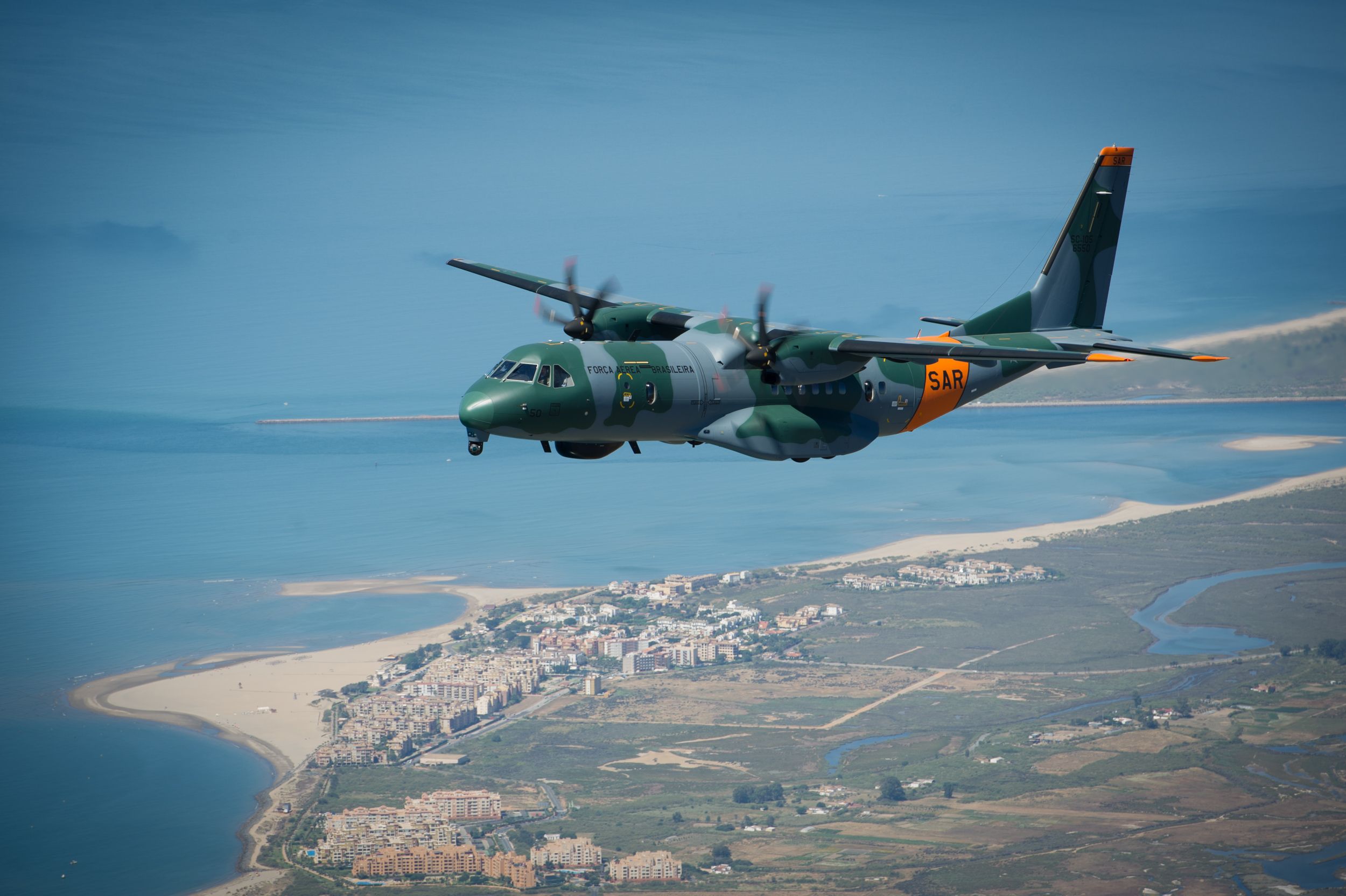 India's Hindustan Aeronautics Ltd hates nothing more than being kept out of military aircraft production. With an overwhelming, and largely unquestioned monopoly on aircraft manufacturing in the country, few things are more irritating — and existentially unacceptable — than any move to deliberately keep it out of work at hand.
In the last few months, HAL has been one of the uncomfortable centerpieces of India's raging political war over the 2016 deal for 36 Rafale jets. India's chief opposition party, the Congress led by its president Rahul Gandhi, has projected HAL as having been unfairly abandoned as a license manufacturing partner for the Rafale and further damaged by being ignored for offsets contracts. HAL itself has maintained a largely bewildered silence, embarrassed by the attention but also hoping to settle long-standing scores with the Indian Air Force while the proverbial iron is hot. With the rhetoric boiled away, the core of the issue remains: few things exercise HAL's emotions more than a program crafted from the ground up to exclude HAL.
In the last decade, a handful of such programs have been envisaged with the singular intention to build aerospace capacity in India's private sector, level a historically uneven playing field, and create a competitive space for aircraft manufacturing in the country. The program to replace the Indian Air Force's near obsolete HS748 Avro transport aircraft was one such, designed from the start as a program that would see a private sector production line build a foreign aircraft under license and under a joint venture partnership. After an invitation to global airframers and Indian private firms, in 2014 the government found it had received a single bid — a joint offer from Airbus and the Tata Group to build the C295 transporter in India. India has dithered for years now on the 'single vendor' situation — usually a circumstance that triggers a reboot — though there may be reason to believe that things are finally moving forward, with  a series of recent meetings said to headed toward a conclusive decision.
In an interesting, but unsurprising twist, the Economic Times reports today that HAL has 'hopped' back onto the Avro replacement program by reviving an offer to upgrade the Avros with new engines, avionics and airframe refurbishments that will tack years of additional life to the sixties vintage fleet. The proposal could have much to do with current political environment, where HAL has been showcased as unfairly neglected for lucrative airframing business. Secondly, with pricing issues in the Airbus-Tata 'single bid' on the C295 keeping it vulnerable, HAL likely sniffs a chance at pushing a  less pricey upgrade package for the ageing fleet of Avros. But here's the thing — this isn't the first time HAL has wanted in on the Avro replacement program.
As it happens, just months after the Tata-Airbus bid landed in 2014, HAL made its first big attempt to fight its way into the program. At the time, HAL had activated an influential former board member to lobby the Indian MoD to persuade it that lincense building any foreign aircraft in India would only be low-risk if HAL did it. It is unclear if the pitch had any effect, but it is also true that the Indian MoD — and government in general — have failed to take a decision on moving forward for over four years.
The Indian Air Force declined official comment on the program in general and the HAL pitch in particular, but a senior officer told Livefist, "The Avro is good aircraft, but it is not tactically flexible, and has been in service more to deliver men rather than materials. It has seen limited deployment as a purely tactical platform owing to the absence of a rear ramp and the sort of pressurisation necessary for missions. Extending its life may be a cost-effective measure, but it makes limited sense from a tactical logistics point of view."
The Indian Air Force's transport arm currently operates An-32s (the fleet is currently in an upgrade program), C-130J Super Hercules special mission transports and C-17 Globemaster III heavylifters.
With a question mark hovering over whether the Indian MoD will push ahead with the Airbus-Tata C295 proposal, expect muscle flexing ahead at the Aero India 2019 show in Bengaluru. Ukraine's Antonov, which builds the Indian Air Force's backbone An-32 transporters, is fielding its new generation An-132 transporter for the first time. This comes two years after the company flashed the 9.2 ton aircraft concept at DefExpo 2016.