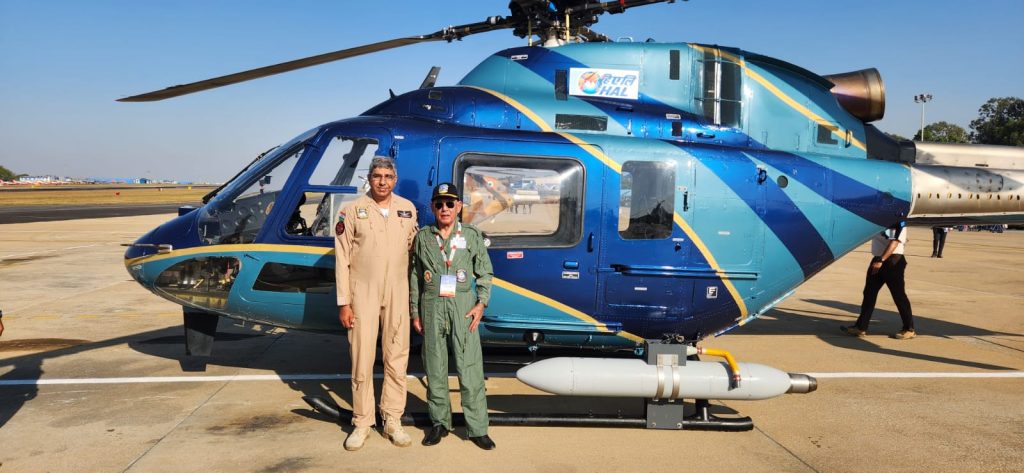 Air Chief Marshal Fali Homi Major (Retd.), the only chopper pilot to be chief of the Indian Air Force, just flew HAL's Light Utility Helicopter — and he loved it. After a 50 minute flight over Bengaluru, Major told Livefist, "The LUH handles wonderfully in all flight envelopes and is a very agile machine."
The flight on February 15 with HAL test pilot Wing Commander Anil Bhambani comes a fortnight after Indian Prime Minister Narendra Modi inaugurated HAL's new helicopter factory near Bengaluru, a sprawling facility that will build the LUH for the Indian armed forces. Of 187 LUH intended to be acquired, a measly 12 have been formally ordered so far. You can read our detailed piece about the new LUH facility here.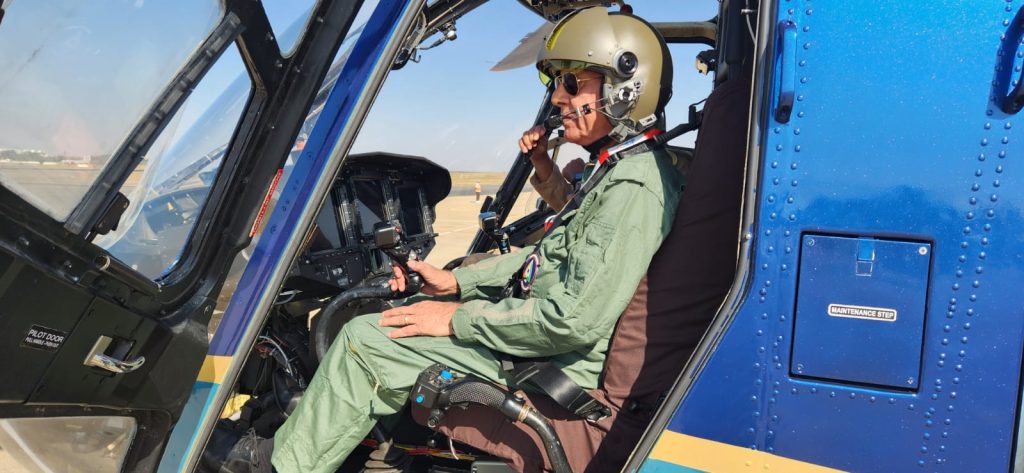 "The LUH, in my reckoning, will be a befitting replacement for the Cheetah/Chetak fleet in high altitude & rough area operations," Major said, adding, "Given the fact that the ageing Cheetah/Chetaks need to be replaced, the sooner they are replaced with the LUH, high altitude operations will become more effective & safe."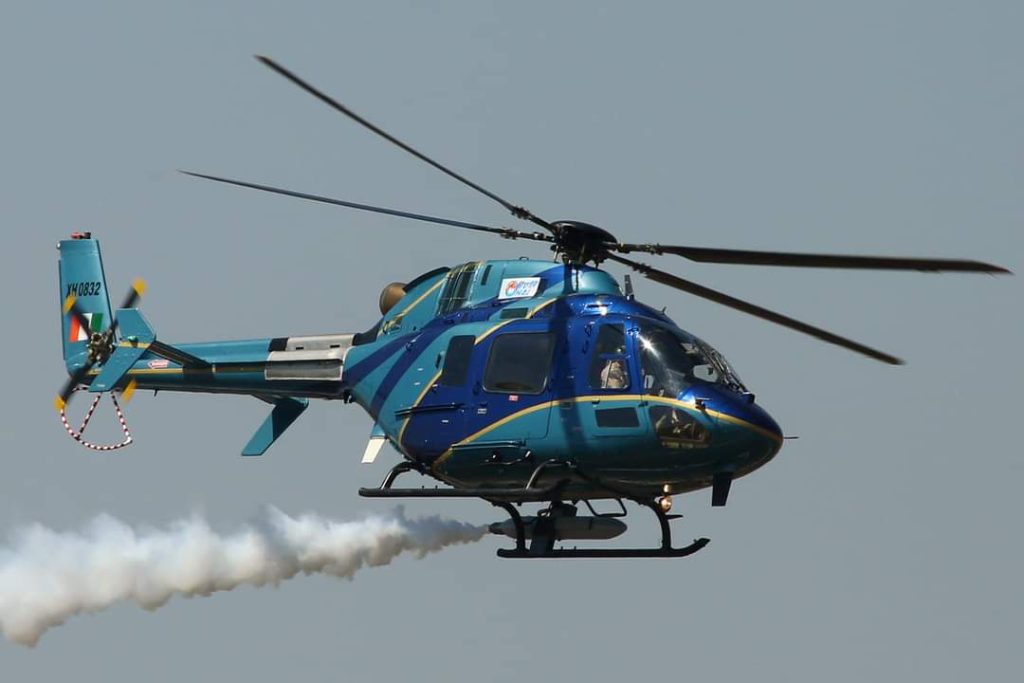 The officer, now 76 years old and residing in Bengaluru, was India's Chief of the Air Staff from 2007-2009 and is the only helicopter pilot so far to have helmed the Indian Air Force. Every other chief since the country's first Indian Chief of Air Staff has been a fighter pilot. A highly decorate pilot with hours on all rotorcraft in Indian Air Force inventory, Major received a Shaurya Chakra for a dangerous rescue mission he led from a Mi-17 during a cable car mishap in the northern Indian state of Himachal Pradesh. Here'a picture of Major (in sunglasses) after the successful rescue: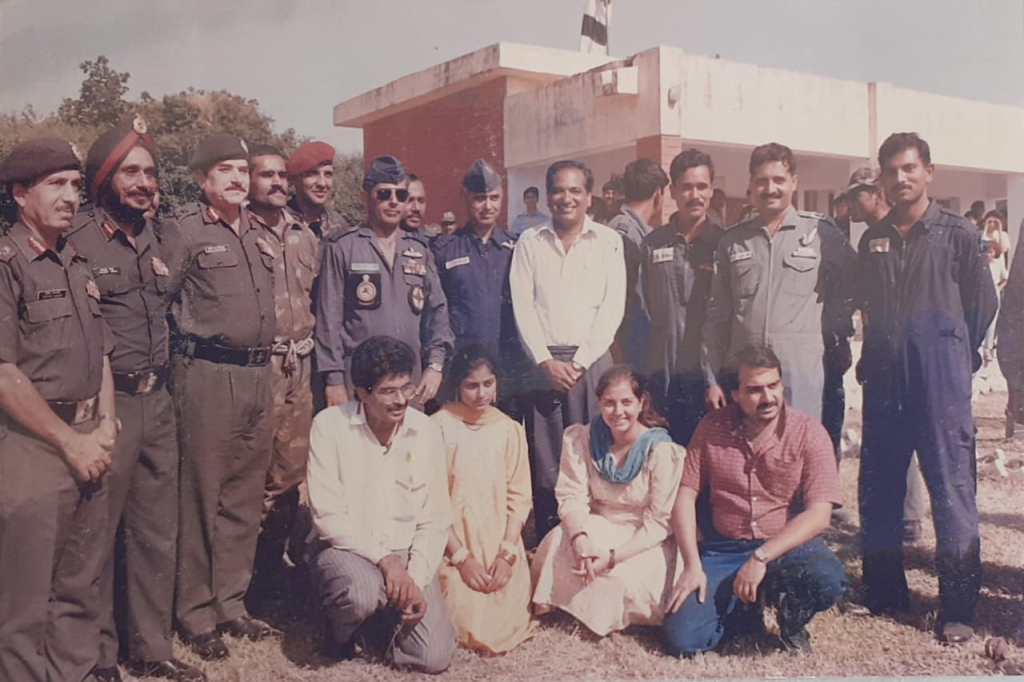 The first batch of 12 LUHs on order are being funded internally by HAL. The company is pushing hard for clarity on further orders given that the brand new factory will be idle very soon if firm orders don't flow in. The same lack of speed on orders for the Prachand light combat helicopters add to a sense of ambiguity. Major took a flight in a Prachand in 2017 and has remained a strong advocate of indigenous production of air assets for the Indian Air Force.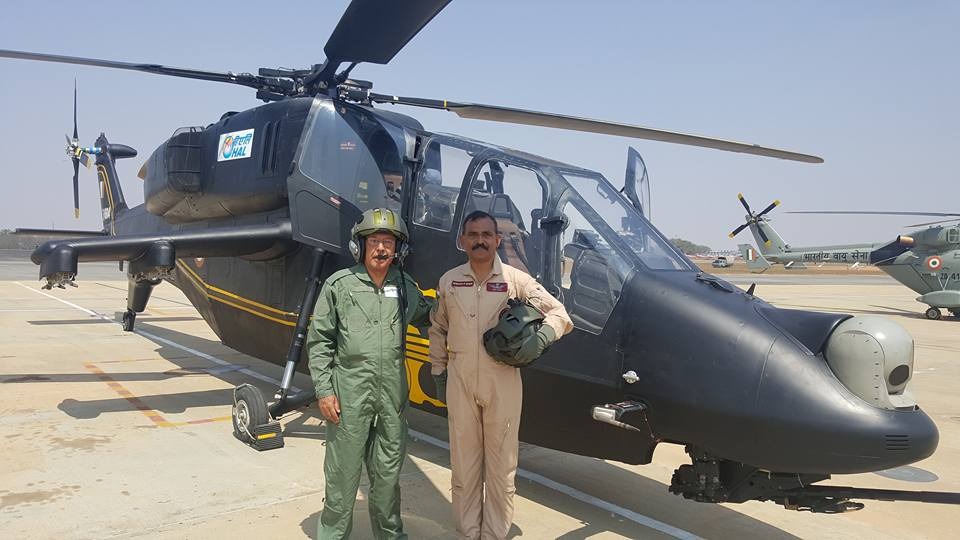 The LUH has had an extended multi-year season of trials in India's most challenging terrain, including the super-high altitude areas of the Siachen glacier and Saltoro ridge.