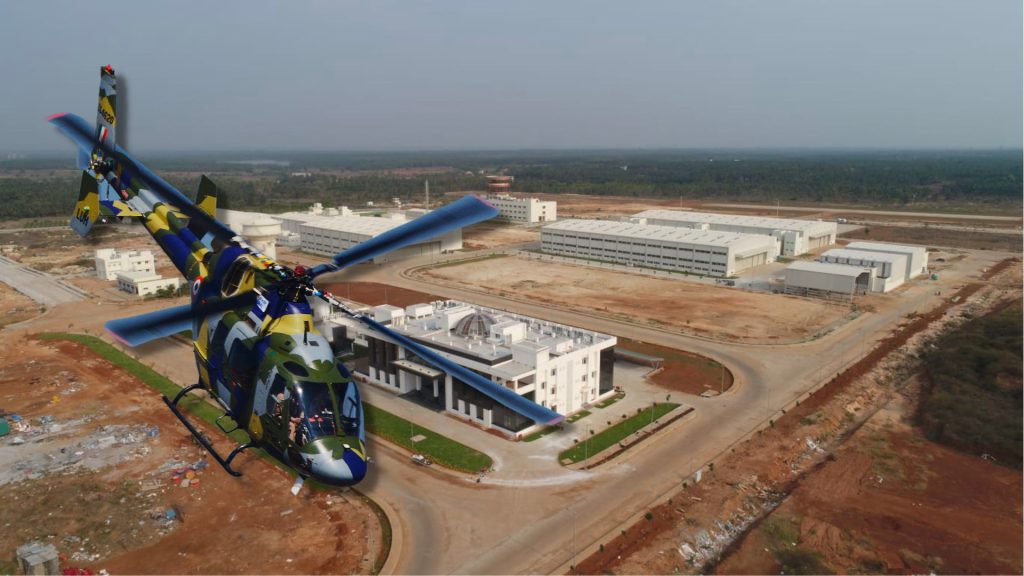 A long awaited hub facility where India's Hindustan Aeronautics Ltd (HAL) will build a range of helicopters for the military and civilian customers will be inaugurated on Monday by Prime Minister Narendra Modi. The 615 acre facility is to begin by manufacturing HAL's Light Utility Helicopter (LUH) and expand into the manufacture of Prachand light combat helicopters (LCH) and the under-development Indian Multirole Helicopter (IMRH).
"The greenfield helicopter factory, spread across 615 acres of land, is planned with a vision to become a one-stop solution for all helicopter requirements of the country," HAL said in a statement Friday.
The Indian Army and Indian Air Force have a measly 12 LUHs on order, with a further 126 and 61 respectively to be contracted in the first phase of the helicopter's production. HAL says that the factory 'will produce around 30 helicopters per year and can be enhanced to 60 and then 90 per year in a phased manner'. The first limited production series LUH will be unveiled by the Indian PM at the Monday inauguration 92 km from Karnataka state capital Bengaluru.
The ceremony comes right before the flagship Aero India 2023 show that kicks off at the Yelahanka air force station on Feb 13. The show is a traditional bi-annual site for HAL's muscle-flex.
You can read all about the LUH's readiness in this detailed piece here.
The Tumakuru facility will also be used for Maintenance, Repair and Overhaul (MRO) of LCH, LUH, Civil Advanced Light Helicopter (ALH) and IMRH in the future, says HAL. The company's Prachand and Dhruv offerings are currently manufactured at the Bengaluru-based Helicopter Division, which currently runs at capacity, necessitating the new Tumakuru facility.
But suspense continues to prevail over just when the Indian MoD will clear procurements of larger numbers of the LUH and LCH to keep the new facility humming at a respectable tempo, or anywhere near its capacity. HAL's Prachand attack helicopters finally entered service with the Indian Air Force in Jodhpur last year, but again in miniscule numbers, nowhere close to the airframe numbers required to get production rolling at full clip.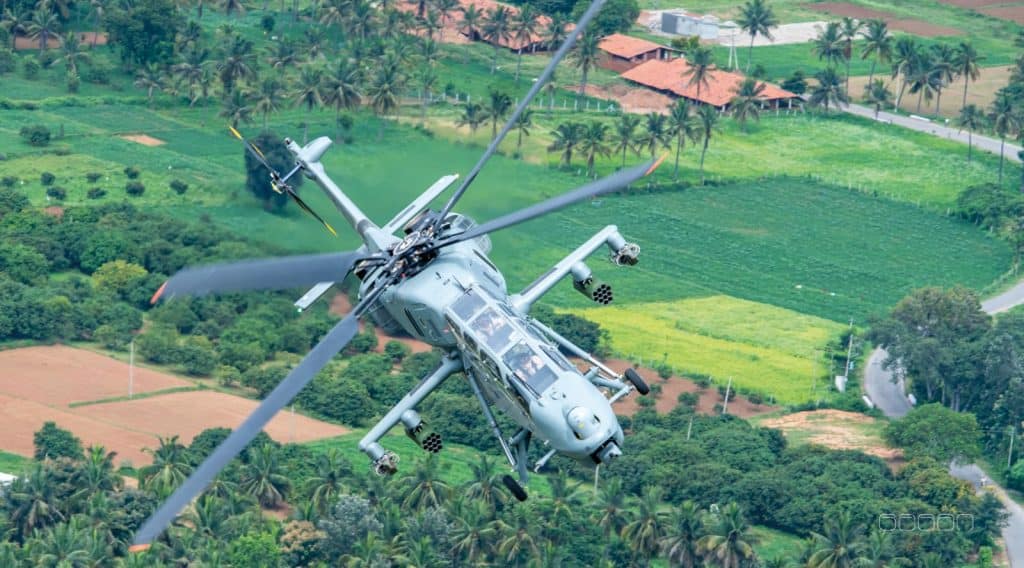 HAL says it plans to produce more than 1,000 helicopters in the range of 3-15 tonnes, with a total business of over Rs 4 lakh crore over a period of 20 years. That's a long play, but is still dulled now by the familiar lack of urgency in top-down momentum to the programs at hand. If the MoD doesn't quickly place orders for more LUH and Prachand airframes, the Tumakuru facility remains woefully underutilised.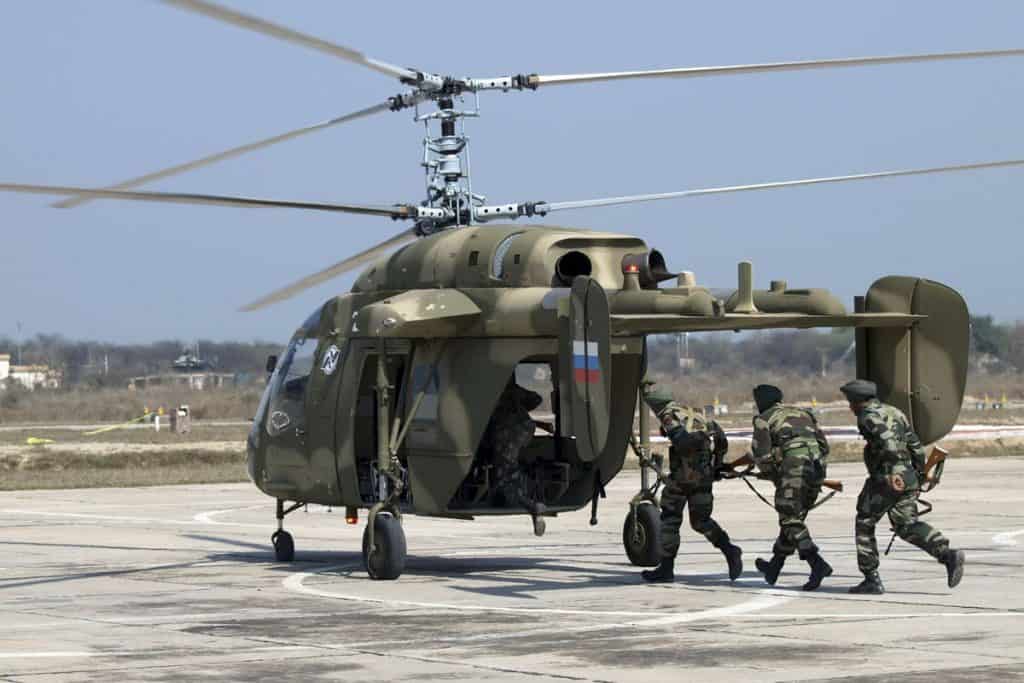 Prime Minister Modi had laid the foundation stone of the Tumakuru facility in 2016, at a time when the factory's dominant intent was to be the site of joint venture production of 200 Russian Ka-226T Sergei helicopters. After a meandering selection process, in Dec 2015, India & Russia decided to jointly produce 200 Ka-226T helos to replace the Cheetahs & Chetaks flying with the Indian Army & IAF. Eight years on, workshare issues haven't even been sorted out yet, with production still a way off. A section of the Tumukuru facility will be tellingly inert when things kick off tomorrow. Over the last year, there has been reason to believe that the Indo-Russian joint venture between HAL and Rostec could move forward in the coming months, though HAL's successes with it's own LUH throw up a fascinating situation, and it's something experts have asked repeatedly before. Would HAL even want to continue with a joint venture deal — one in which it has deep workshare grievances with the hardballing Russians — rather than use its own LUH's maturing status to garner a greater share of the over 400 helicopters required in the light utility category.
What remains a reality is that the Indian military are hoping to finally have the opportunity to replace their light Cheetah and Chetak helicopters in meaningful numbers this decade.
"With the establishment of facilities like Heli-Runway, Flight Hangar, Final Assembly Hangar, Structure Assembly Hangar, Air Traffic Control and various supporting service facilities, the factory is fully operational. This factory is being equipped with state-of-the-art Industry 4.0 standard tools and techniques for its operations," the HAL statement says.
HAL's Dhruv helicopter is also now a powerful outsider contender in the Indian Navy's naval utility helicopter (NUH) program, technically a contest between foreign-built offerings like the Sikorsky S-76, naval Ka-226T, Airbus H135M and Airbus Panther. With the Indian government posting naval utility helicopters in an indigenisation list, it remains to be seen whether the NUH program proceeds as a global tender or is retracted in favour of HAL's Dhruv.
In 2020, comments about Indian Navy's experience with the Dhruv had triggered a bitter feud between a former Chief of Naval Staff and HAL company management. You can read about that here, here and here. You can watch the full interview that sparked the face-off here: