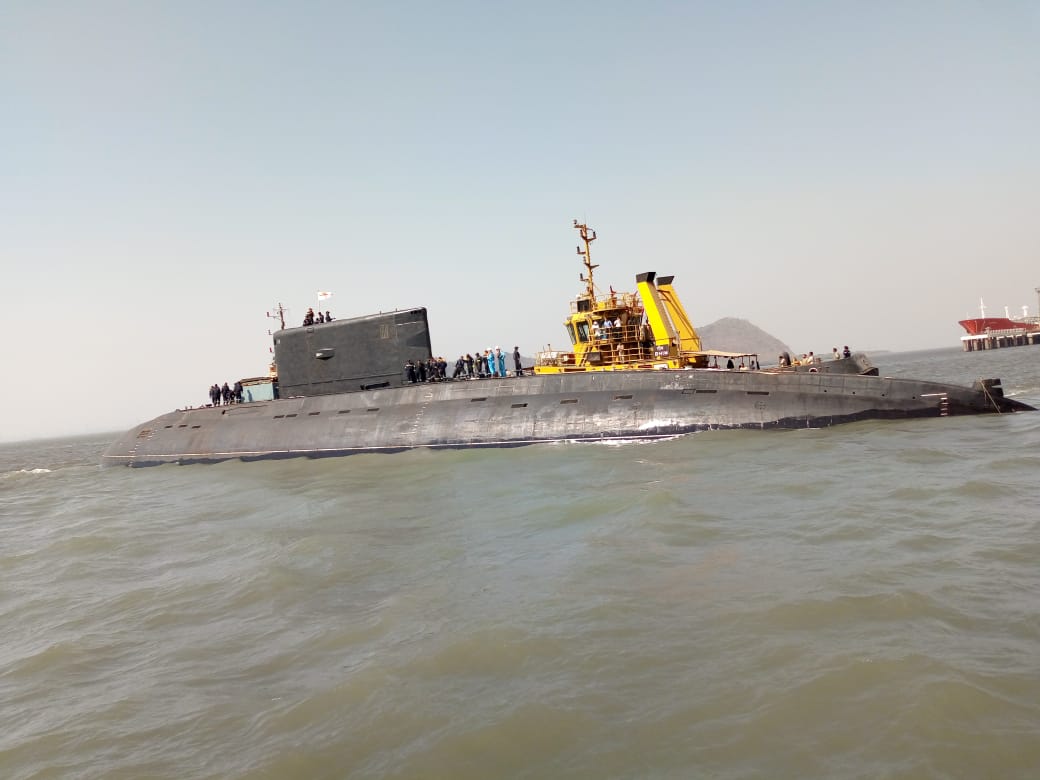 The Indian Navy says it has saved over $28 million (about ₹200 crore) in a swift and on-time sail home of Kilo-class submarine INS Sindhukesari following a 27-month medium refit program at Russia's Zvezdochka shipyard.
The submarine reached the Mumbai port yesterday on a roll-on/roll-off ship, and is now back at its berth in the naval dockyard. Livefist learns that a cost-saving mechanism that included a combination of judicious life cycle downtime, logistical economies in terms of man hours, port calls and the use of machinery all translated into the savings the navy now hopes to apply across such voyages.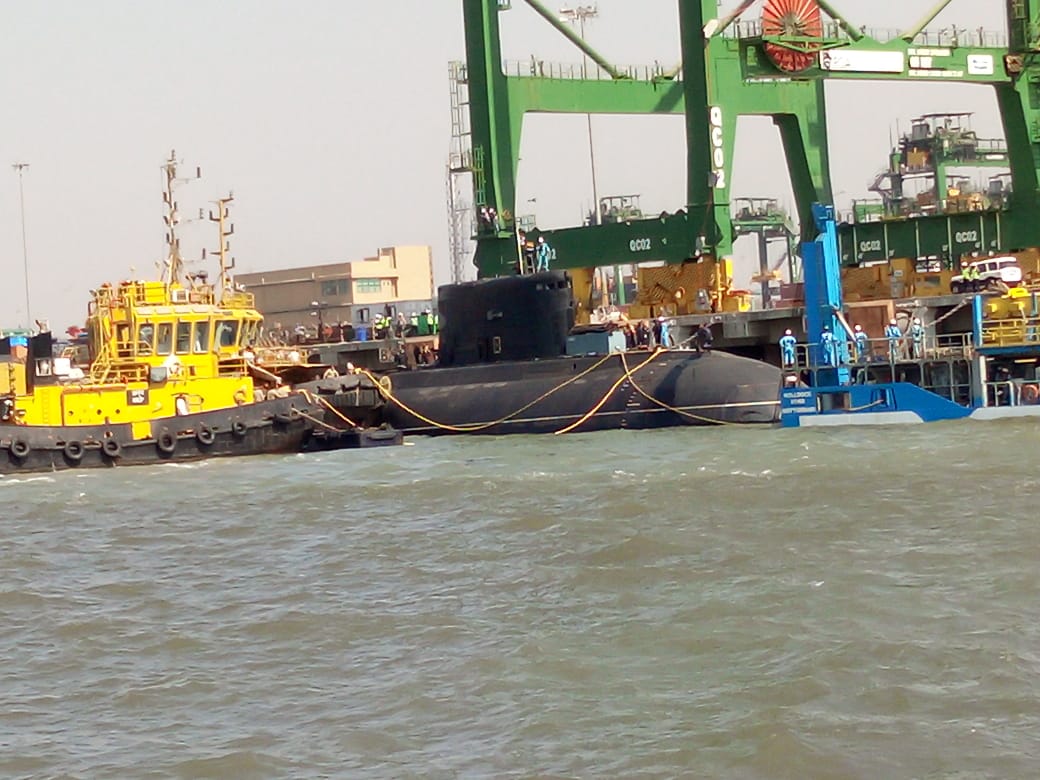 INS Sindhukesari reached Russia's Severodvinsk in late 2016 after being transported on a heavy barge. India had first expressed interest in having the submarine's life extended in September 2013 at which time it asked Russia to conduct a repair determination. Indian finally signed on in 2015 to have the submarine go through a medium refit and life certification process at a cost of ₹1197 crore.
If the navy's savings arithmetic is accurate, it has managed to accrue in savings over 16% of its expenditure on the refit itself — no small feat, and a major gain as budgetary pressures increase with each passing year.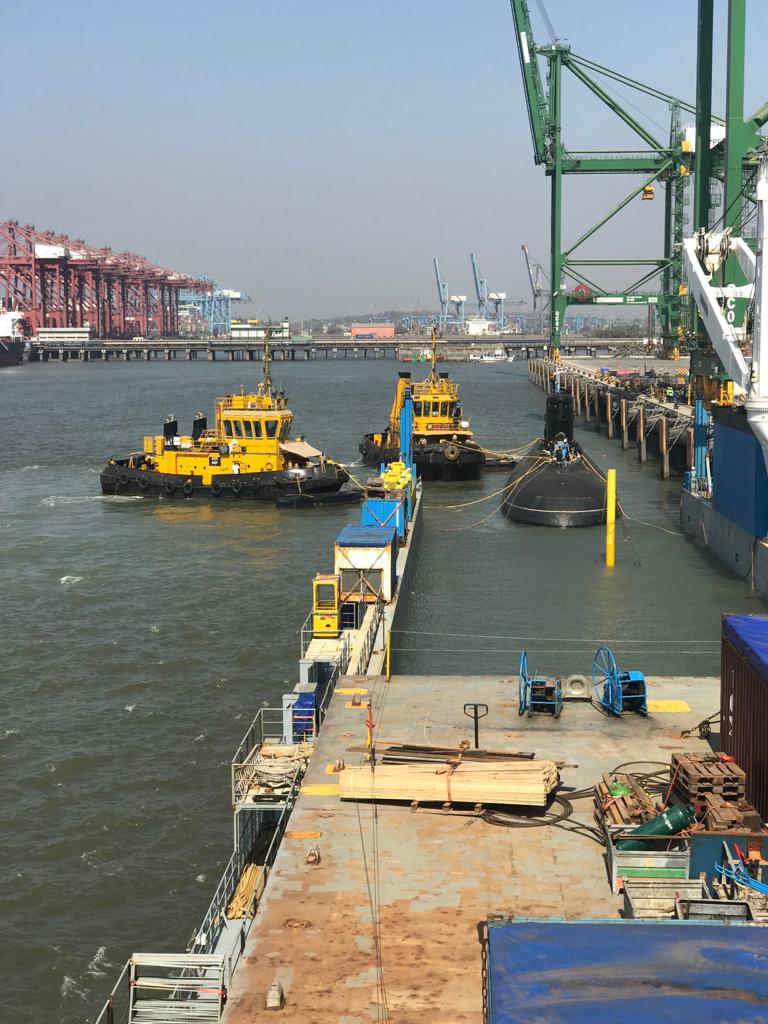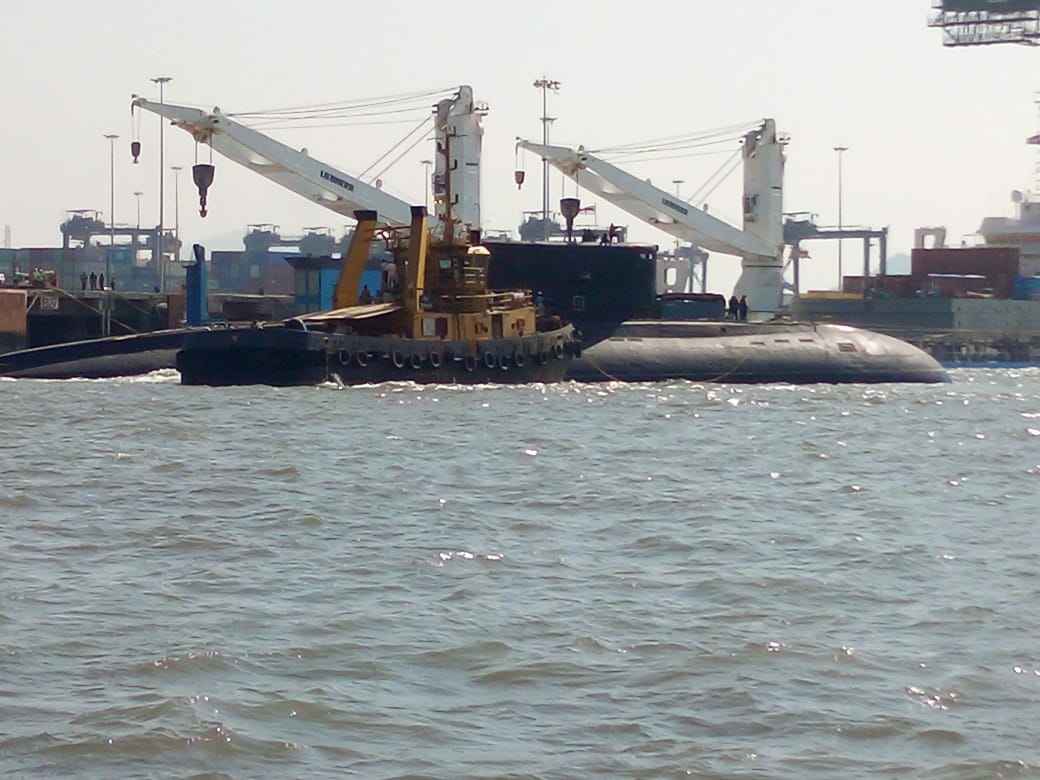 INS Sindhukesari is one of four Kilo-class boats selected for medium refit between Zvezdochka and its Indian partner L&T. The others are INS Sindhuraj, INS Sindhuratna and the lead ship of the class in Indian service, INS Sindhughosh. The Indian Navy has 9 Kilo-class boats left after it lost one, INS Sindhurakshak, to a massive explosion in dock in August 2013 — just a month before the navy pushed ahead with the Sindhukesari refit plan.
The Indian Navy's submarine arm has been in a precarious situation for years now, with things only recently looking up. In December 2017, the Indian Navy commissioned the Scorpene-class INS Kalvari into service, its first conventional submarine in near two decades. The last conventional submarine to join the force was the final Kilo-class INS Sindhurashtra in 2000. Two more Scorpene-class boats — Khanderi and Karanj — are expected to join the navy this year.
The Indian Navy's long delayed plans for a second Indian submarine production line recently moved a step forward with the Indian MoD providing official sanction for the Project 75-India program that seeks to build 6 competitively-chosen submarines in India under the Strategic Partnership model. Russia's Amur 1650, am evolution forward from the Kilo-class, will compete alongside the Swedish A26, German Type 214 and an improved version of the existing Naval Group Scorpene.