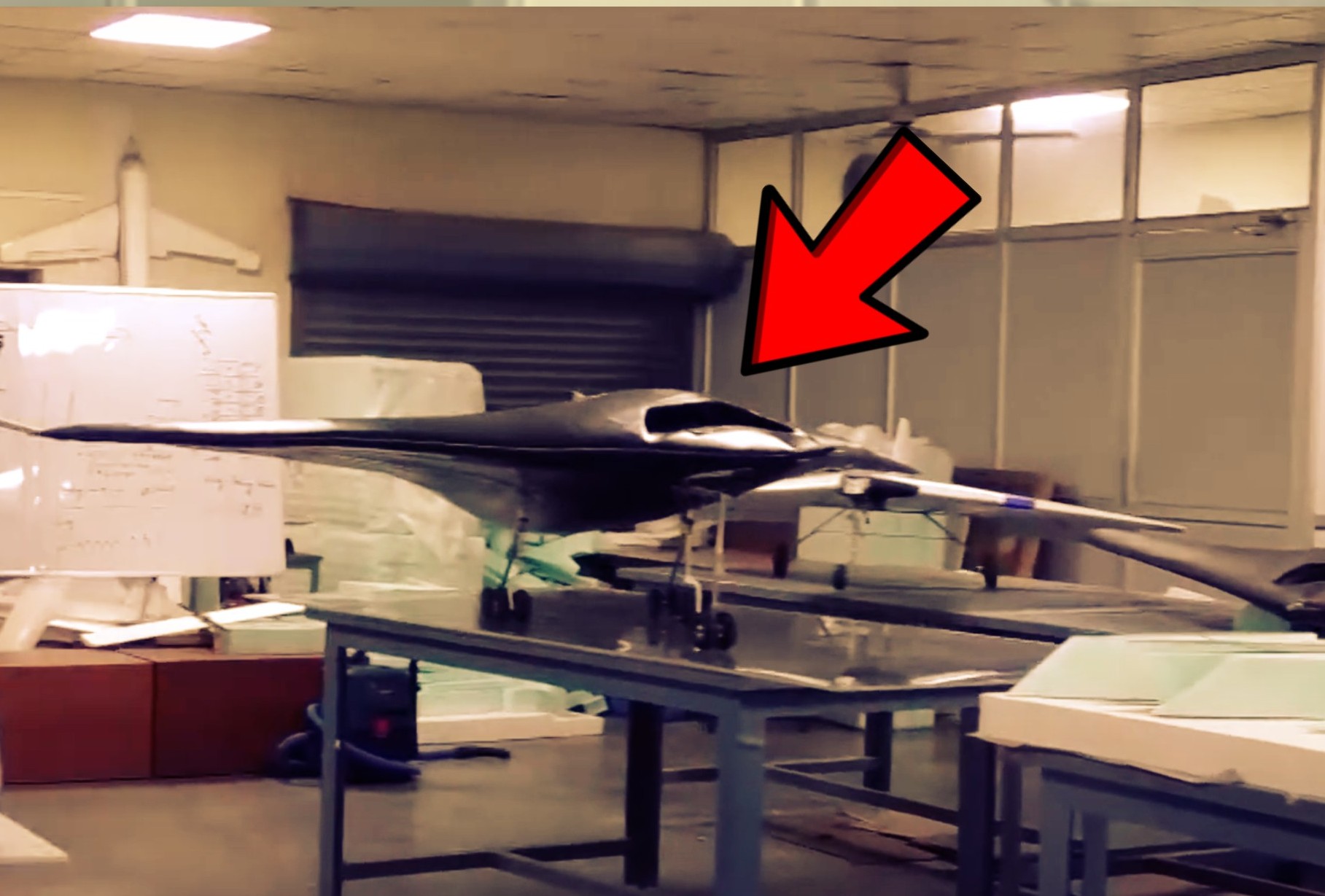 A never-before seen model of India's GHATAK stealth flying wing combat drone has broken cover in a recently uploaded video by the Indian Institute of Technology Kanpur (IIT-Kanpur), the principal academic institution conducting fundamental research on the program.
In February 2018, Livefist had detailed IIT-K's involvement in the Ghatak program, which you can read in full here — it remains the most detailed report so far on a program first uncovered on this site a decade ago.
The new scale model makes its appearance sitting in the background in a video of an IIT-K lecture on UAV aerodynamics shared last week. The date of the lecture itself is not clear, but the model is the first of the Ghatak with its undercarriage and landing gear. It is also unclear if this is a mock-up or a flying model of the SWiFT (short for stealth wing flying testbed). It is entirely possible that the model is a sub-scale remote control model that was part of the iterative process. The model however does match the evolution of the Ghatak as Livefist has tracked so far across images and art.
The Ghatak is now a fully funded and sanctioned national defence project, and will likely see large-scale private sector participation going forward, given its many linkages with India's AMCA fifth generation stealth fighter program. You can read Livefist's newsbreak here on how the AMCA is to be executed as India's first public-private joint venture.
Livefist recently had a video out with all of the images so far of the Ghatak, including 2019 and early 2020 images of a model, which were the last time they were seen. You can watch that full video here. which provides a full update on the program and where it's headed:
Next to the Ghatak model in the video is another smaller model that could be part of aerodynamics research, though significantly less finished than the bigger wheeled model.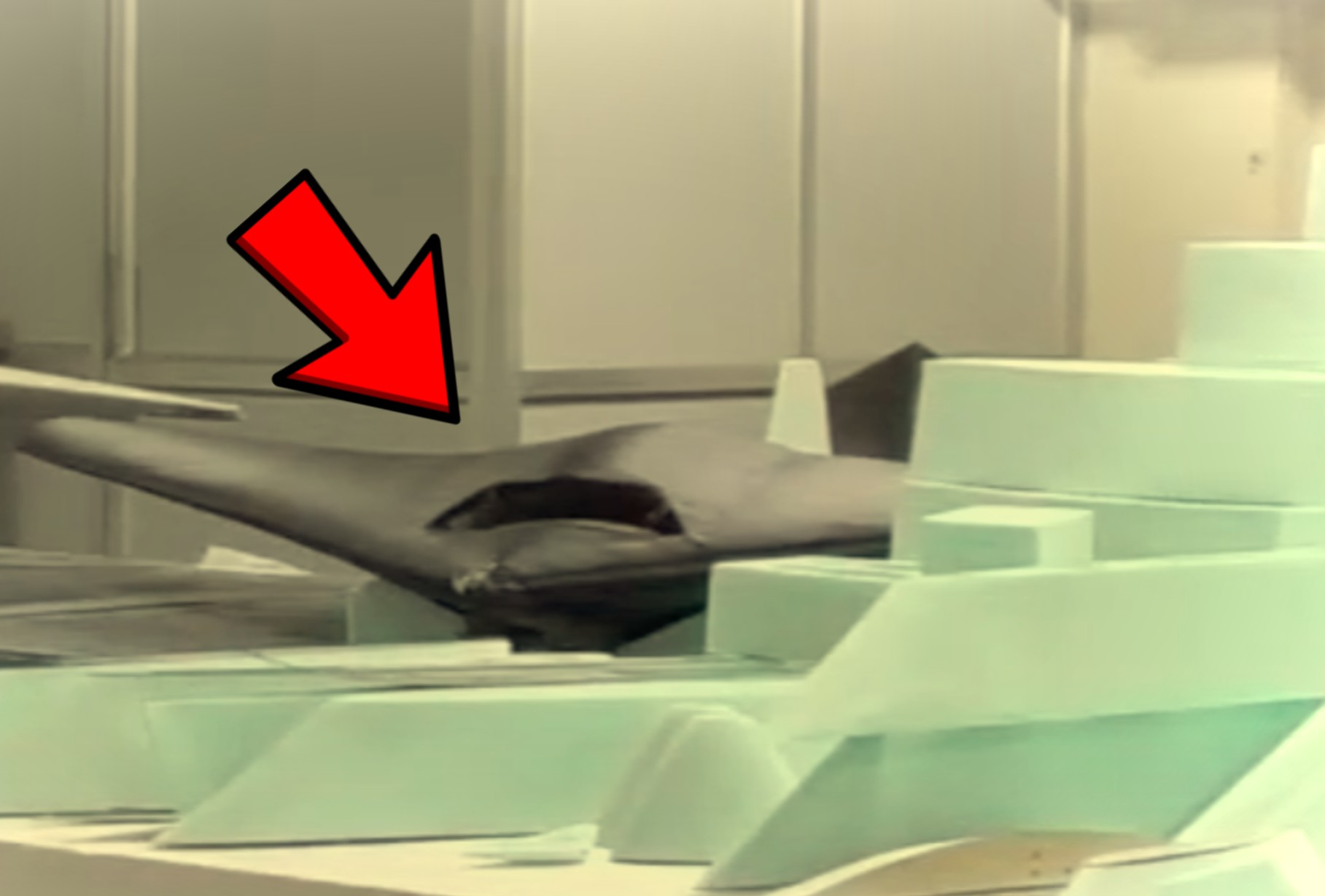 Livefist will update this report with details if and when they come in. Our reportage on the Ghatak continues.