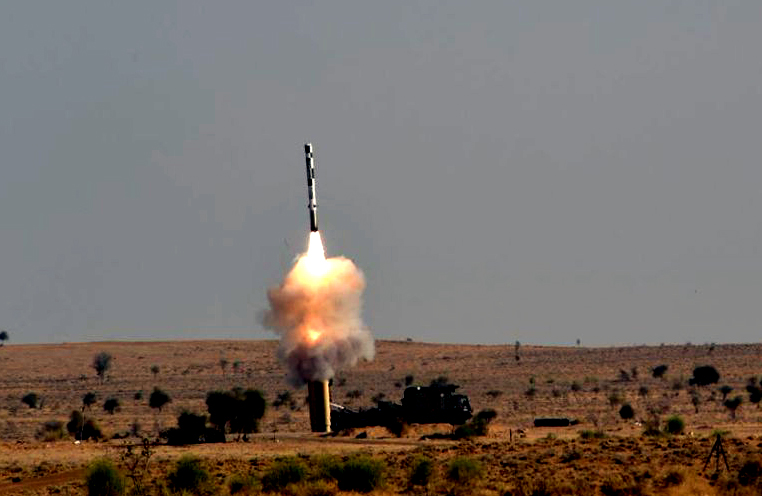 It is difficult to overstate the significance of the test-launch of a BrahMos supersonic cruise missile that took place at 8.42am on March 22 in India's western desert firing ranges. Famously an Indo-Russian project, the missile that blasted off from a truck launcher in the middle of the Pokhran range that morning was a lot less Russian, and a lot more Indian than it has ever been before. Reason: a crucial bit of Russian electronic gadgetry in the weapon had been replaced with a fully Indian version: the missile's seeker.
When India and Russia decided to pool resources to develop the BrahMos missile years ago, it had been decided that while India would supply the inertial navigation system and fire control system of the BrahMos, Russia would supply two critical technologies — the missile's engine and seeker. With last week's test, India has effectively proven that it probably doesn't need a Russian seeker going forward. But isn't that a problem for the partnership? We'll return to that question in a moment.
The BrahMos, across its variants so far, has been teminally guided during its final phase of flight before impact, by a seeker supplied by Russian firm JSC Concern Granit-Electron in St. Petersburg. The new seeker used for the first time in a BrahMos test last week was designed by BrahMos in partnership with the Defence Research & Development Laboratory (DRDL) and made by Electronic Corporation of India Ltd (ECIL). BrahMos has also enlisted two private Indian firms, Data Patterns or Alpha Technologies, to develop seeker technologies for the BrahMos, though those haven't been tested yet.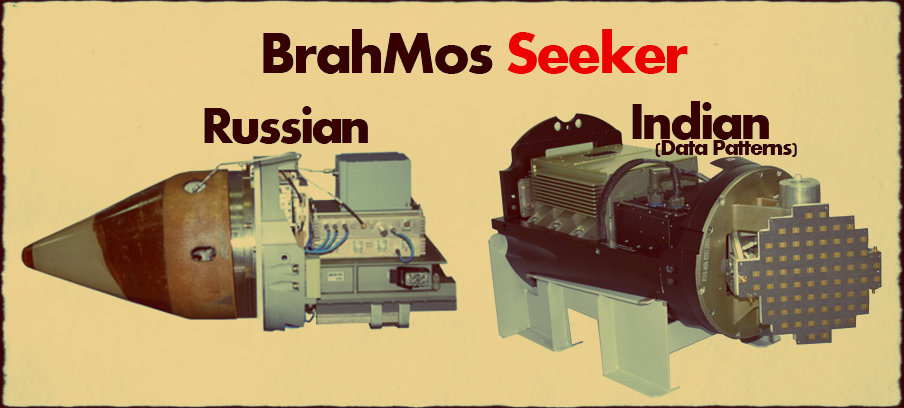 The BrahMos joint venture, a 50.5-49.5 joint venture between India's DRDO and Russia's NPO Mashinostroyenia, has so far had clear lines drawn on technology contribution and workshare. So how then could India go ahead and test the BrahMos with an Indian seeker? To be sure, it hasn't been an easy ask of a foreign partner that has given India more than its share of troubles on the missile partnership. But India's decision to put its foot down and explore a greater level of indigenisation on the BrahMos began in 2009.
Saddled with partnership problems that had not only delayed BrahMos development, but also stalled the prospect of exports for years (the missile still hasn't been exported), BrahMos's CEO in 2009 Dr. A. Sivathanu Pillai decided he wanted to whittle down Russia's involvement in the BrahMos to a reasonable extent possible, going so far as to officially proposing such an exercise under a new technology scheme. When Sudhir Kumar Mishra took over as BrahMos Corp. CEO in 2014, it quickly became clear that he planned to take the exercise forward in earnest.
But hasn't India's testing of an indigenous seeker irked Moscow? It's a complicated answer. Between 2009-2012, the Indian government faced expectedly stiff resistance from Russia over India's interest  in developing its own seeker for the BrahMos missile, leaving Russia at the table with solely the BrahMos's formidable ramjet propulsion system. However, given the several irritations India had already faced with the BrahMos partnership thus far — and topped off with Russia's ironic resistance to inducting the BrahMos into its own military — a compromise was reached. India proceeded double speed on building a new seeker, with BrahMos quickly pooling both state-owned and private expertise to get the job done. The seeker tested last week is only the first of what is likely to be a family of radio frequency electronics built for other missile applications as well. Better still, Russia has indicated that it may contract the Indian seeker for its own weapons applications, if performance and economics prove better than the ones they already use.
That may be a while away, but it has put India in a position of strength where it was once strictly at the receiving end of a highly crucial technology. Yesterday, Livefist reported on seeker advances on another important missile program, the Astra BVRAAM.
UPDATED on September 30, 2019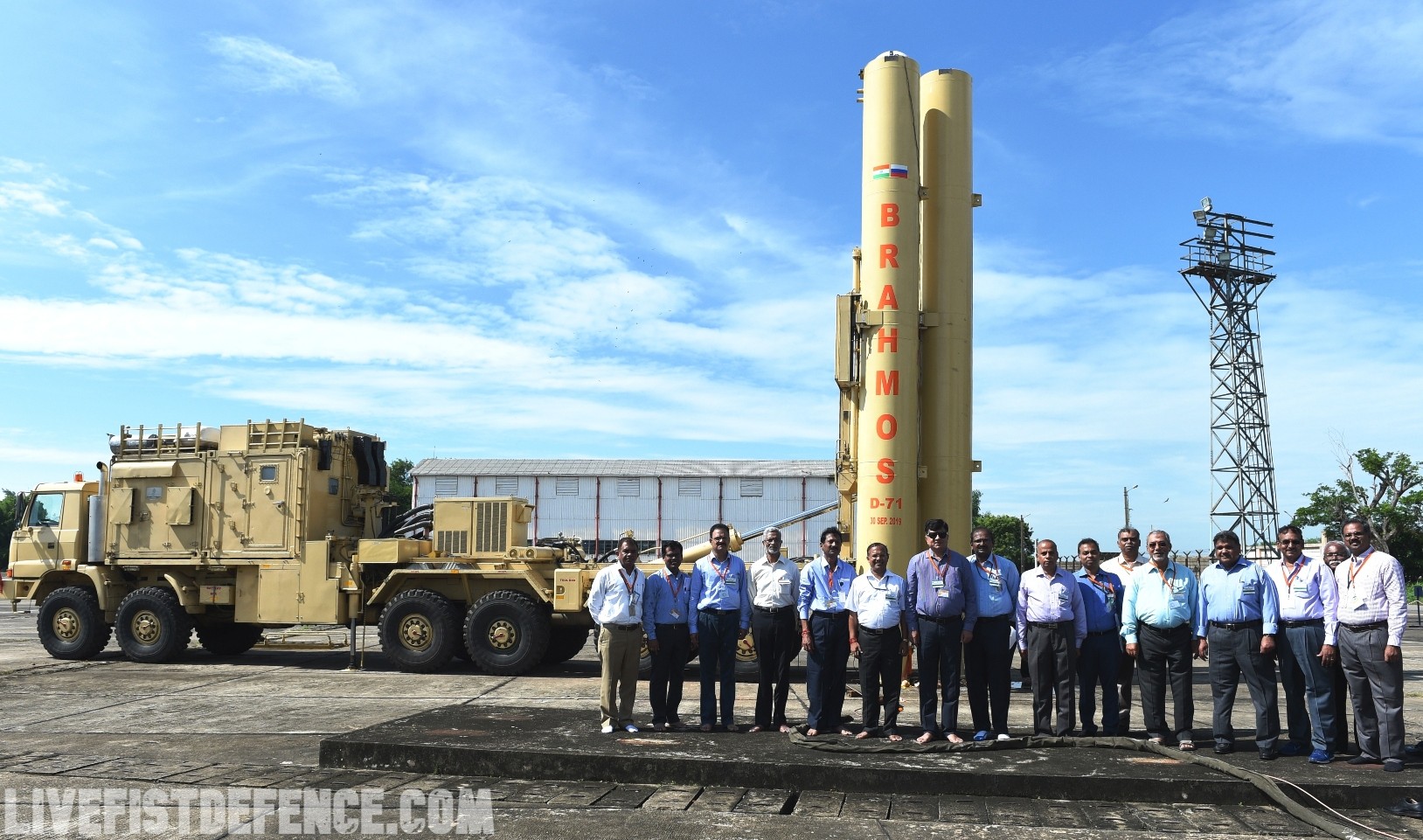 The Indo-Russian BrahMos Corp. today continued its testing of the BrahMos supersonic cruise missile with its slew of Indian-built systems that have boosted Indian content in the weapon to 65%. In a statement this afternoon, the Indian MoD said the BrahMos had been tested today with an 'Indian propulsion system, airframe, power supply and other major indigenous components'.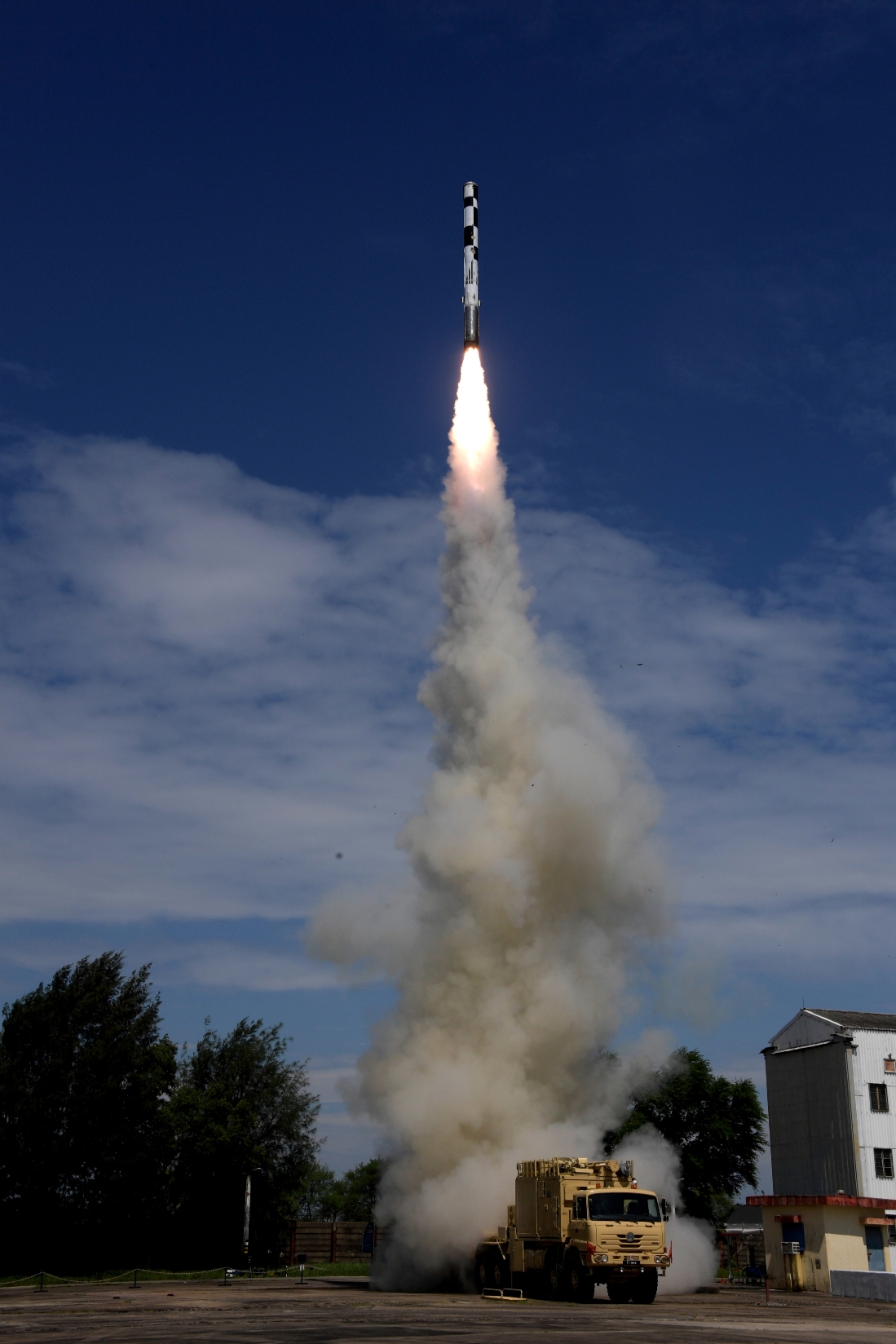 This however does not include the liquid ramjet engine that powers the BrahMos, but rather the booster. Top sources at BrahMos told Livefist, "BrahMos has been supported by more than 200 Indian industries public and private in today's test. Major systems which were made and tested in this flight included F1 and F2 systems made by L&T, which has over the year mastered all composite materials and along with these system is also making the canister which is used for storage, transportation and Launch. The F3 section of the missile used in today's launch was made by Godrej & Boyce , and the power distribution system by VEM Technologies. The main point here is that these all systems were not transfer of technology (ToT) products but were made by specification based on the requirement specified from the raw material stage, which was a very challenging task."