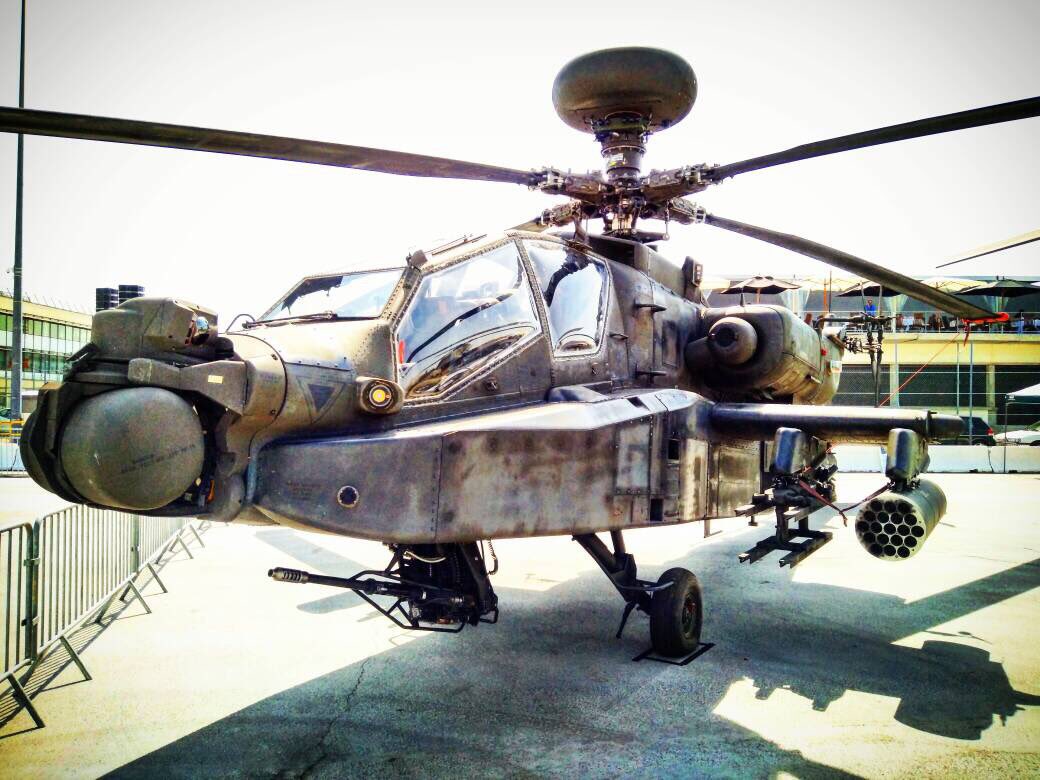 Six AH-64E Apache Longbow helicopters will be the first purpose-built attack helicopters in service with the Indian Army. On the back of a long-winded turf battle between the Indian Air Force and Army over which service will operate attack helicopters, the Indian Ministry of Defence (MoD) today cleared the purchase of six Apaches for the latter, an expected decision, though analysts are surprised the number is so tentatively small. The six will be follow-on airframes on identical terms to the 22 Apaches contracted in September 2015 for the IAF.
The larger numbers of Apache helicopters inbound for India were detailed here on Livefist last November. The six Apaches cleared by the MoD's Defence Acquisition Council (DAC) today will be from the 11 airframe options as part of the 2015 IAF deal on a 2009 price lock. The final airframe count, if Boeing's projections work out, will be 33 Apaches with the IAF and 28 with the Indian Army for a total fleet strength of 61 choppers. Indian firm Tata builds Apache fuselages in Hyderabad, with the first rolling out next year.
With today's clearance of six additional helos, it remains unclear when India will make a decision on additional numbers. What is reasonably certain is that six Apaches cleared for the Indian Army today comprises only the first of what will be a series of orders. Six helicopters comprise barely a flight — far too few to justify the elaborate battlefield/battlefield support imperatives the Indian Army used to wrest armoured helo command and control from the IAF a few years ago. IAF pilots currently fly India's dwindling fleet of Mi-35 heavy attack helicopters, though they function under Army command and control. The Army wishes for the new Apaches to be fully under its aviation corps with no participation from the IAF.
The supply of Apaches to both the IAF and Army does, of course, present a situation that will only intensify going forward. For one thing, the separation of armoured helo roles isn't a hard separation yet. While the Indian Army is now the principal customer of India's HAL Rudra armed helicopter, it is the IAF that will launch the Light Combat Helicopter, India's first purpose-built attack helo. How these two types settle into the overall matrix of armed rotorcraft in service remains unclear.