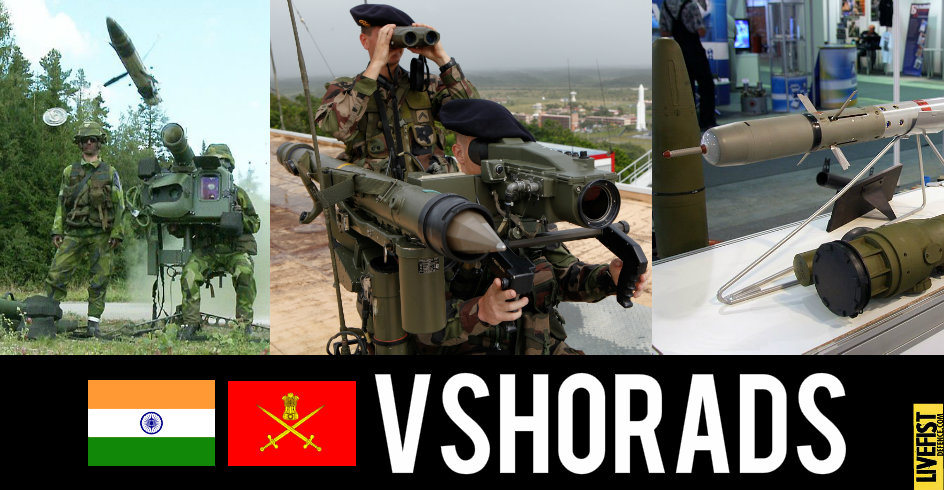 Days after a defeat in the Indian Army's multi-billion contest for very short range air defence systems (VSHORADS), Sweden's Saab indicated today that it would contemplate knocking on the doors of Indian courts to protest, an option available to it as part of the country's defence procurement procedure.
Saab's Asia-Pacific head Dean Rosenfield said to a group of reporters in Bangkok today, "We are evaluating the loss in the VSHORADS program, and evaluating a legal challenge that remains one of the options."
Russia's KBM Igla-S was named L1 (lowest compliant bidder) on November 19 in a hugely protracted evaluation process beating Saab's RBS-70NG and MBDA's Mistral. The Indian Army is looking for 800 twin launchers and 5,000 missiles to plug tactical air defence gaps at forward establishments near the country's frontier areas in a deal that the Army had estimated would cost upwards of $4 billion and involved a major industrial package for local production.
Saab CEO Håkan Buskhe was in Delhi this week, where the company's defeat is almost certain to have come up in a meeting with Indian defence minister Nirmala Sitharaman. The Indian MoD is said to have so far communicated that processes have been followed, though questions remain.
As with any protest of this kind, Saab will need to evaluate the potential efficacy of taking the Indian MoD to court. The VSHORADS evaluation process has been a troubled one to say the least, though there is little historical indication that courtroom wrangling with the MoD has yielded a favourable result for the litigant. On the other hand, for an obviously problematic process, a hands-off approach by the aggrieved vendor could simply validate liberties that are seen frequently to be taken with India's Defence Procurement Procedure, virtually setting a precedent for whim and 'ad-hocism' that is reputed to pervade the Indian selection process. Saab will have to consider all of this before it takes a decision. What could weigh on Saab's mind more than any other factor is its contender status in India's new fighter contest. Without precedent or assurance that invoking rule of law helps hammer out glitches in India's armament evaluation and decision making process, an entire industry potentially waits for Saab to decide.
"Reality certainly hits home, and it's a reminder that it's not all roses. But we have 60 days to decide if we wish to pursue this legally. We wouldn't want to waste the government's time or our own," Rosenfield said.
Saab, which fields the Gripen E in India's recently kicked-off contest to buy and build over 100 fighters in country, will evaluate the legal route on the back of a series of letters both protesting the VSHORADS decision as well as seeking greater clarity on how Russia's Igla-S — a system that didn't participate in every trial round — was deemed compliant with the process and not disqualified. The defeat came months after another disappointment for Saab — when India pulled the plug on the army's SRSAM procurement program, a three-way contest between Saab's BAMSE, Israel's SpyDer and Russia's Tor-M2KM.