India's LCA Tejas will shortly begin populating a second squadron, with the honour falling on the 18 Squadron 'Flying Bullets'. The ceremonial revival of the squadron is scheduled for Wednesday, May 27 at the Sulur air force station which houses the LCA's inaugural squadron, 45 Squadron 'Flying Daggers'.
The 18 Squadron, raised in Apr 1965 with the motto 'Teevra aur Nirbhaya' ('Swift and Fearless'),  last flew MiG-27 jets before being number-plated in April 2016. The squadron was resurrected on on April 1 this year in preparation to for the new LCA Tejas jets rolling off HAL's production line in Bengaluru.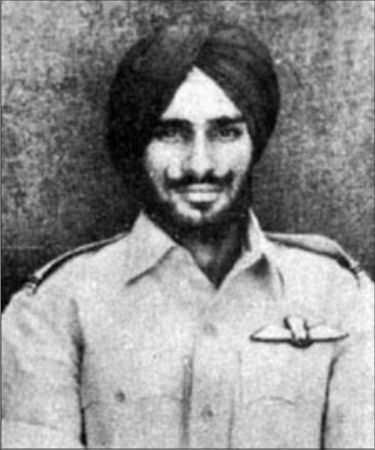 18 Squadron is big in Indian military history. It saw active duties in the 1971 air war with Pakistan, with squadron pilot Flying Officer Nirmal Jit Singh Sekhon, being awarded the IAF's only Param Vir Chakra thus far. His fearless air defence of Srinagar against marauding Pakistani jets remains one of the IAF's most enduring battle legends.
18 Squadron will receive final operational clearance (FOC) variants of the LCA. The first FOC standard jet, SP-21 flew in March this year. A total of 16 FOC standard aircraft are to be delivered — 2 this year, with the remaining by April 2021. It is unclear what delays the Covid19 pandemic will have imposed on these timelines.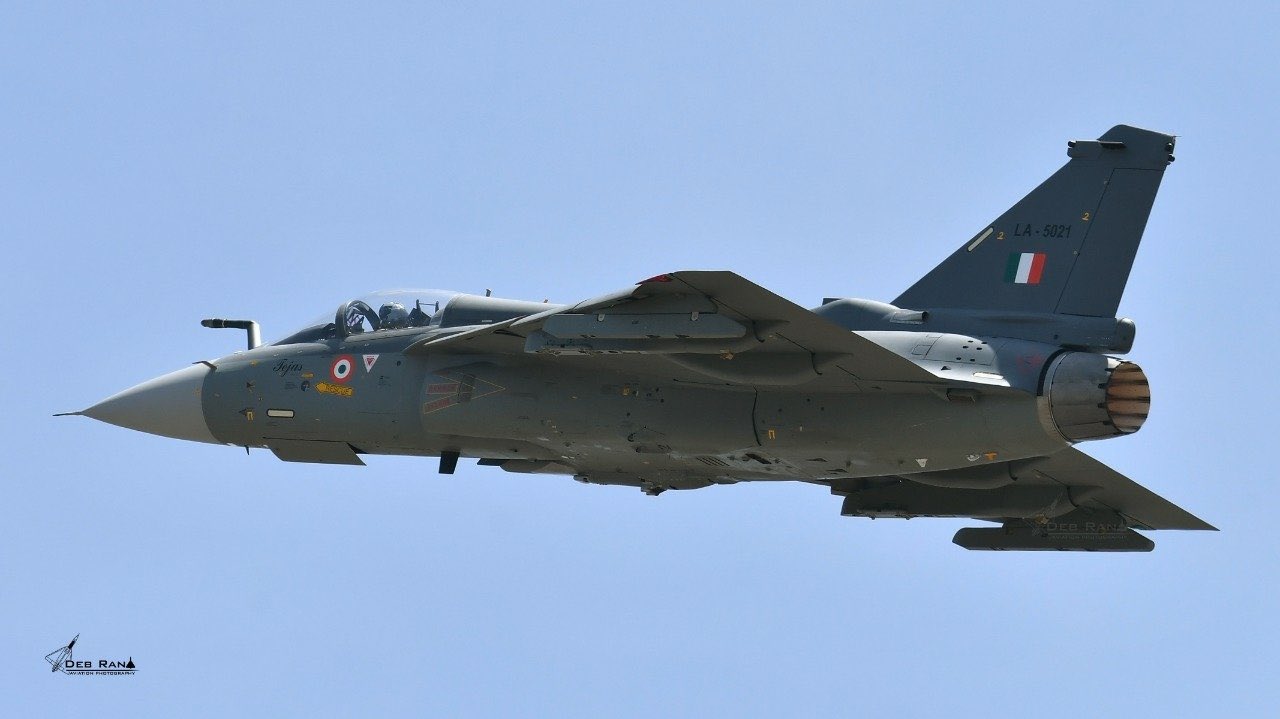 The 45 Squadron has operated the LCA Tejas since 2016 when it received the first jets. The two squadrons will account for the first order of 40 jets in preliminary configurations. The Indian MoD cleared decks in March for a long-awaited order for 83 jets in the Mk.1A configuration. The Tejas program got a major push recently when India's Chief of Defence Staff, General Bipin Rawat hailed the indigenous jet, and signaled that the IAF was keen to induct more and soon. While reports that the Tejas will supplant existing plans to import and build a foreign fighter in country have been all but debunked, it is clear that the Tejas has fresh and very welcome tailwind.
Livefist has argued consistently that the Tejas program can only make faster strides with more operational service inductions. In February last year, Livefist's Shiv Aroor flew back seat in an LCA with the program's chief test pilot. Here's the TV report on that flight: