Nailing a set of tests that bedeviled and all but killed a parallel aircraft development program was always going to be a huge task. But that's precisely what India's HAL has managed to do in the month gone by with its HTT-40 basic propeller trainer. The HTT-40 has completed spin tests to the left and right — a manoeuver in which the aircraft is deliberately thrown into a dangerous uncontrolled spin and then recovered safely into level flight. With the Indian Air Force closely watching, HAL has put out an excellent little video (above) of the tests with on-board camera conducted between September 7 and 29, detailing every aspect of the spins.
Group Captain Harsh Vardhan Thakur, deputy chief test pilot at HAL says, "Spinning HAL's HTT-40 aircraft, departure and high-alpha testing is invariably regarded as the most extreme experimental testing phase during certification of an aircraft. Smooth spin is a result of many optimisations and deep explorations into extreme edges of the envelope."
The successful spin tests will come as big relief to the Indian Air Force, and validates plans to begin paperwork to order 70 HTT-40 trainers from HAL. The Indian Air Force, which currently operates 75 Swiss-made Pilatus PC-7 Mk.II propeller trainers, needs more — and had the option to pick up more 38 more, but cannot do so following India's decision to blacklist the European airframer on the back of corruption allegations in the original deal. With doors closed on more PC-7 Mk.II, the imperative on the HTT-40 (which will share basic training duties alongside the PC-7) has become much greater. The successful tests releases some of the pressure and anxiety. HAL too gets to breathe just a little easier.
"From the right-hand spin on 7th September to completion of spin trials with today's left-hand spins, required 30 test flights. That's both very few flights in total, yet also a staggering effort over just three weeks," tweeted aviation analyst, author and photographer Angad Singh.
The IAF's impending endorsement of the HTT-40 is a long way from the open hostility displayed towards the platform only six years ago. In 2013, then IAF chief N.A.K. Browne had said from a stage at the Aero India show, that the IAF did not want or need the HTT-40. A shocked HAL listened in silence as the chief of its principal customer revealed that HAL had been officially advised to close the program. Things have clearly changed dramatically since then.
The passing of this indispensable test in a trainer aircraft comes also as a major confidence boost to HAL, given what happened to HAL's related development of a jet-powered Intermediate Jet Trainer, the HJT-36 Sitara. This trainer was grounded following the crash of a prototype that was put down to the platform's inability to emerge from an uncontrolled spin. The program remained grounded for years before returning to the air earlier this year with major airframe modifications.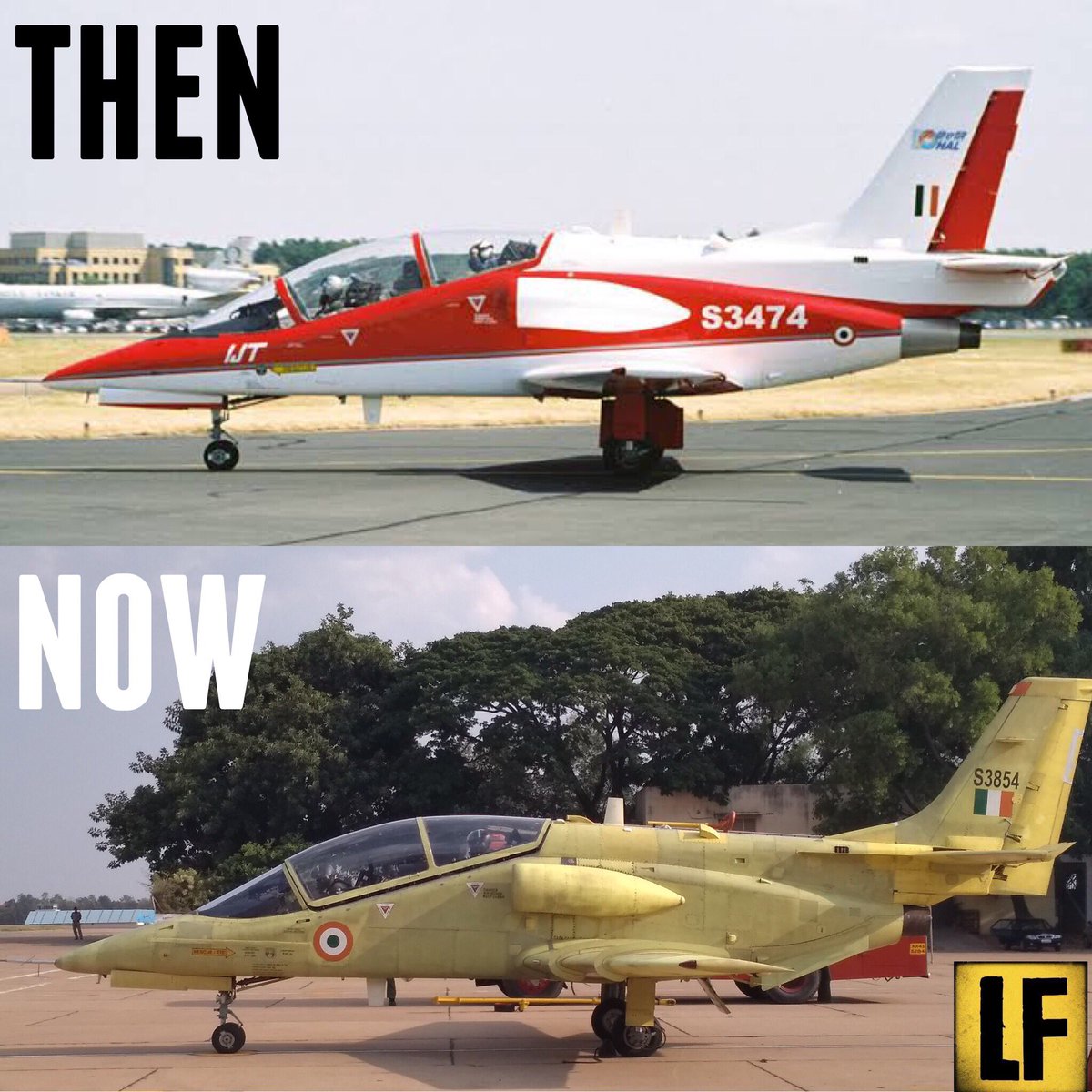 The inability of the HJT-36 to prove itself has compelled the IAF to recast its training regimen. The IAF currently conducts basic training of PC-7s, intermediate jet training on old HJT-16 Kirans and advanced training on the Hawk Mk.132 jet trainers. With the Kirans not available in enough numbers to effect intermediate training — and with their service end quite near — the PC-7 Mk.II trainers have taken over much of the intermediate phase of training of pilot cadets. And with no intermediate training jets on the horizon, it seems like this will be a training configuration for the foreseeable future. The HTT-40s, once in service, will also presumably be used for elements of intermediate training of pilots. At one point, the IAF even considered scouting global sources for an intermediate jet trainer, though those plans have evaporated for now. In 2012, the US Government had even explored the possibility of bringing India on board as a partner on the then nascent T-X program to replace the Northrop T-38, though nothing ever came of it. Boeing-Saab's T-7 Red Hawk ultimately won the contest last year. In July this year, IAF chief briefly created buzz when he strapped into a Yak-130 jet trainer while on an official visit to Russia.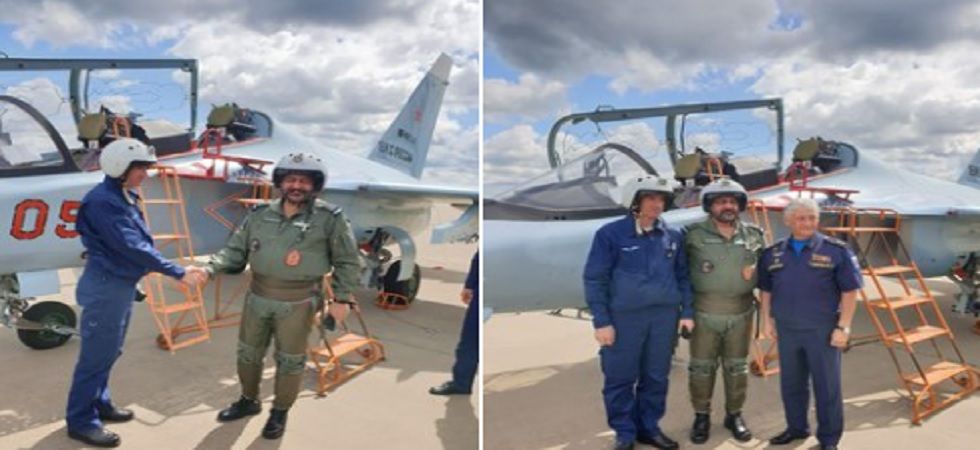 With the HTT-40 now well on its way towards certification, HAL will need to take enormous care to ensure there are no bumps. While the HJT-36 continues in flight test, earlier this year Livefist scooped HAL's plans for what it calls the Supersonic Omnirole Trainer Aircraft (SPORT), a pared down version of the LCA Tejas customised for fast jet training.
Update on 14 November 2019:
IAF chief Air Chief Marshal RKS Bhadauria took a spin in a a prototype of the HTT-40 in Bengaluru today: