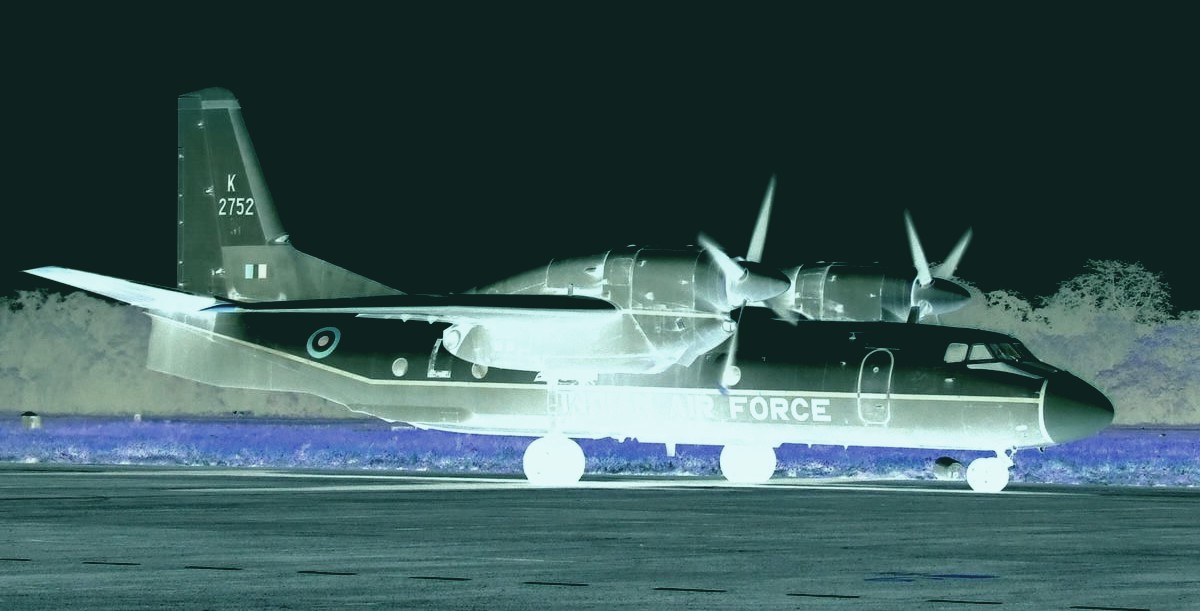 With 2019 at its half-way mark, the Indian Air Force has officially achieved one of its most unsafe year for flying. Search teams continue to hunt for the wreckage of an An-32 transporter that went missing over mountainous jungles in India's east on Monday, with near zero hopes that the aircraft or the 13-man crew could have survived. The ill-fated An-32, once officially designated as destroyed, will be the tenth IAF aircraft lost this year. With nine personnel already killed across the first nine accidents — including six personnel in a Mi-17 that was destroyed in accidental friendly-fire during the post-Balakot skirmish — the An-32 accident will take that toll to 22. Going by available records, this is likely the IAF's worst year for air safety.
Things kicked off in January with a Jaguar from the Gorakhpur air base crashing in Uttar Pradesh. The IAF's Jaguar fleet has waited in the wings for upgraded engines for years to make the jets more nimble. This has failed to move forward, with the IAF likely forced to settle with existing Rolls Royce engines. In February this year, India's HAL unveiled the 'Jaguar MAX' upgrade to open up the IAF's Jaguar jets to more weapon choices, though it remains unclear whether budgetary pressures give the IAF elbow room on an older aircraft type like the Jaguar.
Here's HAL's 'Jaguar MAX' upgrade to open Darin-II airframes up to more weapon choices (including the ability to deploy 4 privately developed swarm drones — seen below the model in that photo), better network centric code and all-round performance fine-tunes. #Aeroindia2019 pic.twitter.com/vIhAZXP6Ti

— Livefist (@livefist) February 20, 2019
The following month, in February 2019, a newly upgraded Mirage 2000 was destroyed during its take-off roll at the HAL airport in Bengaluru, killing both pilots. While the accident inquiry has concluded, in part, that a software glitch may have led to the disaster — throwing a harsh glare on the upgrade process being undertaken by HAL in Bengaluru — the crash also drew attention to the surprisingly slow pace of the very expensive $2.4 billion Mirage 2000 upgrade program. Of 50 odd aircraft, barely a handful have been upgraded since the first arrived back from France in 2015.
India's 1st two upgraded Mirage 2000 I/TIs land in Jamnagar after ferry flight from France via Greece, Egypt & Qatar. pic.twitter.com/M2GQBVOF26

— Livefist (@livefist) April 22, 2015
Later that same month, a MiG-27 jet crashed in Rajasthan, though both pilots managed to eject safely. Safety issues on the MiG-27 have dogged the Indian Air Force for years, despite an extensive uprade. The following month another MiG-27 would go down in Rajasthan.
February would prove to be a singularly devastating month for the Indian Air Force, and also one in which its peacetime role would rapidly change to full offensive duties. After the loss of two young pilots in the Mirage 2000 earlier that month, the IAF would lose a pilot and two Hawk Mk.132 jets of the Surya Kiran aerobatics team just ahead of the Aero India 2019 show — found by an inquiry to have been caused by pilot error.
The February 14 terror attack on a Central Reserve Police Force (CRPF) convoy in Jammu & Kashmir's Pulwama triggered punitive air strikes by India on a terror facility in Pakistan's Balakot on February 27 (Livefist editor Shiv Aroor's upcoming book contains an account of this), a mission that featured Mirage 2000 jets. In a controversy-ridden air battle that followed the following morning, the Indian Air Force famously lost a MiG-21, with its pilot Wing Commander Abhinandan Varthaman credited with destroying a Pakistani jet in return. The dogfight would at once make a hero of the ageing MiG-21 Bison, yet amplify the need to replace it with more modern aircraft on, quite literally, a war footing (A MiG-21 would crash in Rajasthan the following month). The need for newer, more modern aircraft would be underscored by Prime Minister Modi, who declared that the 'outcome' of the air battle would have been vastly different, had the IAF been fighting with Rafales — a political hot potato at the time. If the air battle emphasised the need for more modern fighters (and, crucially, weapons), the steady spate of fighter accidents has created perhaps the biggest imperative yet for India to speed up combat aircraft modernisation. India's first new Rafale jets will arrive in September.
India's massively ambitious plans to buy and build 110 new fighters will hopefully receive a push this year now that elections are done. A political mandate harnessed around national security — and emphasised by the the Balakot air strikes — practically dictates that the government not shuffle its feet on giving the IAF new fighters jets quickly.
Here's how the 7 aircraft that have responded to the Indian Air Force's RFI for 110 fighters are present at #AeroIndia2019. Clockwise from top left:
F/A-18
Rafale
Gripen E
Typhoon
Su-35
MiG-35
F-21/F-16 Block 70 pic.twitter.com/os0Egs8zLe

— Livefist (@livefist) February 20, 2019
2019's accident that will bedevil and haunt the IAF more than any other in decades will be the February 27 shoot-down of a Mi-17 helicopter in Kashmir's Budgam in friendly fire. Livefist was among the first to report the catastrophic misfire early in March, with a Court of Inquiry all set to hand out harsh indictments. A devastating break-down of protocol, systems and procedures goes beyond any technological fix the IAF can opt for. Indeed it goes to the very core of how the IAF practices for conflict. Expect much more to emerge on the Mi-17 shoot-down in the weeks ahead.
The missing An-32 has greatly worsened an already unsteady year for safety. While search teams continue to battle bad weather to search for wreckage in a place where hundreds of World War II aircraft were infamously lost — some are being discovered to this day — the onus has shifted to questions on why the very reliable An-32's crucial upgrade program has been allowed to stall, despite it being the IAF's tactical backbone. It has also raised serious questions on why, if India's multifarious air logistical needs are to be serviced by aircraft such as these, has there been such a visible lack of will to move forward with procuring new aircraft, including the stalled mission to buy and build Airbus C295 transporters.