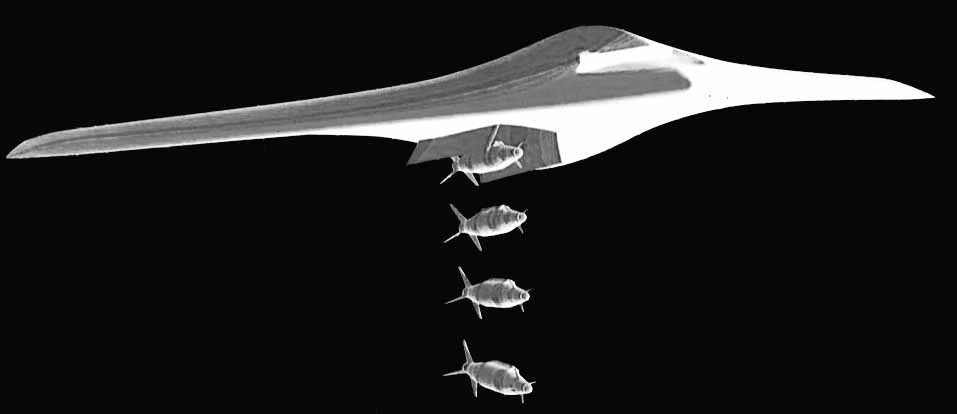 At 3.30am on Tuesday, Indian Air Force Mirage 2000 fighter jets conducted India's first ever peacetime air strikes in Pakistan, destroying a Jaish-e-Muhammad training facility on the town of Balakot using Israeli-built Spice 2000 precision guided munitions. The strikes were an elaborate punitive response set in motion by the Jaish-e-Muhammad's killing of over 40 personnel of India's central reserve police force (CRPF), terrorist strike in south Kashmir on February 14. Given the go-ahead by the government on February 15, the Indian Air Force evolved a strike plan that involved a variety of aircraft and assets — five Su-30 MKI jets in the air on combat air patrol, a DRDO-Embraer Netra AEW&C jet for command and control, an Il-78M refuelling tanker and an IAI Heron drone for real time surveillance along the Line of Control.
Not since the 1971 war — in which India most decisively defeated Pakistan to liberate Bangladesh — has India conducted air strikes on Pakistani territory. In fact, in 1999, when India and Pakistan next went to war, albeit a limited border confrontation in the Kargil heights, India conducted aerial strikes on Pakistan Army intruders, but took a decision not to send its jets across the Line of Control into Pakistani territory or Pakistan-occupied Kashmir. The option of punitive air strikes as a response to terror attacks has emerged occasionally ever since, most notably in 2008 after the 26/11 Lashkar-e-Taiba terror strikes in Mumbai. India's reluctance to conduct such strikes have been considered, and have worked to win India even more moral authority internationally than it already has as the world's largest democracy. On February 16, though, India has harnessed that well-earned moral authority to change the game, and convey to Pakistan that terrorist attacks on Indian soil could very well lead to an airborne retaliation.
Among the several assets deployed on the complex and dangerous strike mission in hostile airspace — reports variously suggest Pakistan scrambled JF-17 and F-16 jets but not soon enough to engage the IAF's Mirages — India's Netra AEW&C platform stands out as one of the 'brains' behind the mission. And now, considering that the bombing of Balakot has shifted a critical paradigm on India's traditional reluctance towards punitive action, there are five homegrown weapons programs that likely deserve government priority. To be sure, these are sanctioned projects that are underway, but in light of events of Tuesday night, assume enormously more significance in India's future order of battle. In no particular order:
1. Ghatak stealth unmanned combat air vehicle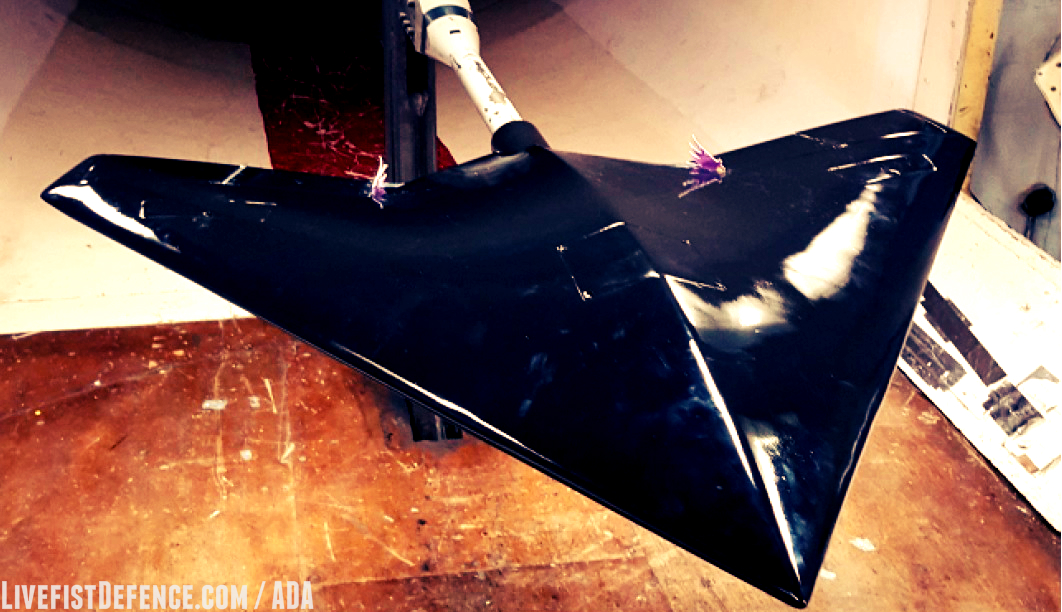 The Ghatak is easily India's most advanced aviation project — seeking to build a stealth flying-wing unmanned bomber aircraft. Detailed here and here on Livefist, the Ghatak will also be India's most difficult, since it involves a coming together of technologies being developed from scratch by India, including all aspects of stealth including shapes and materials, low observable aerodynamics, autonomous flight controls, advanced data links and suitable strike weapons. Many of the foundational technologies being developed for the Ghatak are being developed for India's fifth generation fighter concept, the Advanced Medium Combat Aircraft.
2. Advanced Medium Combat Aircraft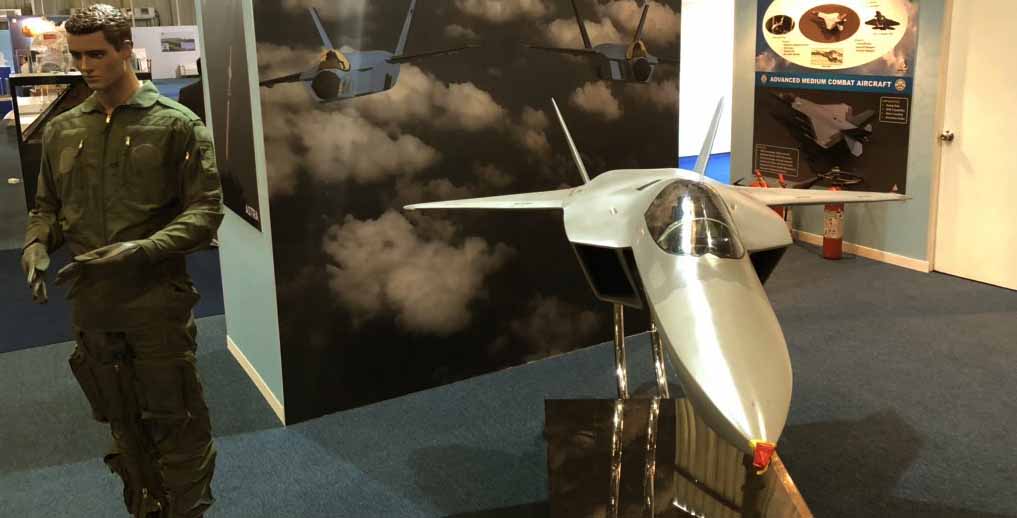 India's AMCA is still in a design and definition phase, but its importance has expanded considerably in recent months, starting with India's decision last year to walk away from the Russian Su-57/FGFA program, and the Indian Air Force's first public declaration that the AMCA would be its priority fifth generation project if it delivered on time. The events of February 26 in Pakistani airspace should add even more pressure to the project to stay on track and meet its milestones. As the government and Indian Air Force navigate the LCA Tejas program, it would be imperative now to keep a close eye on the AMCA program as a priority aviation venture. India has correctly chosen to link its acquisition of 110 Make-in-India foreign fighters with technology for the AMCA program, but timelines shouldn't slip as a result of slow decision-making. The AMCA project needs to be on full speed. Livefist interviewed the director of the AMCA program last week — he said the project aims for a first flight in six years.
3. BrahMos A & BrahMos NG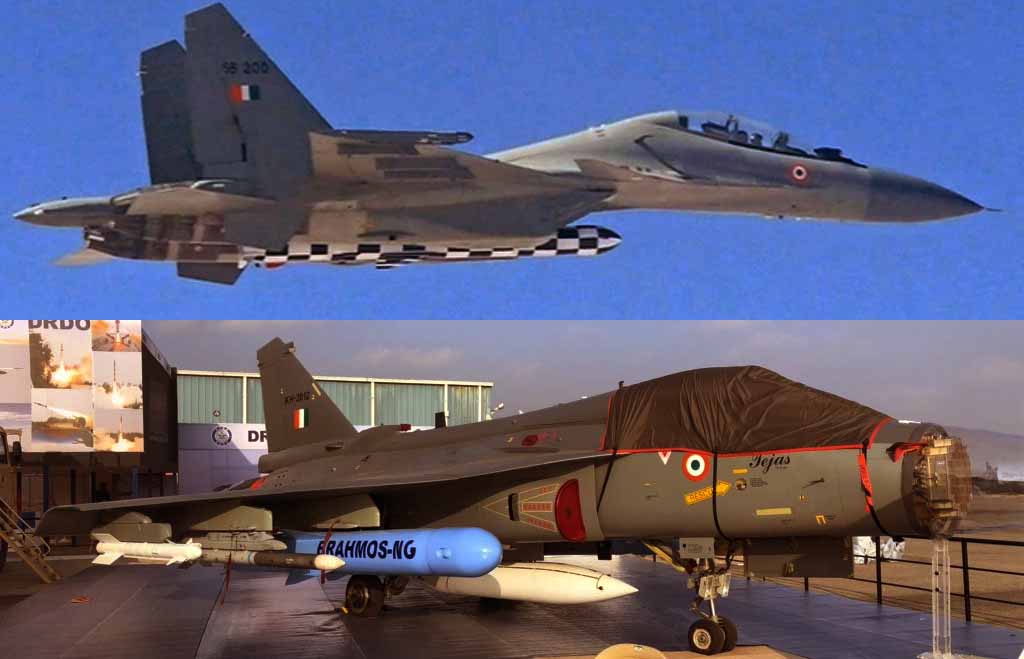 The BrahMos A air-delivered 290 km range supersonic cruise missile for the Su-30 MKI is about to enter a final phase of flight test that will involve firing the missile at a variety of flying envelopes. The missile will give India's first truly stand-off strike weapon. The BrahMos NG, a smaller, lighter version with similar specifications, was recently revealed as a possible fit for the LCA Tejas Mk.1A, not just as a strike weapon, but also as a weapon capable of taking out lumbering airborne targets like AWACS or tankers — a major capability definition. With the sort of range it brings to bear, the BrahMos A and BrahMos NG could be weapons of choice for punitive air strikes in the future.
4. New Generation Anti-Radiation Missile

The DRDO's NGARM could be a very important stand-off strike weapon, designed as it is to take out radar and communications facilities. With at least two test-firings so far, the weapon will be an optional fit on Su-30 MKIs in the future. With a range in excess of 100 km, this will be India's first fully indigenous stand-off strike weapon.
5. Smart Anti-Airfield Weapon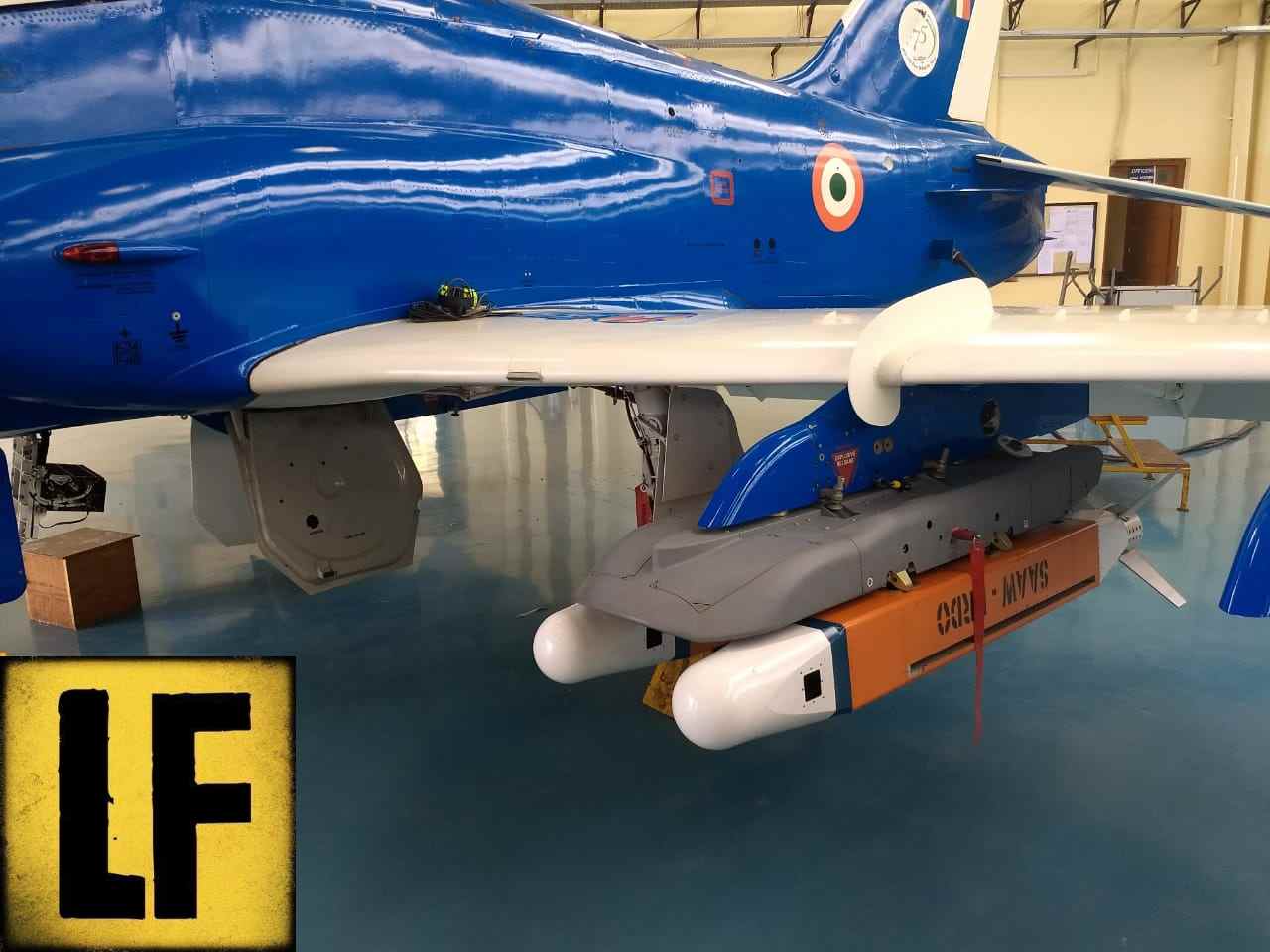 The DRDO's Smart Anti-Airfield Weapon (SAAW), a stand-off gliding munition designed to destroy airfields and runways is already in test from IAF Jaguars, with HAL's Hawk-i to deploy the weapon this April. Alongside the NGARM, the SAAW will give the Indian Air Force a set of homegrown stand-off strike weapons. While the SAAW and NGARM are customised for specific missions, the precision strike weapons that the Indian Air Force currently has are the Israeli Spice 2000 and AGM-142 Popeye. The IAF used Spice 2000 munitions for Tuesday's air strikes in Pakistan.