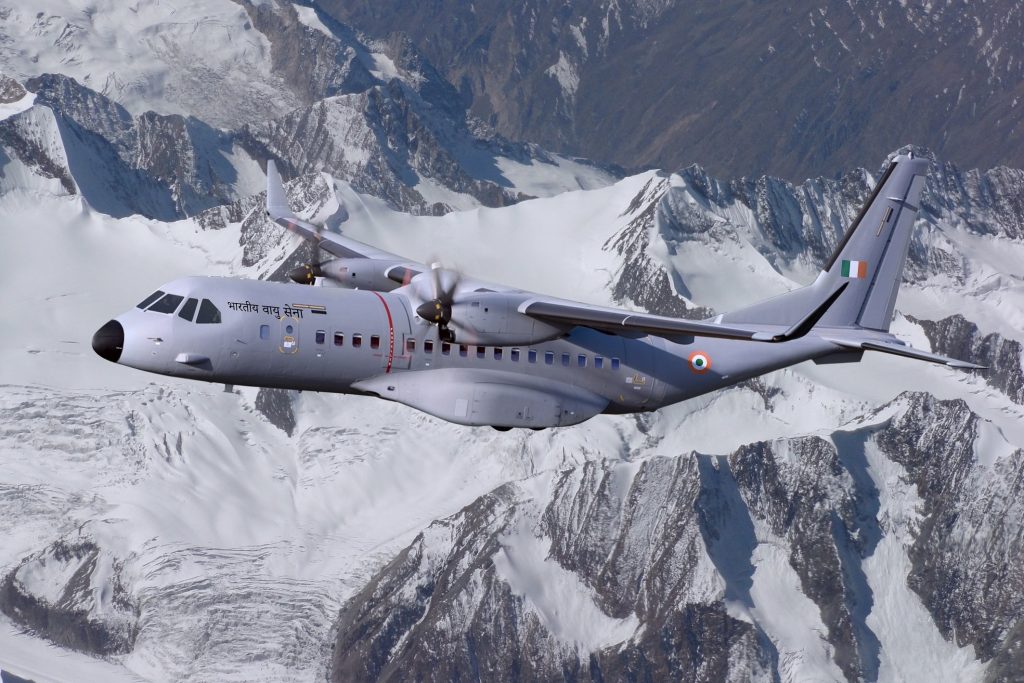 Airbus and India's Tata Group have chosen Gujarat's Vadodara to set up their joint venture facility that will manufacture C295 transport aircraft for the Indian Air Force. At least forty of the 56 aircraft contracted last year will be built at a factory that begins construction this Sunday. Indian Prime Minister Narendra Modi, a native of Gujarat and three-time former Chief Minister of the poll-bound state, will lay a ceremonial foundation stone to kick off an industrial partnership that will have the Indian Air Force exhaling.
Indian Defence Secretary Dr Ajay Kumar, the top bureaucrat in the Indian MoD, detailed the program plan today, telling a press conference that over 13,400 parts, including all major assemblies and sub-assemblies, of the C295 would be sourced from 125 Indian suppliers spread across seven Indian states. He also confirmed that the facility would serve as a hub for exports to meet C295 demands in other countries once it gets rolling, with a production rate of at least 8 aircraft per year. In addition, he said the Airbus-Tata facility would be in a position to manufacture larger transport aircraft in the future.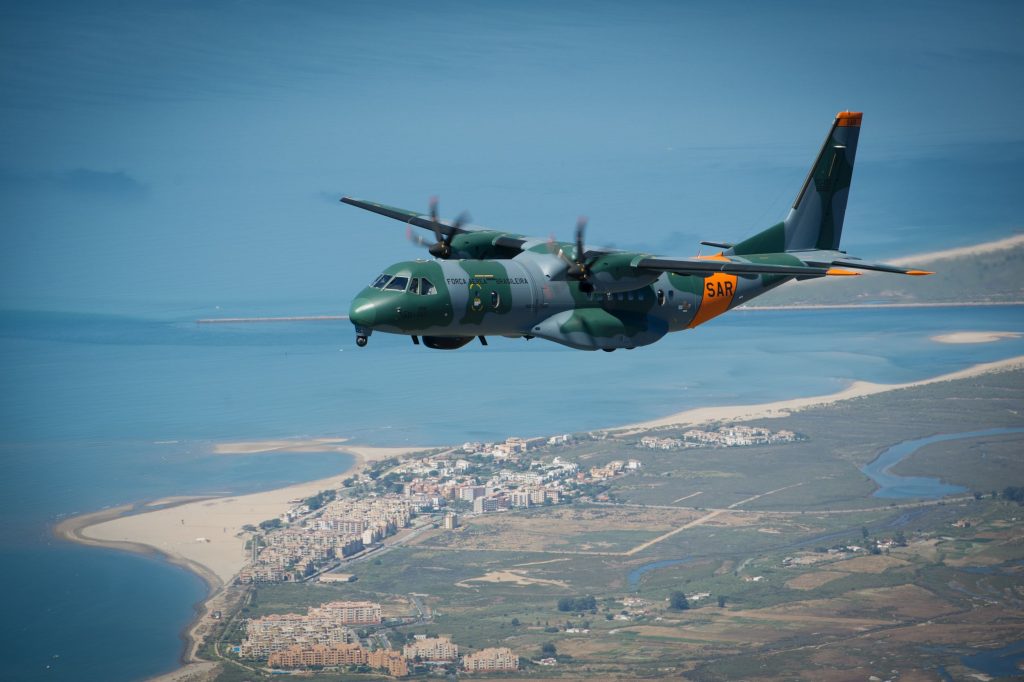 As Livefist has reported here before, the Indian C295 production line will all but definitely produce more than 40 aircraft. In a separate program, the Indian Coast Guard's requirement of six C295 aircraft (for a multimission maritime aircraft or MMMA being conceived by the DRDO, a programme scooped first here on Livefist), it is now increasingly likely that the total DRDO-Coast Guard requirement could be up to 19 aircraft — 13 more aircraft than the Coast Guard has projected a requirement for.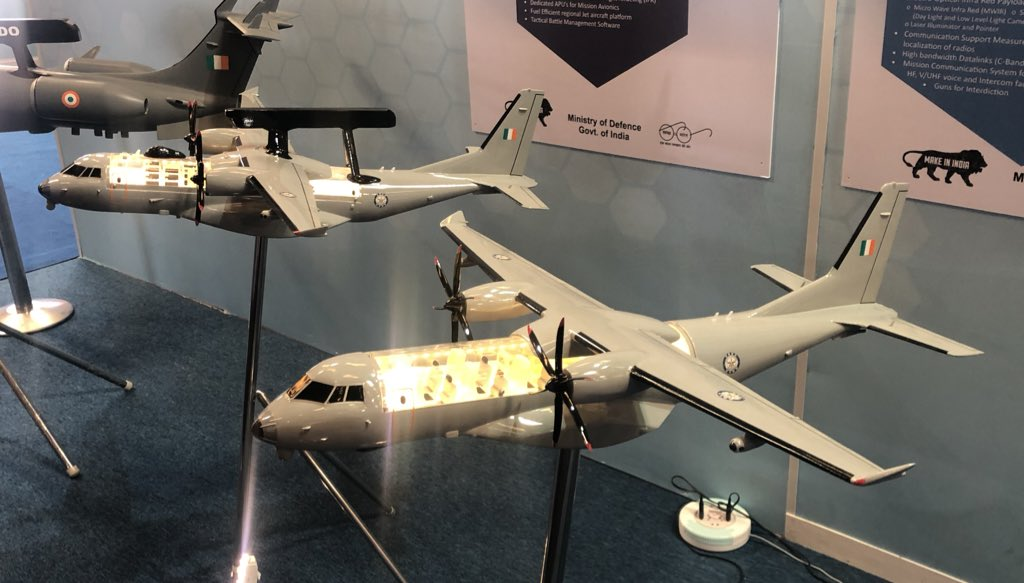 The Indian Air Force's own projection could swell beyond the 56 aircraft it has contracted to replace its old Avro HS748 transport planes. In many ways for Airbus, after years of disappointments and eleventh hour upsets, the wait has been worth it. Not just is this a military contract, it's a big one on value terms, is a milestone in terms of debut participation in such a project by India's private sector — and probably most crucially, is the first major Make in India project. Airbus has seen deal after deal slip out of its hands for two decades in India, but the C295 joint venture production facility nearly makes it all worth it for the company.
Separately, Advanced systems firm MBDA has also conveyed to the Indian government that the Marte ER could be a formidable fit on C295 transports, and has shared test data with the Indian Air Force and Indian Navy.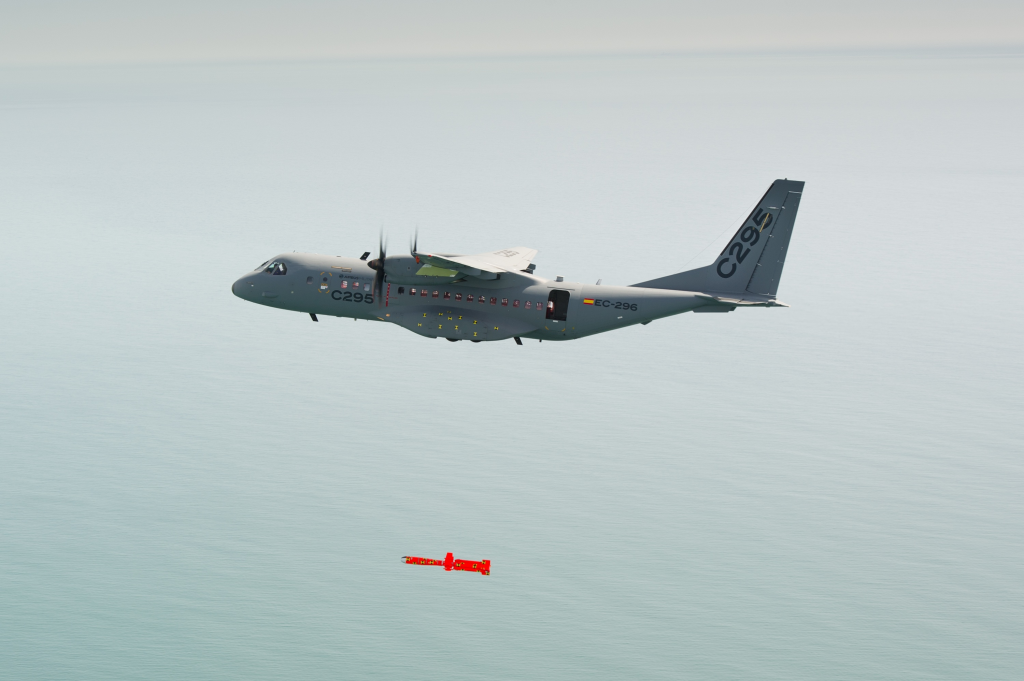 The first of 16 flyaway C295 aircraft, produced by Airbus at its CASA facility in Spain, will begin arriving in India by 2025. The IAF becomes the 35th C295 operator worldwide, with the program reaching over nearly 300 aircraft, 200 of which are already in operation and have booked more than half a million flight-hours. With the facility in India, the C295 will replace the IAF's upgraded An-32 transports in a progressive manner over the years. Accidents involving An-32s, especially over the notoriously tough terrain of India's north east where they are increasingly needed, has played a big part in speeding up the C295 program.
Flying in the aggressively whimsical weather of the North East, it is crucial that aircraft are able to climb out of valleys as quickly as possible so they can fly well above the weather, if possible avoiding it entirely. For all the An-32's excellent qualities, its performance parameters and 'drift-down altitude' sometimes make this difficult, especially with large cargo loads. As Livefist has reported before, IAF C295s will unburden to the extent possible the An-32 fleet from air logistics flight in the north-east and for flights over ocean, flights currently being carried out by the fewer-in-number C-130Js.
Airbus Defence will likely be galvanised for other contests/prospective contests it is currently participating in, including the Indian Navy's naval utility helicopter (NUH) in which it has pitched the H135M and AS565 Panther, and multirole helicopter (NMRH) program, in which it has pitched the H225M Caracal. Other opportunities include the twice aborted IAF tanker contest, in which Airbus has fielded the A330 MRTT.