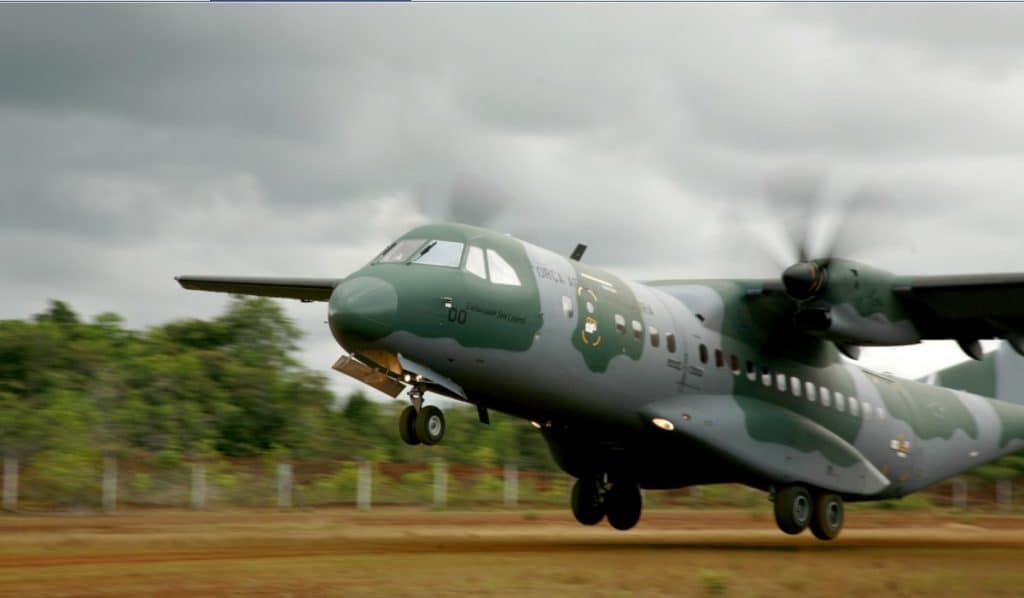 After over four years in a deep stall, the Indian government has finally cleared decks for a long delayed procurement of 56 Airbus C-295 military transport aircraft to replace a similar number of vintage HS748 Avro transport planes. As planned, 16 of the aircraft will be built in Spain and delivered straight to the Indian Air Force from there, while the other 40 will be manufactured in India by a consortium led by the Tata Group.
This will be the first time that private Indian companies will play a lead role in build military aircraft for the Indian armed forces, a milestone that is impossible to overplay. The deal, at every level, brings to a close the monopoly on aircraft manufacture that India's state-owned Hindustan Aeronautics Ltd (HAL) has enjoyed for decades.
The deal, expected to be worth $2.5 billion, will by a three-way agreement signed between the Indian Air Force, Airbus and the Tata consortium. The development brings to an end a long-running jinx that Airbus's defence arm has suffered in India's otherwise bustling procurement landscape. Livefist last wrote about Airbus's hopes for the deal in 2019, hopes that have ended in welcome fruition for a company that has seen contest after contest slip out of its hands or be scrapped.
It was in 2012 that the Indian Air Force received an MoD go-ahead to scout for a replacement for its vintage Avro transports. In 2014, despite tenders sent to several companies, including Lockheed-Martin, Saab, Alenia Aeronautica, Ilyushin and Embraer, the only incoming bid was from the Airbus-Tata partnership, proposing the C295. In 2015, the MoD cleared the bid. Negotiations began between the Indian MoD and Airbus-Tata in early 2017, but are understood to have slowed entirely on the issue of cost, a serious stumbling block amidst squeezed budgets. Earlier concerns about a 'single tender' contracting process were overruled recognising that no other vendors had bids to send on the Indian specifications. By this time, the Indian Coast Guard had also expressed interest in a small fleet of C295s rigged for near-shore maritime missions.
Clearance for the deal also means HAL's effort to offer an upgrade package for the ageing Avro transports found no takers.
The MoD in a statement said today, "Today, Cabinet Committee on Security approved the procurement of fifty six C-295MW transport aircraft from M/s Airbus Defence and Space S.A., Spain for the Indian Air Force. C-295MW aircraft is a transport aircraft of 5-10 Tonne capacity with contemporary technology that will replace the ageing Avro aircraft of IAF. The aircraft has a rear ramp door for quick reaction and para dropping of troops and cargo. Sixteen aircraft will be delivered in flyaway condition from Spain within 48 months of signing of the contract and forty aircraft will be manufactured in India by TATA Consortium within ten years of signing of the contract. This is the first project of its kind in which a military aircraft will be manufactured in India by a private company. All fifty six aircraft will be installed with indigenous Electronic Warfare Suite. The project will give a boost to aerospace ecosystem in India wherein several MSMEs spread over the country will be involved in manufacturing of parts of the aircraft."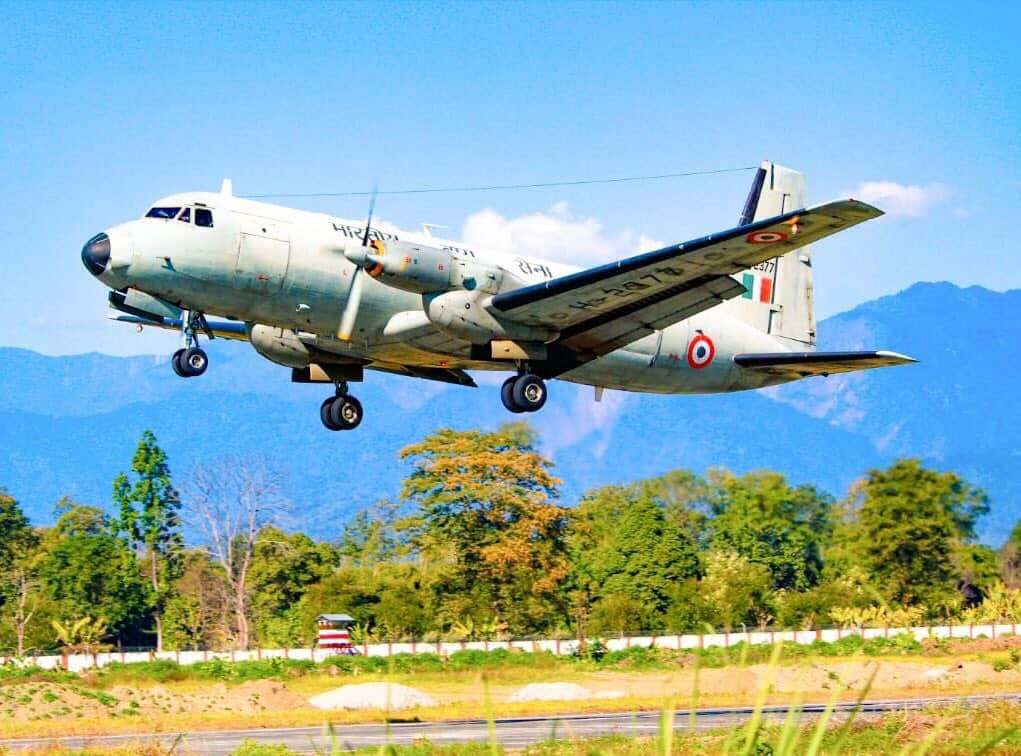 Tata's defence business, located mostly near Hyderabad, already does a great deal of aerospace manufacture. It is likely that the new manufacturing facility will be located there as well.
The MoD statement continues, "The programme will provide major boost to the `Atmanirbhar Bharat Abhiyan' of the Government as it offers a unique opportunity for the Indian Private Sector to enter into technology intensive and highly competitive aviation Industry. The project will augment domestic aviation manufacturing resulting in reduced import dependence and expected increase in exports. A large number of detail parts, sub-assemblies and major component assemblies of aero structure are scheduled to be manufactured in India. The programme will act as a catalyst in employment generation in the aerospace ecosystem of the country and is expected to generate 600 highly skilled jobs directly, over 3000 indirect jobs and an additional 3000 medium skill employment opportunities with more than 42.5 lakh man hours of work within the aerospace and defence sector of India. It will involve development of specialized infrastructure in form of hangars, buildings, aprons and taxiway. During the process of manufacturing in India, it is expected that all the suppliers of TATA Consortium who will be involved in special processes will gain and maintain globally recognized National Aerospace and Defence Contractors Accreditation Program (NADCAP) accreditation. Before completion of deliveries, 'D' Level servicing facility (MRO) for C-295MW aircraft are scheduled to be setup in India. It is expected that this facility will act as a regional MRO hub for various variants of C-295 aircraft."