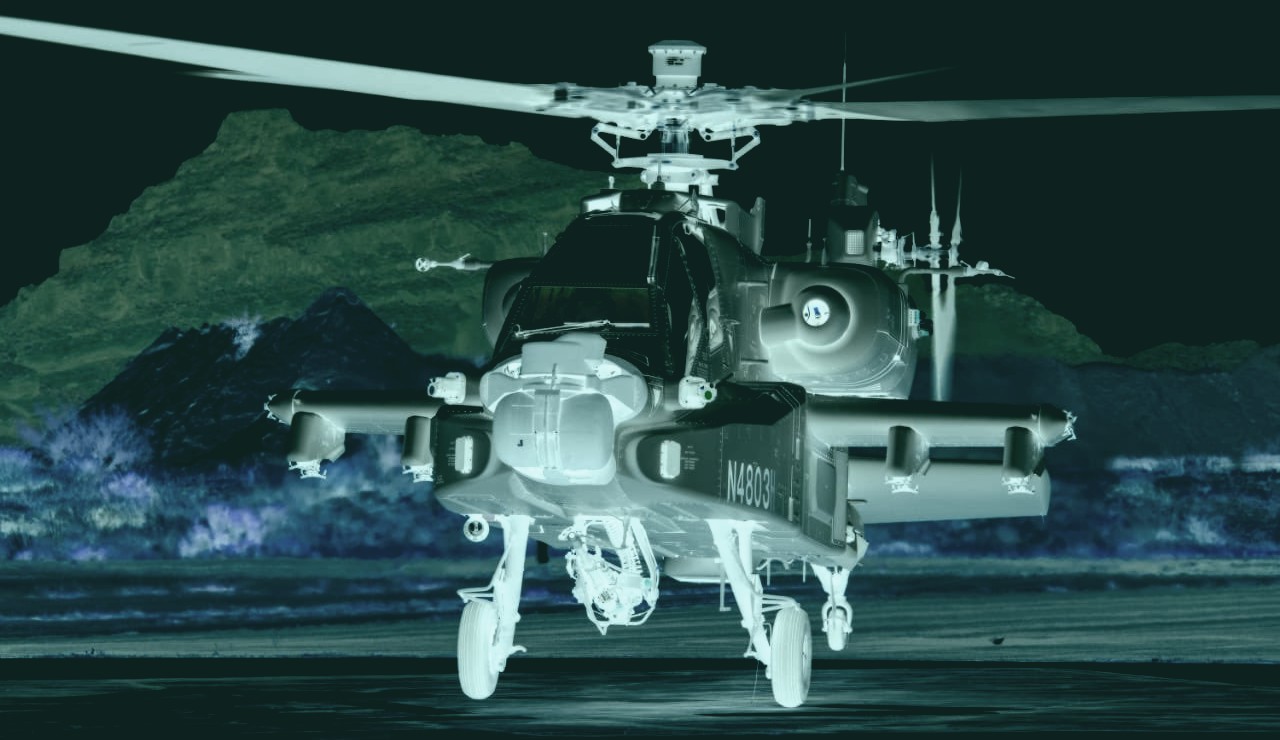 On July 27, four Boeing AH-64E Apache helicopters will arrive at the Hindon air force base on Delhi's outskirts, followed by four more a few days later. The first arrivals, on an order for 22 of the type (11 of those, Longbows), the Apaches will be operated from the Hindon base for a few weeks until they shift to their new home at the IAF's Pathankot base. When deliveries of all 22 are complete next year, the fleet will be split between Pathankot and Jorhat in the eastern sector. Both bases have received all requisite infrastructure for the new Apache flights.
IAF pilots will operate the Apaches from Hindon for the first few weeks before they're permanently shifted to Pathankot. A commissioning ceremony will likely be in August or September. A 'dedication' event ahead of India's Independence Day on August 15 could also be on the cards.
The first Made in India Apache fuselages rolled out from the Tata-Boeing joint venture in Hyderabad in 2018 for global customers. While the first fuselages for IAF Apaches have been supplied by Korea Aerospace Industries (KAI), later fuselages will come from the Hyderabad facility — the latter will soon become the sole global producer of fuselages for AH-64 Apache helicopters delivered by Boeing to its global customers including the U.S. Army. The facility will also produce secondary structures and vertical spar boxes for the multi-role combat helicopter.
The $1.4 billion Apache deal was signed in September 2015, with a follow-on order for 6 more being processed for the Indian Army. While the IAF and Army continue to grapple for command over attack helicopters, the overall requirement could be close to 50 helicopters over the next decade. Here's a quick look at the AH-64E configured for the Indian Air Force, the type that it will begin receiving this week: